When I was in Seattle a few weeks ago I had the chance to visit Field House (recommended to me by the lovely Jen McCabe), a super fun general store in the Ballard neighborhood. It's stocked with utilitarian-inspired clothing, food, dry goods, tools, and the shop periodically hosts classes on everything from gardening to raising chickens.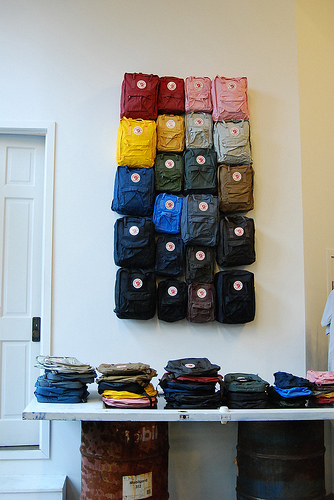 I love how the general store concept is becoming popular again. If I were to open a shop in Portland (which I have no interest in doing) I would open a general store.  
The owners also run two shops around the corner from Field House, Blackbird Clothing + Blackbird Candy Shoppe.
Photos by Jen McCabe.