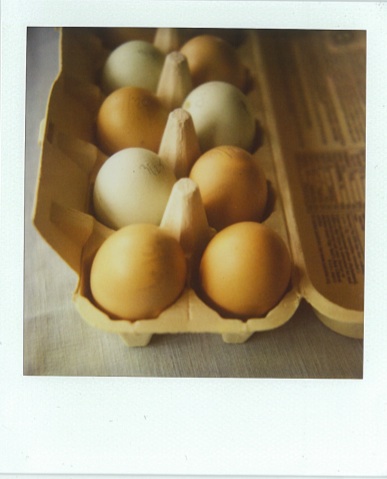 A few snapshots and doodles from a family Easter brunch this morning at Poplar Point. Lizzy and my mom made delicious food using ingredients from the farmer's market and eggs from the neighbor's chickens. My mom doodled the lovely menu as well. Happy Easter, everyone!
 
Polaroids by me. Menu/doodles by my mom, Dorothyanne. 
Last year's brunch here.