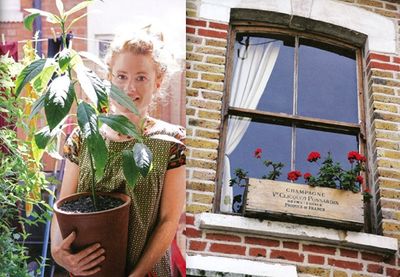 I recently picked up the book, Garden Anywhere by Alys Fowler. The gardening tips are pretty basic but even if you're a seasoned gardener, you may find it a nice refresher. I like looking at plants through a different point of view, and Alys certainly has a lovely one.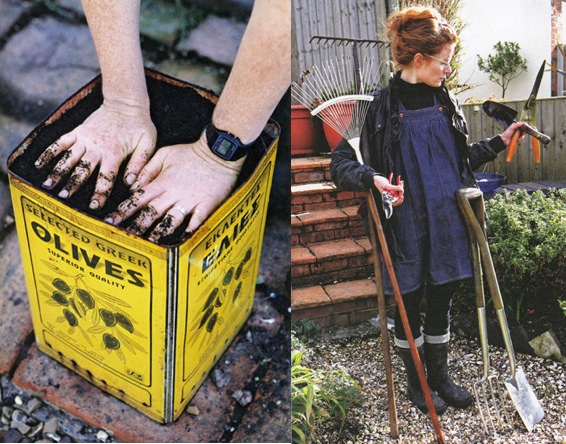 I like how she plants veggies and flowers in old boxes, and rusty cans (something Jamie Oliver does a lot too, and also our friend Elly, and by coincidence, I am working on a project today involving old cans and plants!).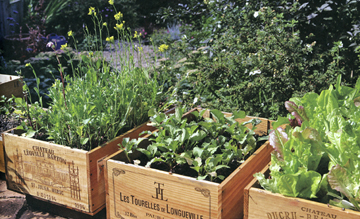 Alys has inspired me to configure a raised bed on my Juliet balcony. It might be crazy, but I am excited for the challenge. Pick up this book if you are looking to learn a bit more about gardening or want to catch a fresh take on it. A garden really can be planted anywhere by anyone. Happy Earth Day!