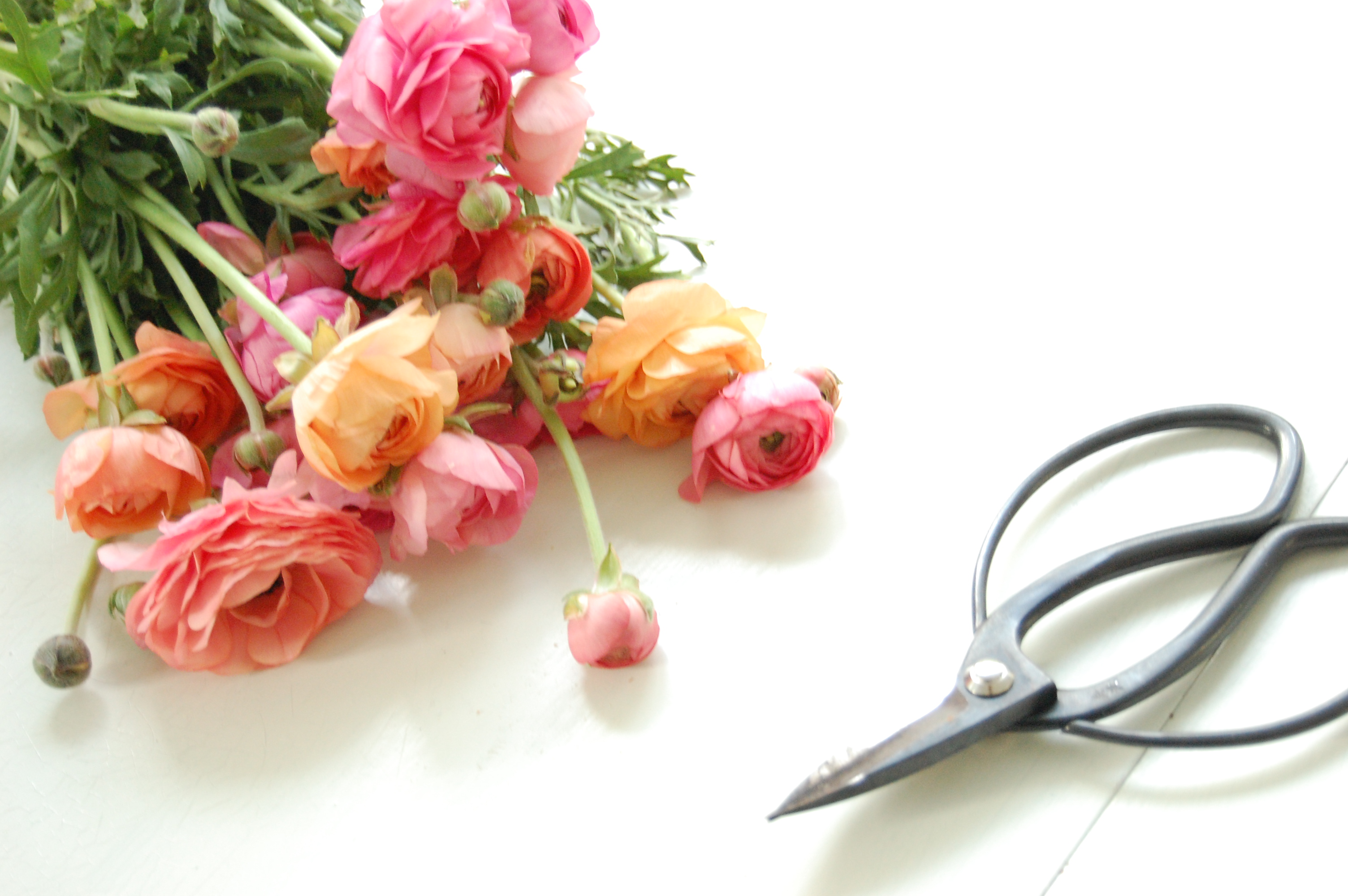 I am smitten with this week's post entitled, More is More, from Rita Konig at the Times blog. It reminded me of another article I read a few years back in Body and Soul Magazine (January 2008, pg 107 by Terri Trespicio). Here are two quotes:
The secret to abundance [they told us], lies in striking a balance between not enough and way too much- and getting what you want in life while cultivating contentment for what you already have. 
Find one thing (within your budget) that tastes, feels, and smells like abundance to you. 
Lately, I've used this last quote to justify splurging on little things like expensive cleaning supplies, bundles of flowers, and fresh organic food. I figure I'd rather give up the big stuff right now, and splurge on the necessities of life, to make everyday a little richer.
Photos by me. Taken at the Swedish cottage.