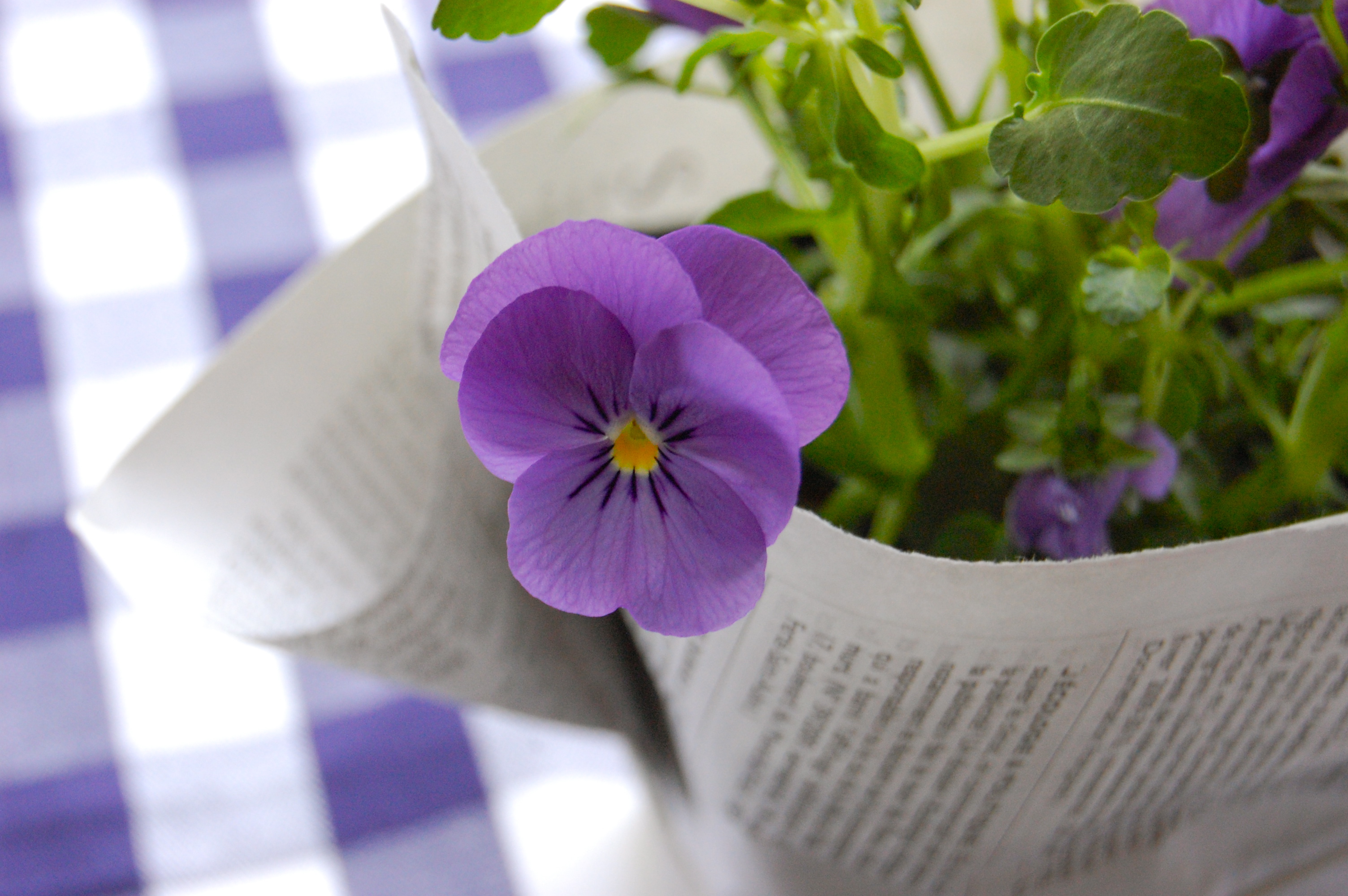 In my new article for Project Wedding, I share one of my favorite flower ideas. Newspaper wrapped potted plants are a favorite trick from my flower shop days. The idea is still fresh, I think, and darling as a centerpiece and/or favor for a wedding or party.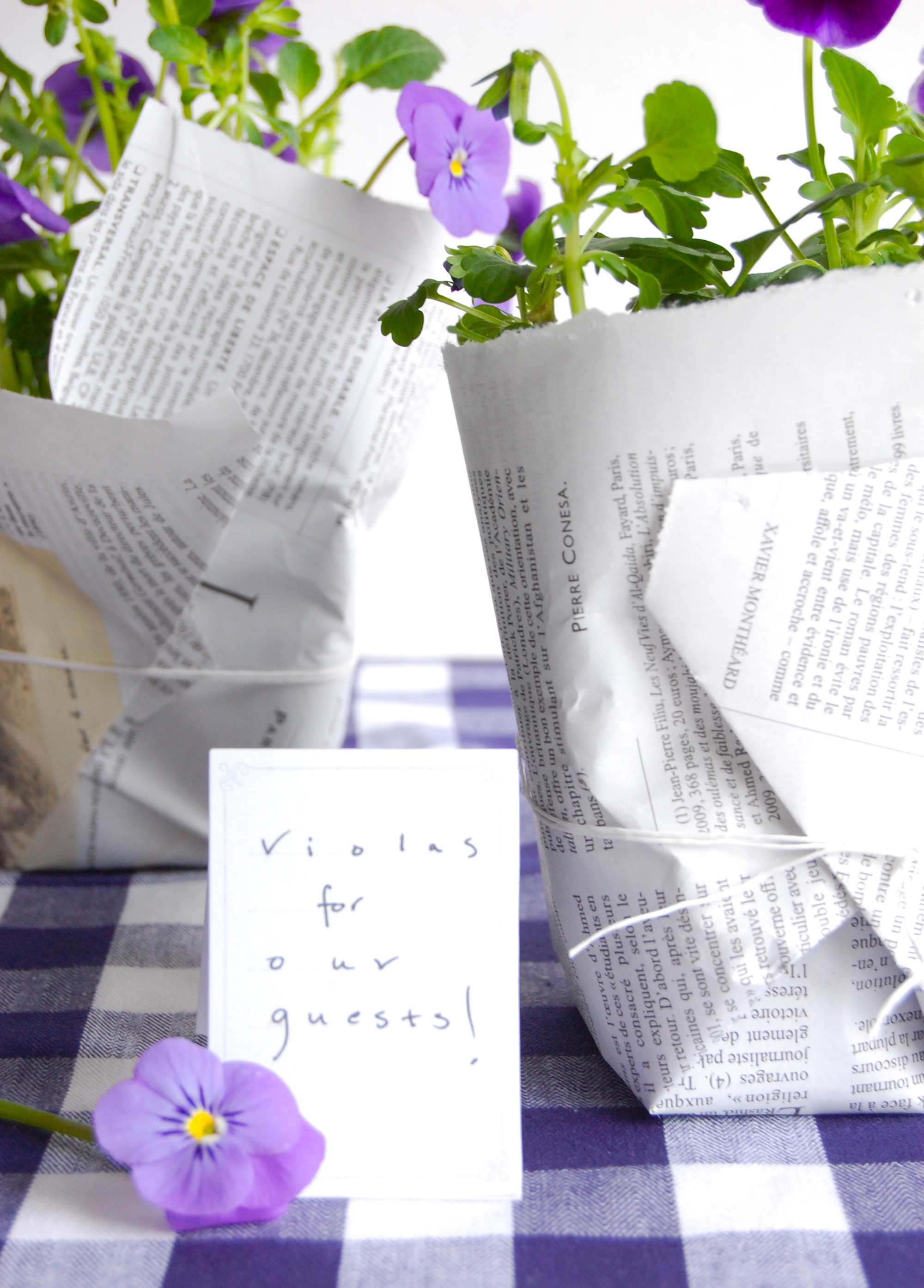 I like to use Le Monde Diplomatique (usually found at big city newsstands or bookstores) for it's heavy weight, lovely sheen, and yes I am a cliché, for the romantic French words strewn across the pages.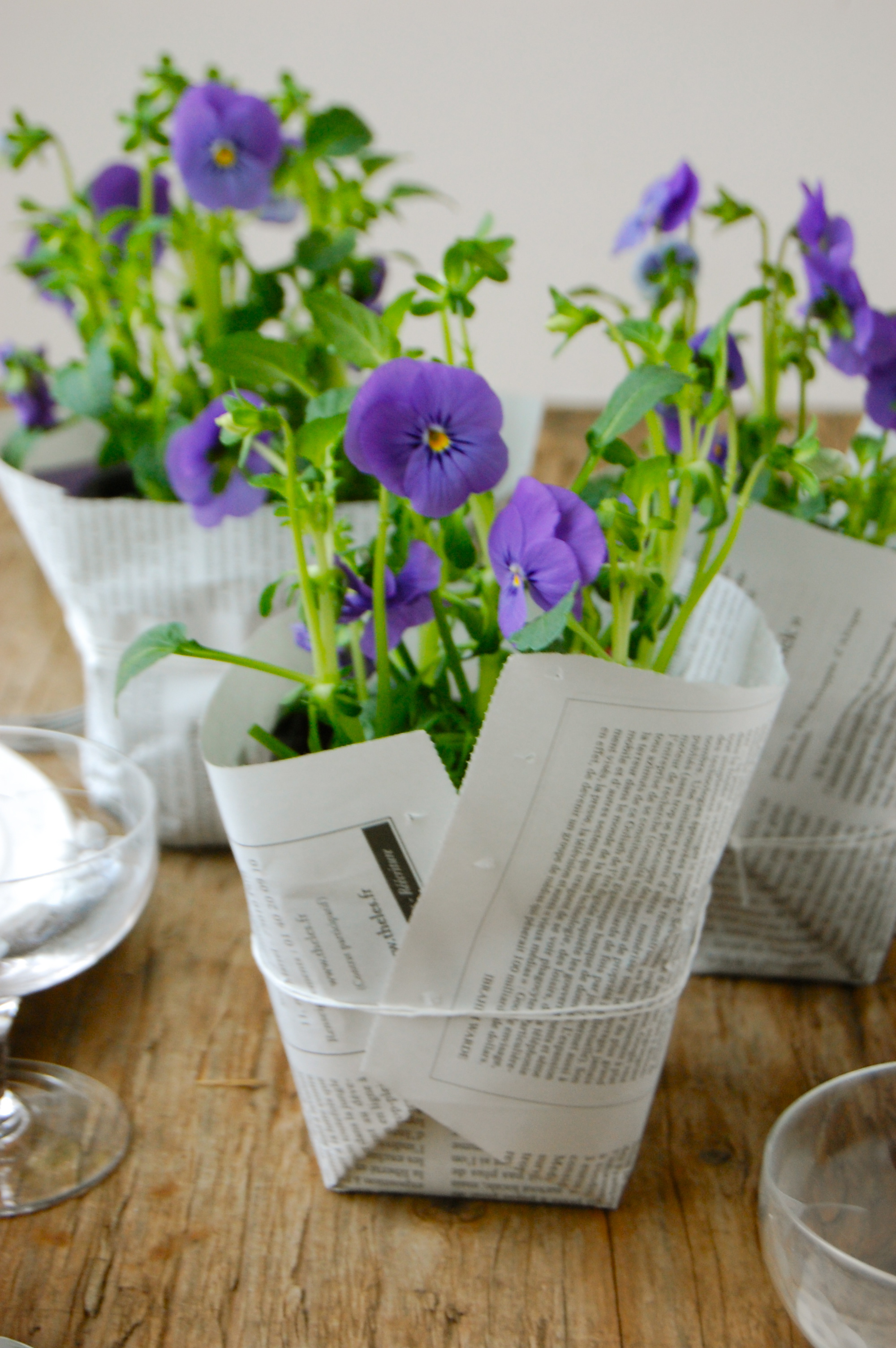 Perhaps the little pots could also serve as conversation starters! See full article here.
P.S. These make great hostess gifts!
Photos by me for Project Wedding. More photos here.