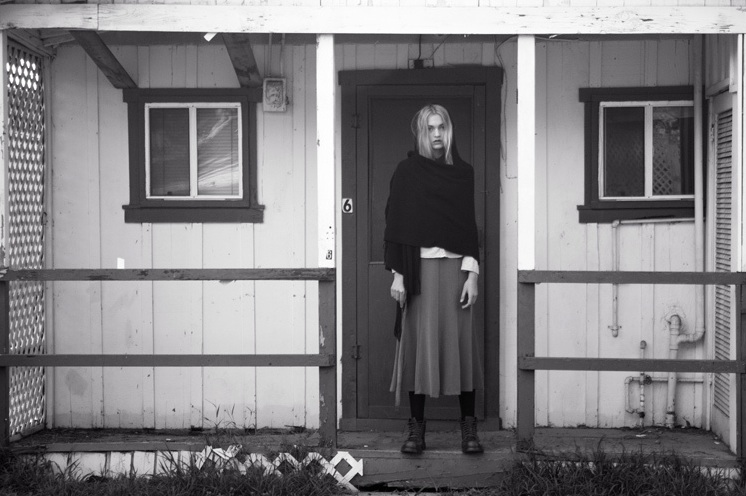 Back in the sixth grade, I wore soft-leather, lace-up boots as a nod to my two favorite heroines: Anne Shirley and Laura Ingalls. I wasn't exactly up on trends (as you may have guessed from my style icons) so I have no idea if the boots were actually a trend of 1989. Though, they are definitely a lovelier cousin to the popular combat boot of the time.
Maybe it's my recent interest in 90's fashion but lately, I've been looking at these shoes in a fresh light. I was inspired to visit Lark yesterday when Jane posted an outfit in my honor over at Readymade (blushing with delight. it was so spot on! thank you, Jane!) and as it turns out, they've got a glorious collection of these boots that I am now coveting.
Photos: Tamara Muth-King (1,5) Lark (2-4).