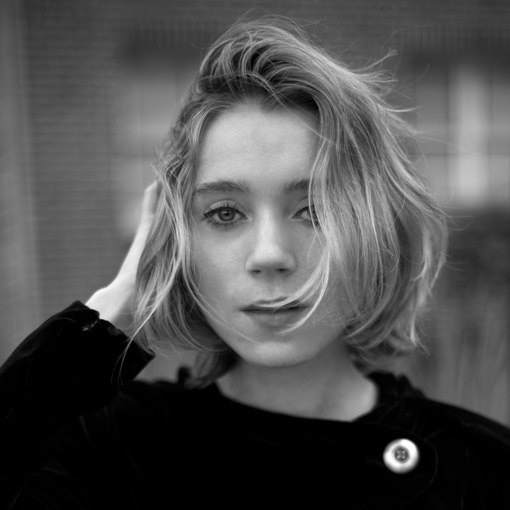 Lisa Warninger and I are holding a casting call in Portland on Sunday, April 11th. If you have an interest and/or experience in modeling, or just enjoy being in front of the camera, we'd love to meet you. We are looking for men, women, and kids (5-8) to cast in lifestyle and wedding editorials. Please click here for details.
If you've modeled before, have a portfolio and would like to participate in TFP shoots, you can just email us with a link to your portfolio. 
Photo by Lisa Warninger for Urban Weeds.