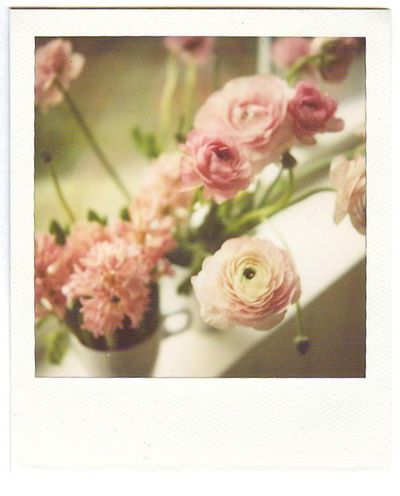 I know this week has been a rough one for many people so I hope the weekend is brighter for all of us! Here are a few links to some lovely people who've recently posted interviews with me on their blogs/websites.
Alisa from A Pina Colada.
All The Looks blog from Lifetime.
Jen Mccabe at Oregon Live.
Michelle at Pretty Mommy
Have a fabulous weekend!
Polaroid from my Flickr. 
*By coincidence, Pretty Mommy is a sponsor.