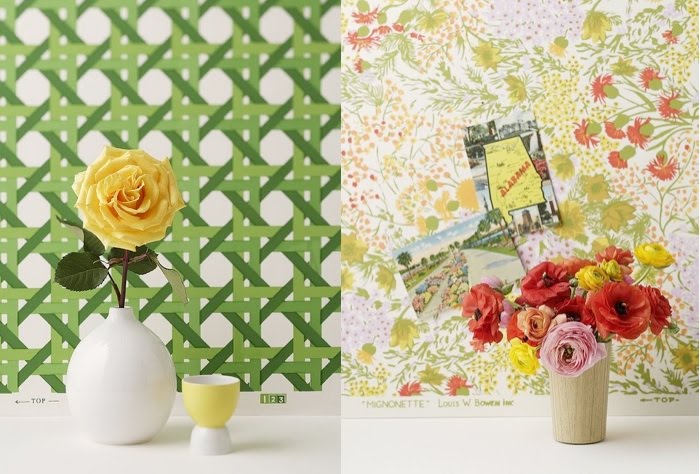 Thank you for your interest in Frolic! We cover all of the lifestyle genre including, interiors, fashion, weddings, food, music, and more.We love receiving submissions. Before sending an email, please note the following:
-We are unable to post about items that have been marketed to or published on other blogs.
-We are unable to read or respond to press releases or very long emails.
-We will accept samples but it is not a guarantee of coverage.
-We do not accept submissions for our blogroll or link exchanges.
-We do not host giveaways or promote discounts or sales.
-Please include 4-5 photos and the links to your website when submitting a story or product.
-Please send your email to chelseafuss(at)gmail(dot)com with the subject "Submission"
Thank you so much!
Photo: John Valls.