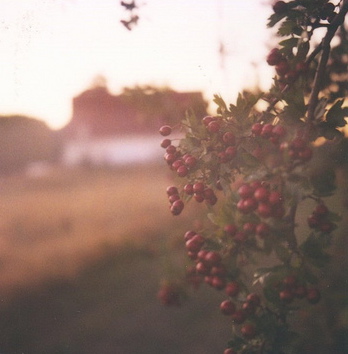 Hope all of you in the U.S. have a great holiday tomorrow! Thank you so much for letting me share my Sweden trip with you these past few months! I am home now and excited to spend a few days with family eating yummy food. Just one link:
Check out my guest post over at my friend Joanna's blog. 
I'll be back here on Monday!
xo Chelsea
Polaroid from my Flickr.