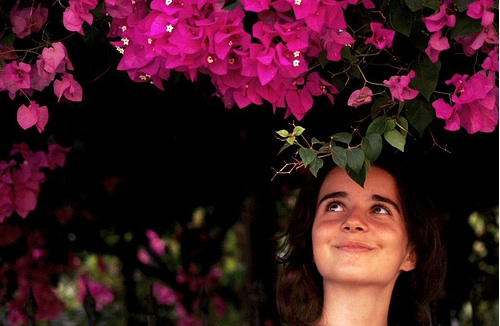 I got back to Sweden from my vacation yesterday and I am feeling ready to return to work and routine, though still feeling a bit weary from the journey back! Next week I'll return to regular blogging and will be catching up on emails. 
Hope you have a happy weekend! What are you all up to?
Photo from Frail_Soul on Flickr.