I am loving all of the September issues from the following magazines (I just realized all of them are from the UK!). Here are some highlights. If I ever buy a scanner again, I will try to scan some of the stories in for you.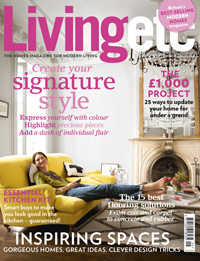 Living Etc
.Pg. 28 (Jenna Lyon's home), Pg. 88 (Karen Harrison's English cottage- I love!!), pg 124 (to die for berry recipes from Donna Hay!).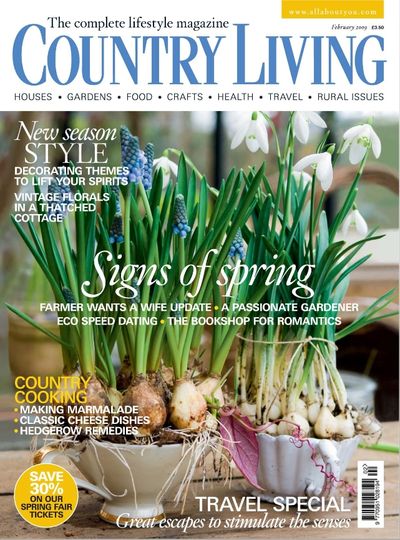 Country Living UK
. Pg. 98 (Dreamy photo shoot). Pg104 (Darling cottage.)Pg. 118 (Berry recipes!) 
This is not the current cover. They really need a new website!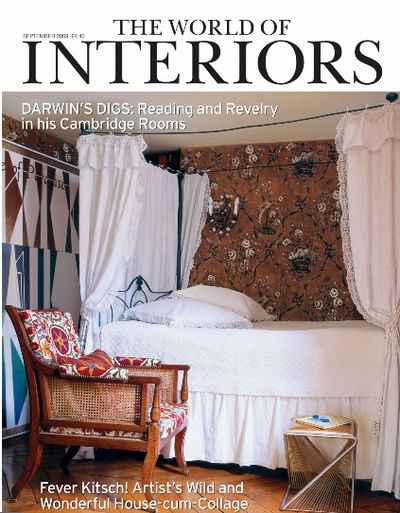 pg 102 (A color saturated home that I love!)