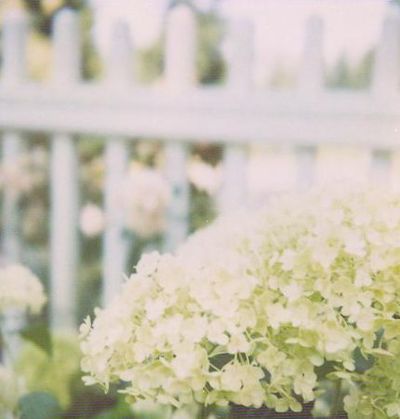 A couple thoughts before I sign off:
–Abby did an exceptional job with the Summer Social last weekend! Every detail was just perfect and it was really cool to meet so many bloggers face to face. Check out the online shop.
-Thank you to Owen + Kate at the Wall Street Journal Magazine for this lovely write up.
-I've been crashing with family while I get ready for my little trip so I took some Polas for you of their garden. The hydrangeas are out of control gorgeous and I wish you could smell these lilies.
I hope you are all having a fun summer. Have a sunny weekend!