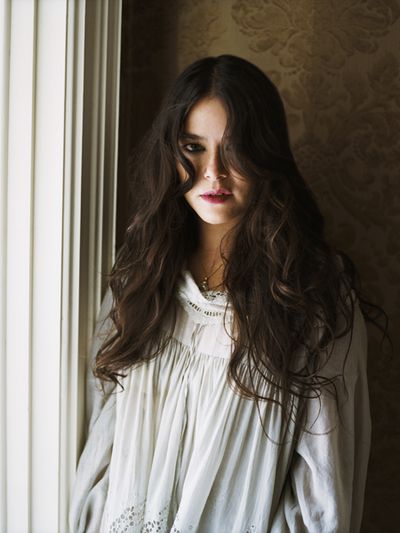 Rachael Yamagata
has been a long-time favorite. I am just getting to know her new album,
Elephants…Teeth Sinking into Heart
. Loving it so far. Her music is perfect for the days when you feel like crawling back under the covers and hiding from the world!  She's so beautiful too. I love her style.