Today my mom hosted a girls brunch attended by  a couple of the sisters, one granny, and myself. I set the table and she made the food. It took place in her blue + white dining room so we used mix and match china plates. The plate above, named Charlotte, is my favorite.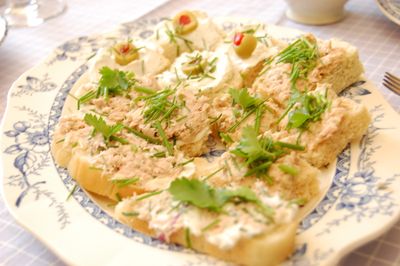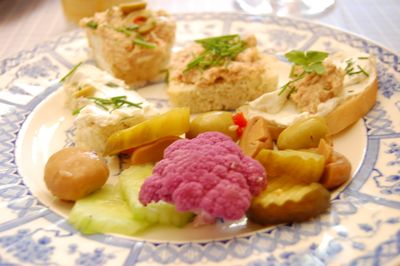 We ate tiny little sandwiches topped with salmon, tuna, herbed cheese topped with fresh garden herb. Purple cauliflower was also on the menu. It's natural + isn't it cute?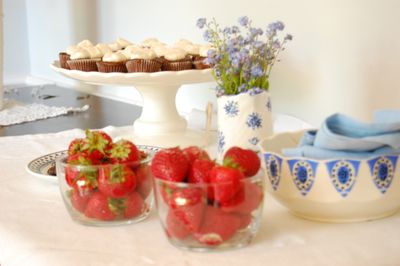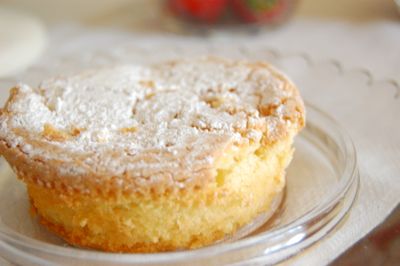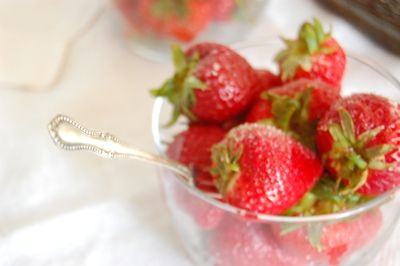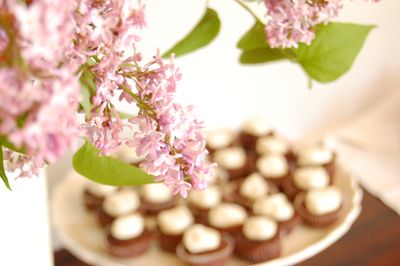 For dessert, we ate chocolate cupcakes, strawberries, almond cake (from farmer's market) and more chocolate!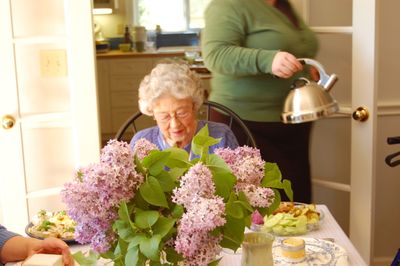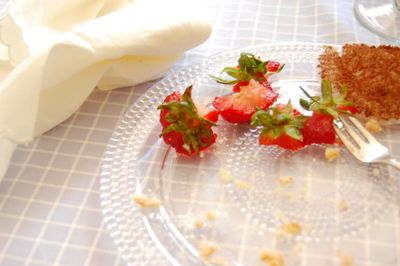 I was a little camera happy . Please excuse the ultra-long post.