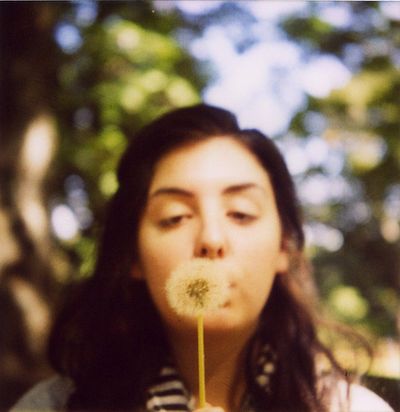 Just wanted to let you know-
I did a guest post over here at Anne's blog. She always has drop-dead gorgeous photos of interiors, check it out!
You can see a peek of my desk over at the Whitney English blog.
Hope you have a fantastic weekend! Thanks for all your nice comments and helpful suggestions about my website!
Photo by {manda}