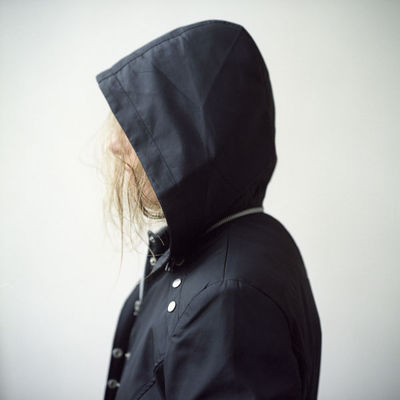 Thanks so much for inspiring me with your comments, links, and blogs each day. Here are just a few things that made my heart pitter-patter this week.
+ I am crazy over Elisabeth's blog. Everything there is lovely.
+ Taking a nap with a book (literally!).
+ This crush. Via Smitten.
I am really looking forward to The Inauguration next week (watching on the telly of course!). What are you looking forward to?
Photo by Franck Juery.