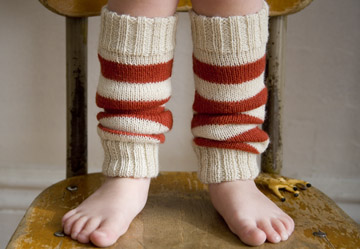 The lovely Polaroid Girl (that' what I call her when I tell people about her), Jen Gotch just emailed me to ask a favor. Here's what she's looking for:
I am doing a
fall/winter children's accessory story and I need some products to feature for the
shoot. I am primarily looking for fall/winter accessories (Belts,
shoes, hats, glasses, gloves, mittens, scarfs, leg warmers, etc). I
think it would be a fantastic way for independent designers to get
their product out. Designers can contact me at hello@jengotch.com to make shipping arrangements.
She's shared so many pretty pictures with us, let's help her out. Thanks!
Photo from Greener Grass Design.