Here are a few old photographs that some of our readers sent in. Thanks for sharing!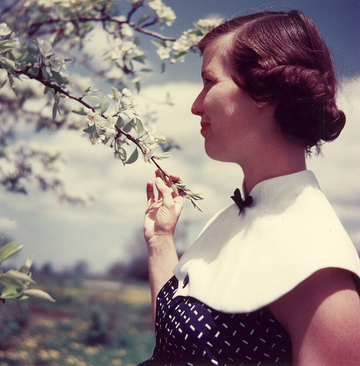 From Michelle:

My grandmother when she was pregnant with my mom.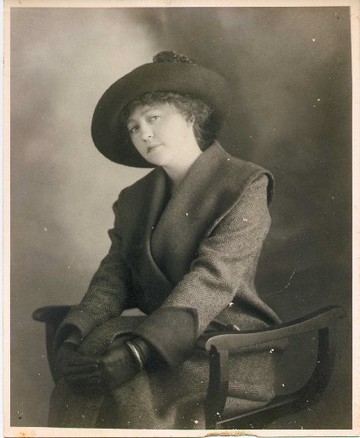 From Lori:
My daughter Marnie is named for this woman, her great-grandmother.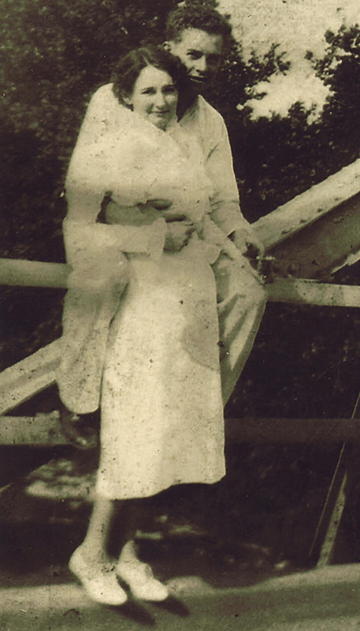 From Julie:
Brent and Lois on November 11, 1933, their wedding day. She was a properly-educated college graduate who had been captain of her high school basketball team. He Had a wild streak. After he didn't graduate from high school (because his own sister flunked him in English class) he hopped trains to CA to see the Redwood Forest. When he came back, they got married. He was 19 and she was 21. They were madly in love everyday of their lives.