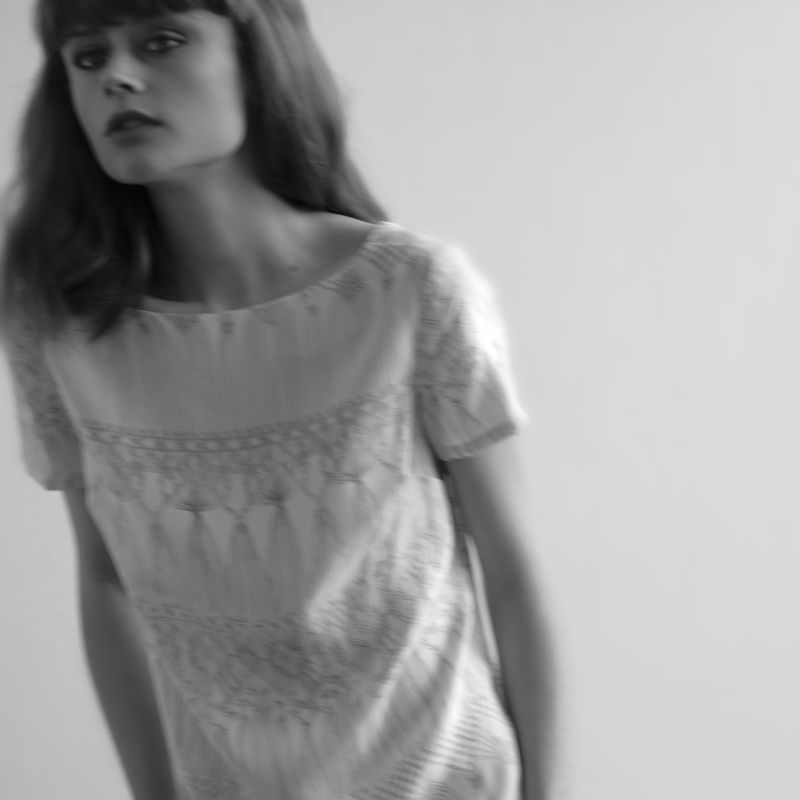 Hello! I've been snowed inside for four and a half days and finally shoveled my way out of the driveway this afternoon! Glad to be back! I am excited to share a shoot today that is a collaboration with photographer, Lisa Warninger, Megan of Summerland, and our favorite model/botanist-on-the-block, Skye!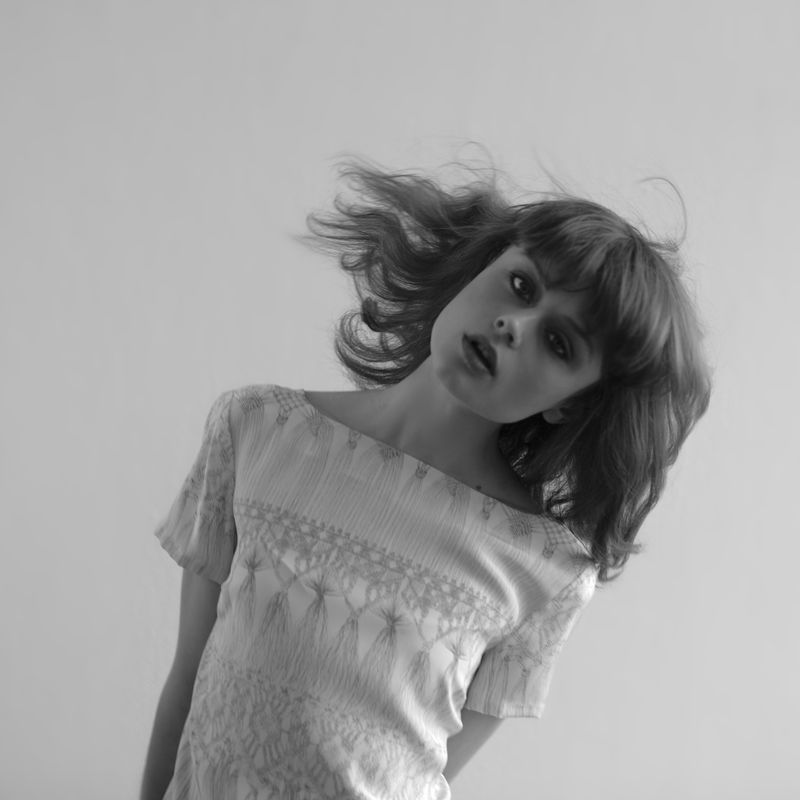 This was a test shoot to explore movement and motion.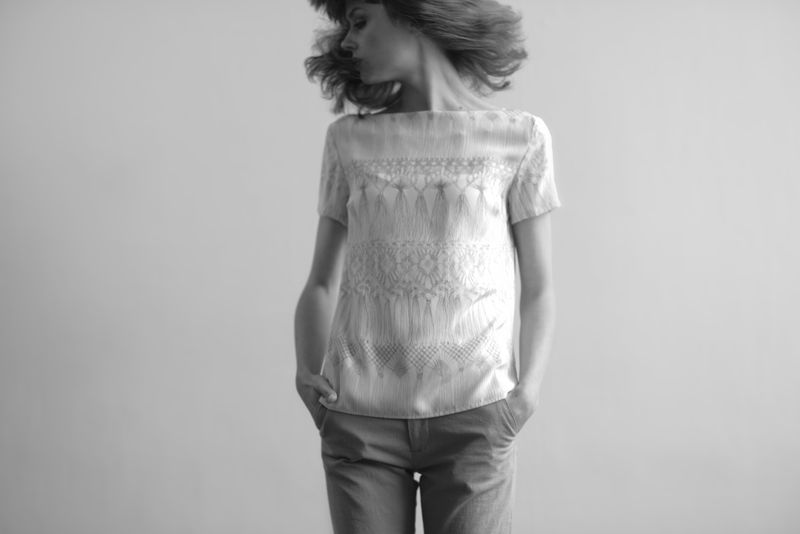 I love the results!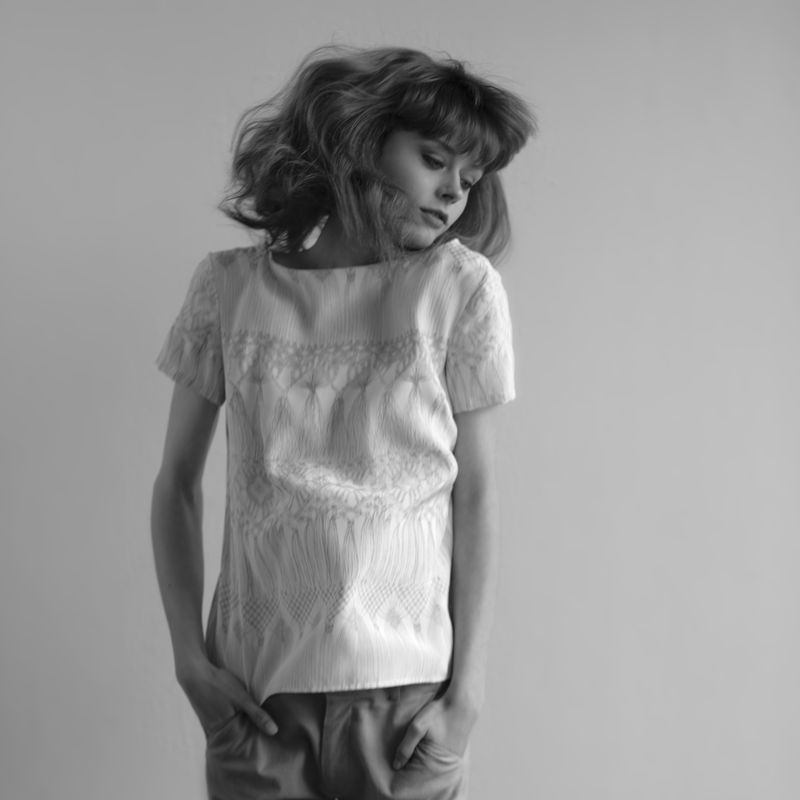 P.S. Portlanders! If you need a remedy to cabin fever, join us tomorrow night for an evening of bouquet making at Maven Collective. Info here.
Photography: Lisa Warninger. Wardrobe Styling: Megan of Summerland. Hair and Makeup: Madeline Roosevelt. Sets: Chelsea Fuss. All clothing available at Summerland. Big thanks to The Ace for the location. Model: Skye Velten.