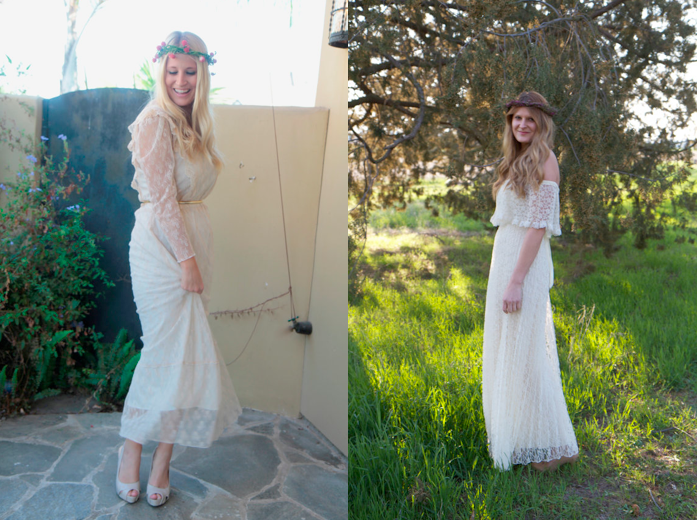 Daughters of Simone is one of my favorite companies to scout out pretty vintage dresses. I posted about them previously right here. Their selection of dresses is beautifully edited and each one so unique. I've never understood wedding trends. Why would you want such a personal day to be part of a trend? I guess that's why I love this company so much. Daughters of Simone obviously values individuality. Each of their dresses is unique and one-of-a-kind, making it the perfect choice for such a personal day. They re-structure vintage gowns for a current fit and I think they do such a lovely job. Here are a few of my favorites: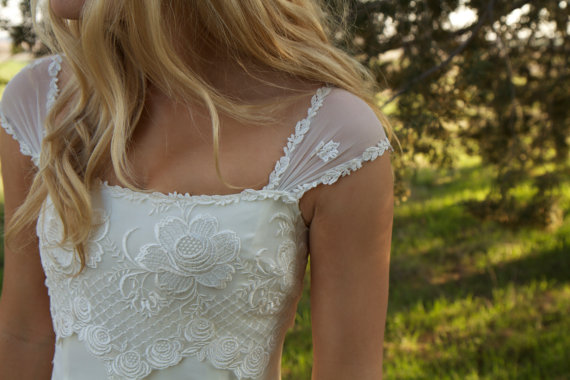 1. Naomi
2. Maya
3. Lennon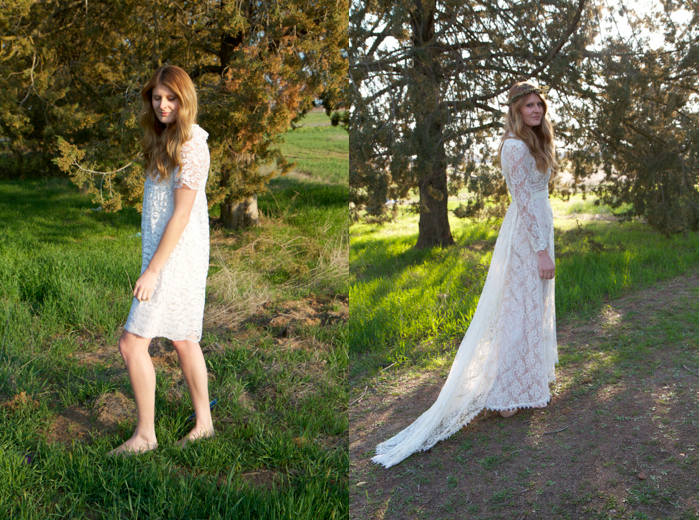 4. Belle
5. Tessa
Find out more about Daughters of Simone and their gorgeous products below:
Photos: Daughters of Simone. This is a sponsored post. For more information about advertising on Frolic!, please email chelseafuss@gmail.com.