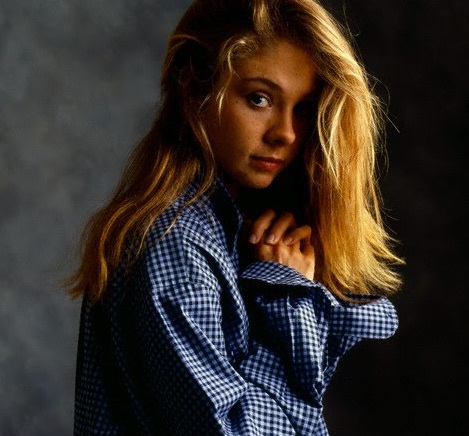 "I think we grow up as girls having to deal with a lot of oppressive beauty myths. And Anne is a girl who fails by all standards of what is acceptable and beautiful. She's not pretty. She's not rich. She has no parents. But through sheer exercise of will she makes the world understand how beautiful she is. It's her specialness, her ability to transform how people perceive her, that audiences, particularly girls, want to believe in." 
–Megan Follows on her character, Anne Shirley.
Photo by Deborah Feingold. Quote from here.