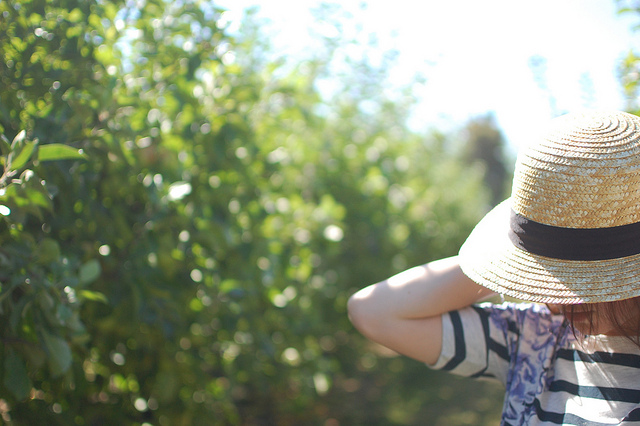 Eeek! January is flying by! Not sure how time goes so quickly. It's dull how often I say it. I am so excited for this year. I am implementing a "slow living" movement for myself. I want to spend more time cooking, gardening, exploring, and less time running around like crazy. I am also really interested in taking thoughtful consumerism to heart. I'd like to pay closer attention to what I buy and what that means since I really do believe we vote with our purchases.
I recently listened to this TED talk by Jane Goodall. At the end of the talk, she says we can change the world overnight if we just change our spending habits. I can't get that thought out of my mind! I am interested in supporting handmade, ethically made, fair trade products that don't harm our earth, from what I buy, to what I promote online, but sometimes it feels really overwhelming. I'd love to hear your tips about how you thoughtfully consume. 
Have a restful weekend, my friends!
Photo by me from a trip to a lovely peach orchard!