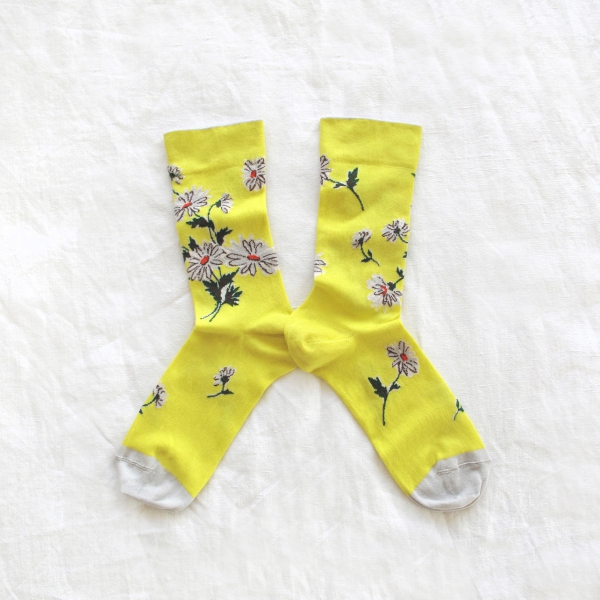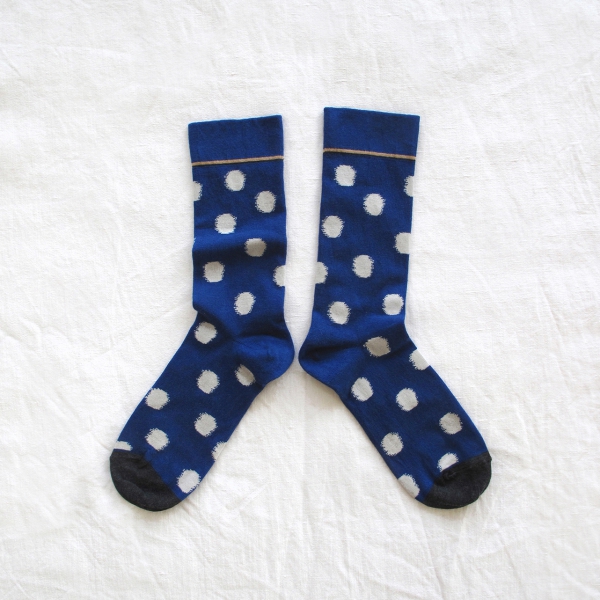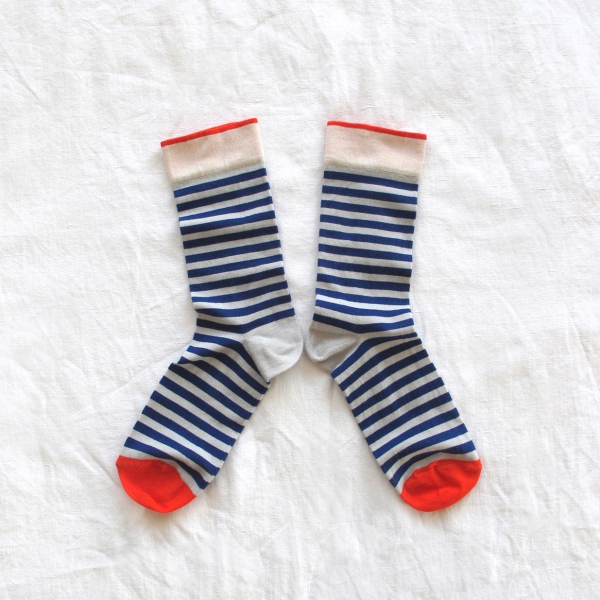 I feel like we are on the homestretch of winter here in the Northwest. I know we have mild winters and the last couple of years have been oddly sunny and dry, but the short days and darkness are still tough for me. I've been making a conscious effort this year to do little things to lighten my moods. A few months ago, I splurged on some colorful French socks at Una. Wearing bright socks makes me happy! It's tough to be grumpy when you are wearing flowers, polka dots, or stripes on your feet! 
Here are more tips on surviving winter. Soon, I'll be sharing even more ideas on how to combat winter!
Photos: Bonne Maison.