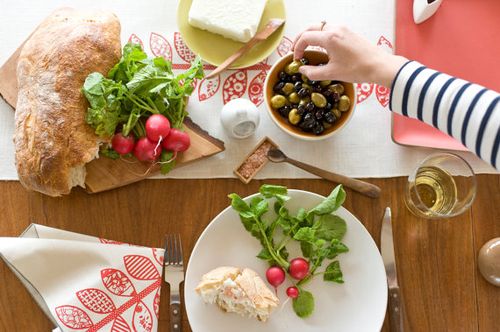 Local Portland designer and artist, Anna Joyce, has the coolest Scandinavian, Mid-Century inspired style. She just released a spring/summer collection of textiles including table linens and pillows. Anna cut and collaged vintage fabrics together to create the designs.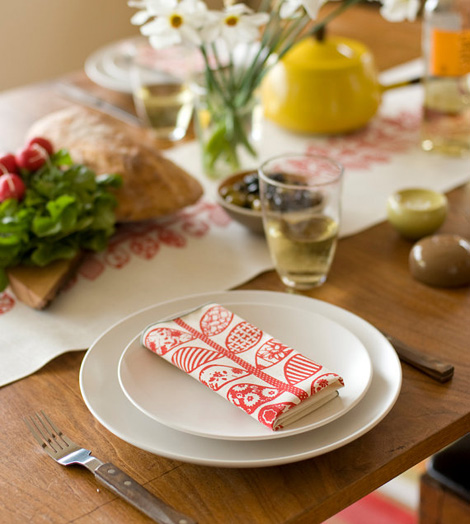 I had the pleasure of styling the photos for the collection and Lisa Warninger  was the awesome photographer. Anna is really creative and just bursting with ideas and energy. It was super inspiring to collaborate with her.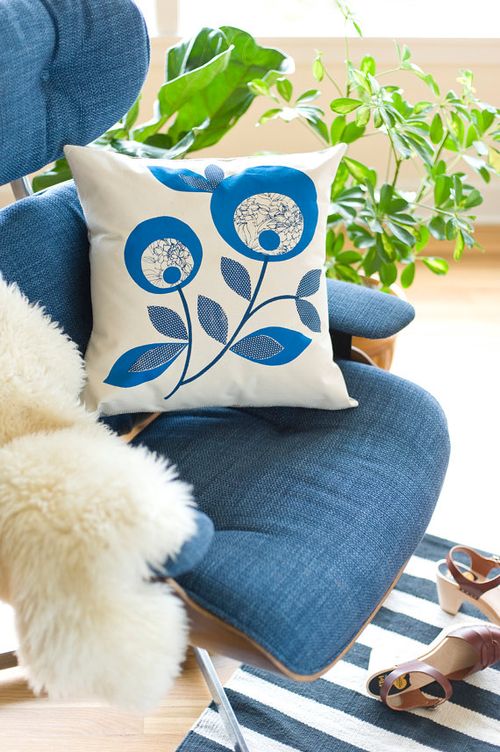 Check out Anna's shop right here.
Linens: Anna Joyce. Photos: Lisa Warninger. Styling: Chelsea Fuss. Styling Assistant: Kelly Searle. Hand-carved wooden utensils: Julie Pointer. Yellow pan: Lounge Lizard.