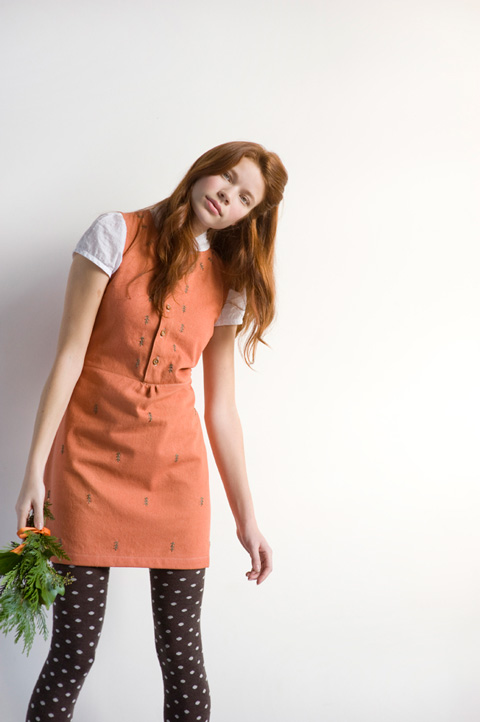 As usual, the holiday season has flown by! At any rate, I wanted to share some of my favorite holiday posts from the Frolic! archives in case you may need some ideas and how-to's! Hope you enjoy!
Pandoro French Toast with Blood Orange Butter
Colorful Christmas Decorations
Knitting Pattern + Styling Idea for a Speckled Hat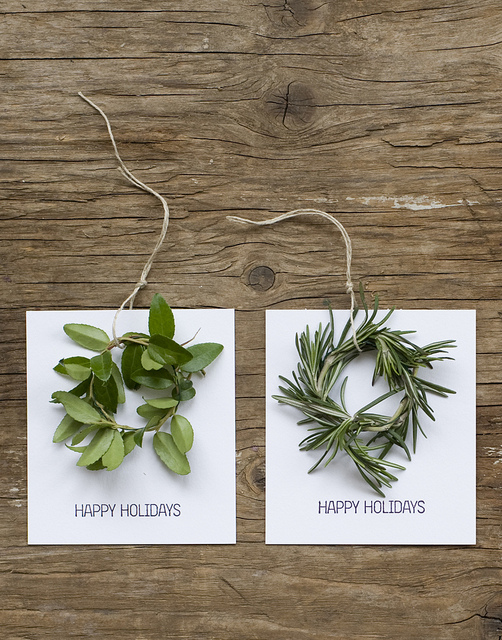 A Cozy Winter Outfit with a Handmade Collar
If you make something from our site, please email and send me photos! chelseafuss(at)gmail(dot)com I'd love to see!
xo
Chelsea
Photos by Lisa Warninger.