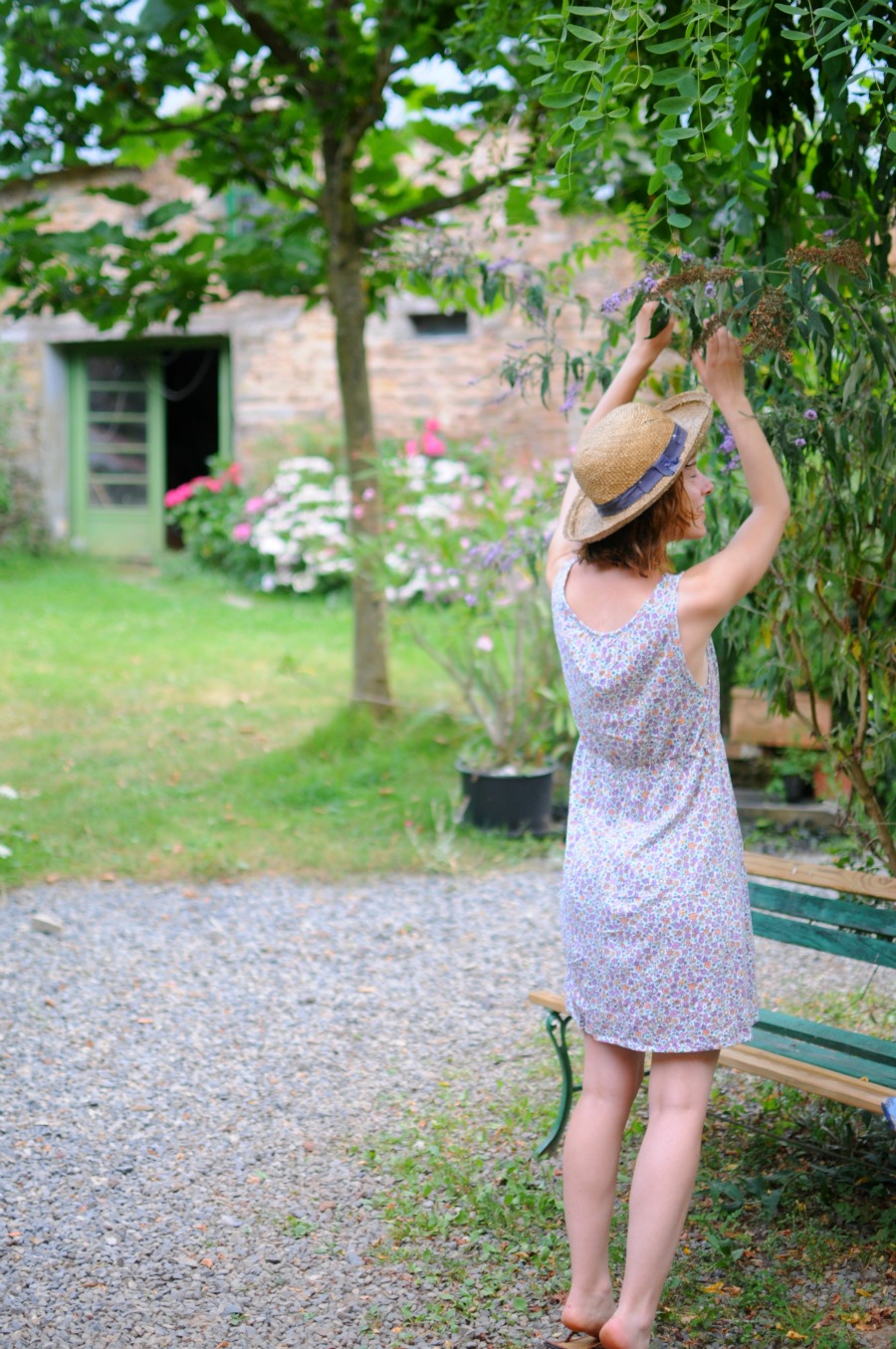 Ever wanted to feel a little less like a tourist and more like a local? Today, I am sharing my top tips for feeling like a local in any place. Tips I discovered after spending a year slow traveling. I think it's all about how you feel. Let's face it, most likely you aren't going to pass as a local unless you are living there and learning the ins and outs, but as a tourist traveling through, here are a few tips for a little more of a native experience.
Attend the local market: In most cities, towns, villages, the market is where the locals shop and gather. It's the perfect opportunity to meet farmers and residents of your temporary city. When I first landed in Portugal last January. I was in a sleepy little city. Shopping at the market (held at the bottom of their local castle each Saturday), helped me get a routine in, learn about local produce and cuisine, and try out some new found words. In England, I had the chance to work at a tiny country market and learned more about English cheeses and jams, and chatted it up with farmers and residents and made some new friends. Engage people. Ask questions!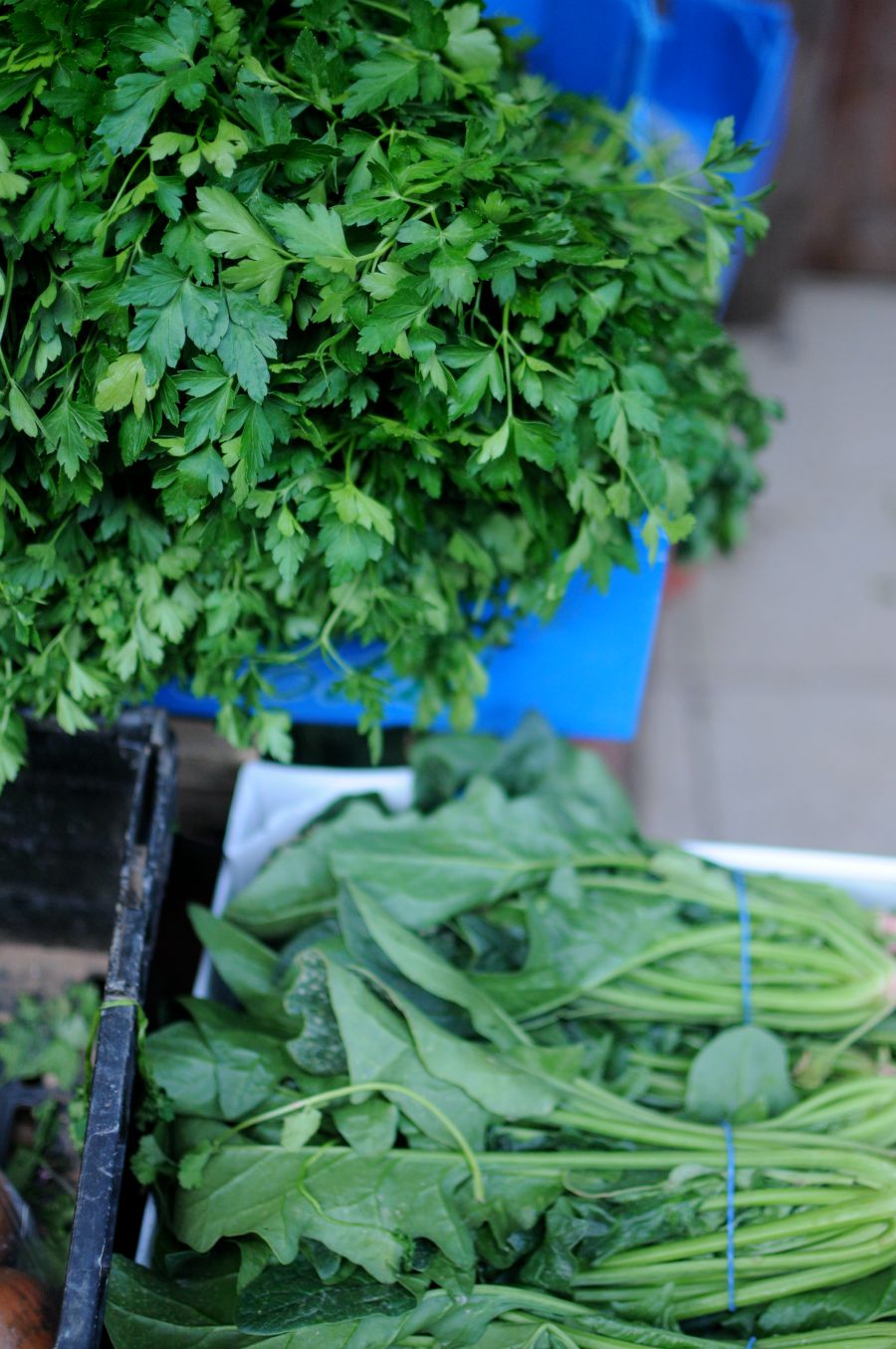 Find "your" coffee shop: Find a local coffee shop or pub that feels comfortable and authentic. Go there every day! My friend Lisa taught me this trick as a way to meet people when you are traveling alone. Pretty soon they will start to recognize you and know your regular order. It's a great way to meet local and engage with people and observe. Yes, it's possible to have a favorite hang out spot on the road!

Learn a few key phrases: I wish I was better at languages but I always try to at least learn: Hello. Please. Thank You. How are you? Good Afternoon. Good Night! Pick up a phrase book and familiarize yourself.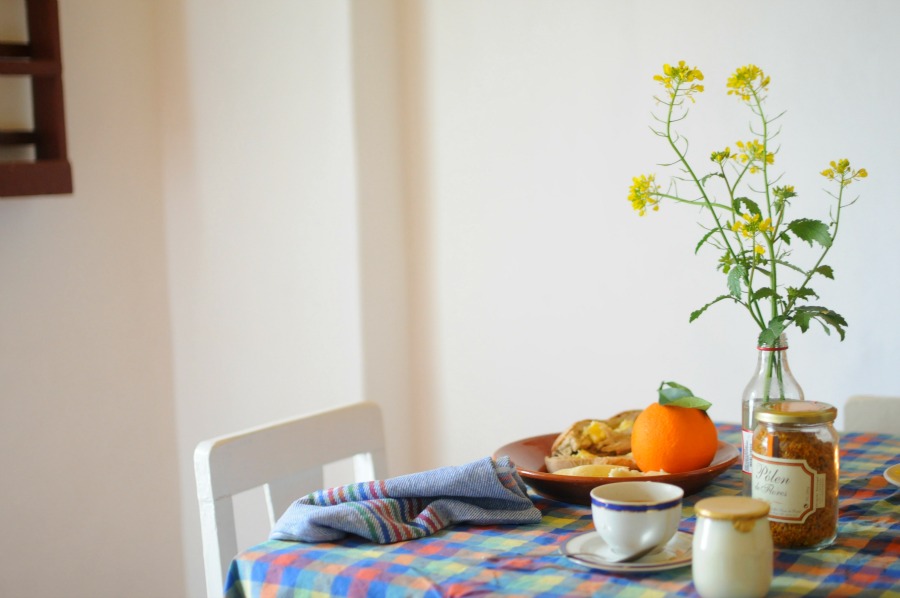 Read up on cultural differences: I am actually pretty bad at research before I go somewhere but I do think it's important to read up on significant cultural differences before you go. Find some ex-pat blogs for the area and find out what the greetings (kisses? hugs? shaking hands?) and what is considered rude or good manners.
Don't pack everything: I get so many questions about how I pack and I have a post coming up, that said, I am pretty laid back about it. To be honest, I don't quite understand the mania around the art of packing. I am pretty sure humans live where you are going! Haha! I like to pick up clothes on the road and local toiletries (French pharmacies, yes please!). Going to your local pharmacy is a great way to have a "local experience" and wearing locally purchased clothing will just help you blend in!
Live as they live: My mantra is always to live as they live and do as they do. Don't go to Portugal looking for American food. You'll find it, but it will mostly likely be gross and you won't have tried anything different. While you might go through a little withdrawl without your favorite foods, perhaps you'll discover a new favorite! Experience what that culture does well! Don't go looking for the comforts of home.

Don't stay in a hotel: I've said this before, but renting an apartment is a great way for an authentic experience.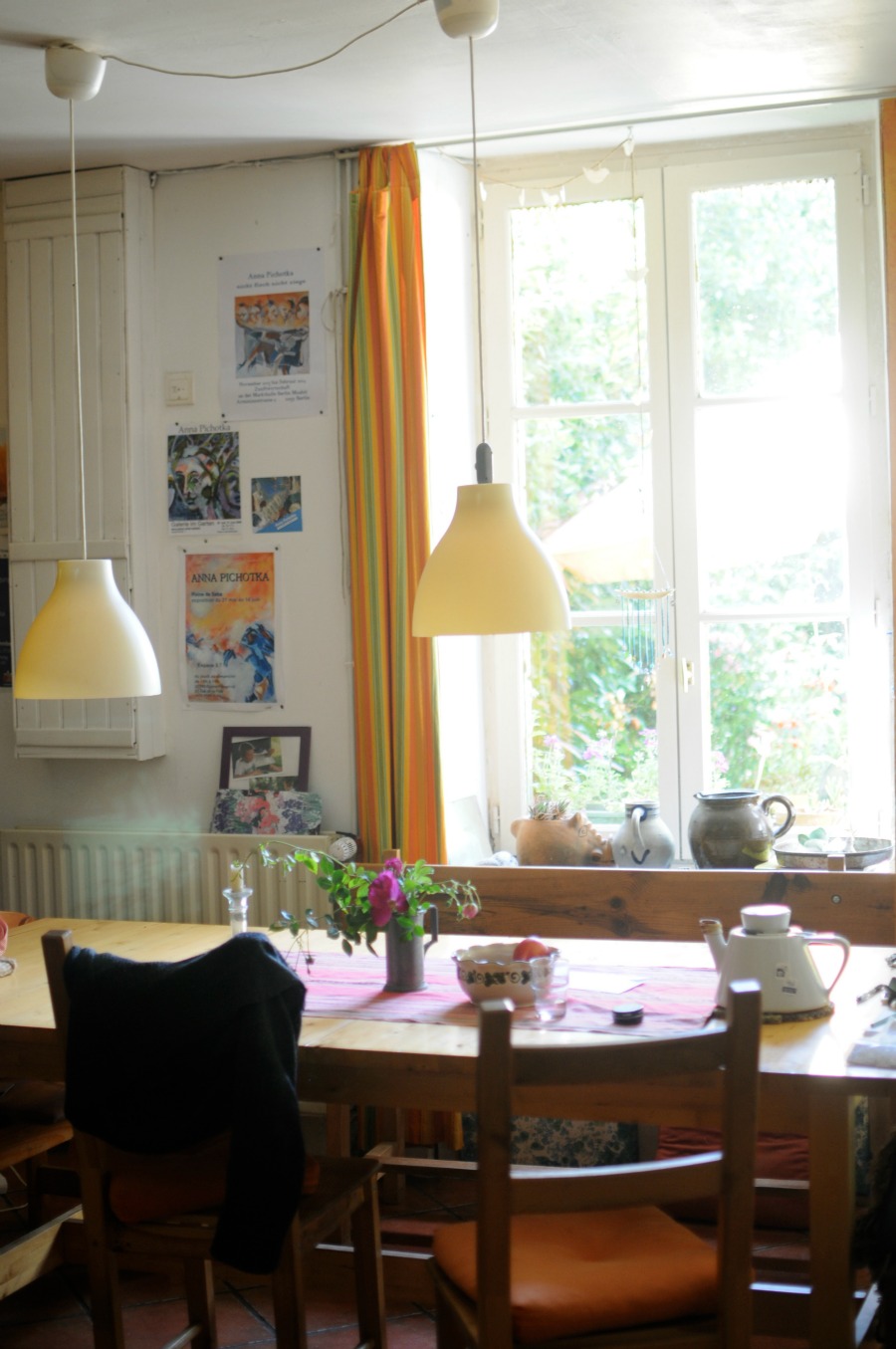 Take public transportation: My theory is the more money you have on your travels, the further you will be from real, authentic experiences. Taking public transportation is the perfect way to experience local living, rather than from a taxi.
Try a farm stay: Programs like Workaway, are like living as an adult exchange student, experiencing all aspects of the culture, like an insider! It's perfect!

You might also enjoy:
How I Travel: Tips for Traveling on a Shoestring
10 Ways to Trim Your European Travel Budget
6 Months a Nomad: My Life on the Road
How to do a Farm Stay

Photos: Chelsea Fuss.