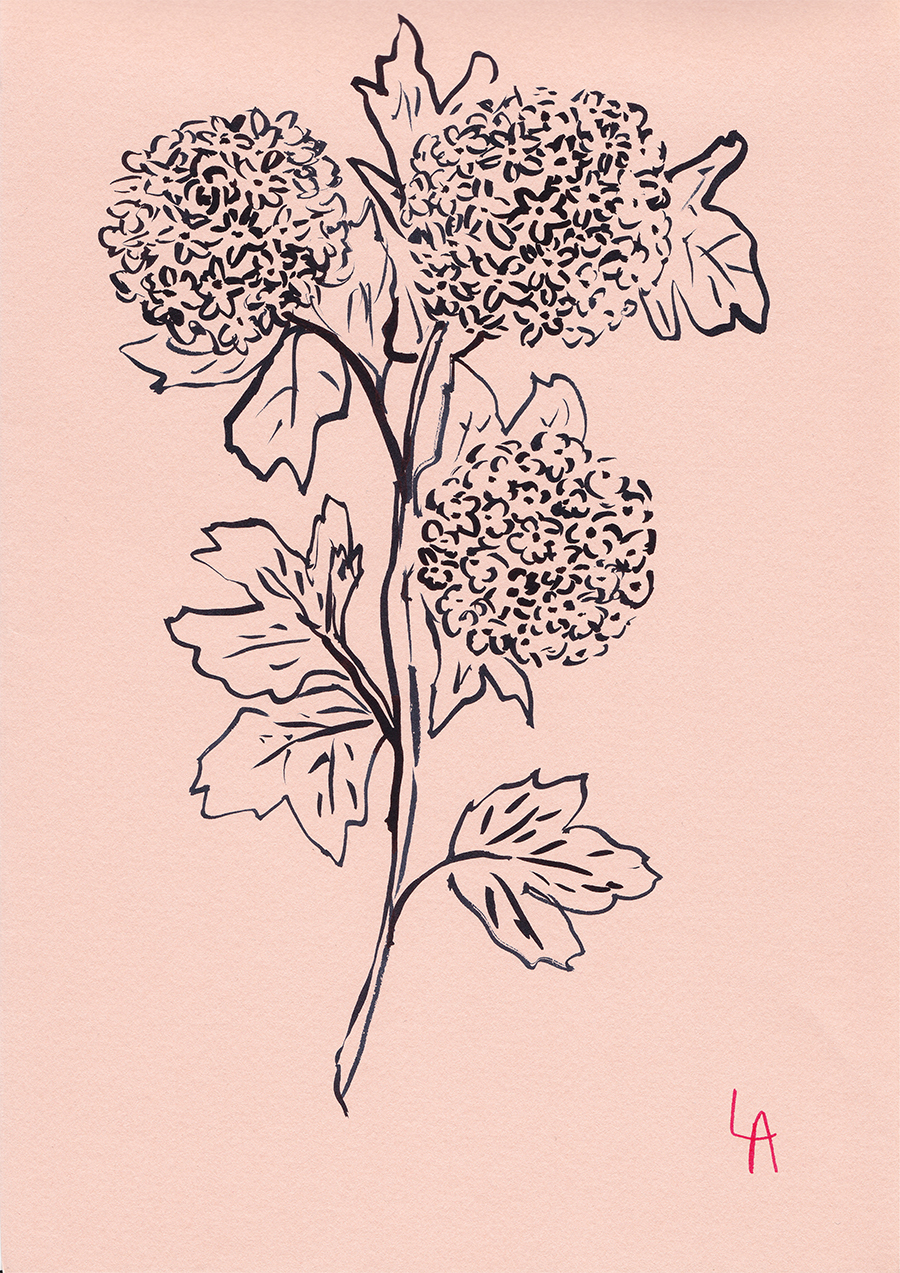 Last winter while doing a farm stay in the Somerset countryside, I had the pleasure of meeting Lucy Auge in person. She was so sweet to drive down to Wells and meet my friend Amber and I in person. We had a great afternoon talking, art, Instagram, British royalty, and gardening. Young, but oh so bright, Lucy Auge is one of my favorite new artists. Her work is imaginative and though much of her subject is floral (she has a personal passion for gardening), it lacks the preciousness and tweeness often associated with floral paintings. I am thrilled to announce her new show: 500 Flowers! Lucy drew 500 flowers on papers from the 1920's which will be displayed on the walls of a Georgian buiding in Bath. I hope if you are in the area you can make it, or check out her Etsy shop for these gorgeous works! Read the excerpt below for more details: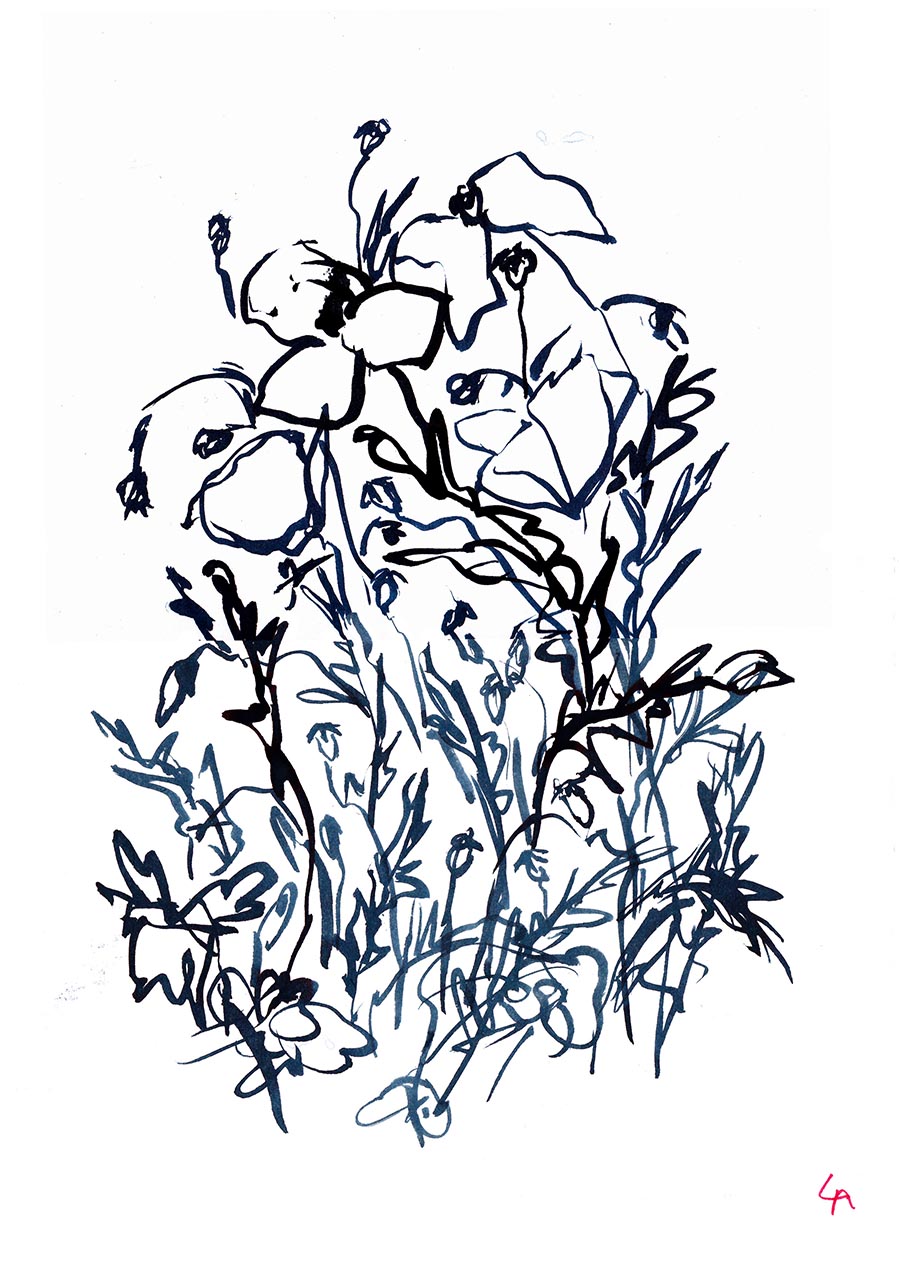 It will be the first major show from the artist Lucy Auge.  Her simplicity for lines and composition as if she took the essence of what she is drawing. It's no longer a flower it becomes her vision and herself feeling nature.

500 flowers will be a floor to ceiling exhibition covering the entire ground floor of a Georgian building in Bath. This will create an intense atmosphere of beautiful asian like botanical studies.
The work will all be for sale, and are all originals painted on hand made paper dating from the 1920s.
Lucy Auge has been creating and selling work from her studio in the middle of the somerset countryside, to a number of international clients.
You may recognise her work from the clients she works with Bamford, Daylesford Organics, Hallmark, Chiltern Firehouse, Vivienne Westwood, Letraset, Alexis Barrell ….
The show runs for one week only 24th-30th November, private view on the 23rd November.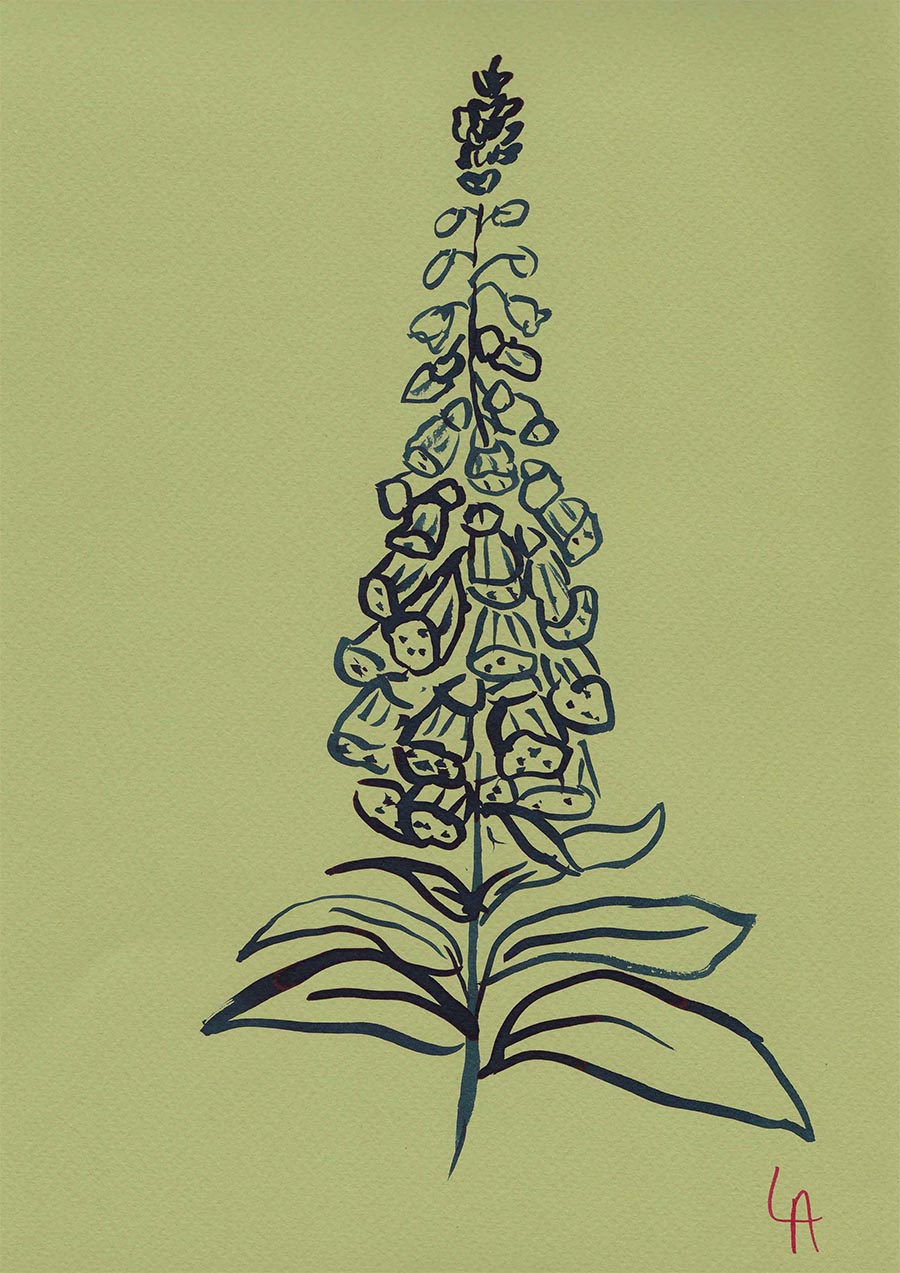 Scroll to the bottom of the post for all the details!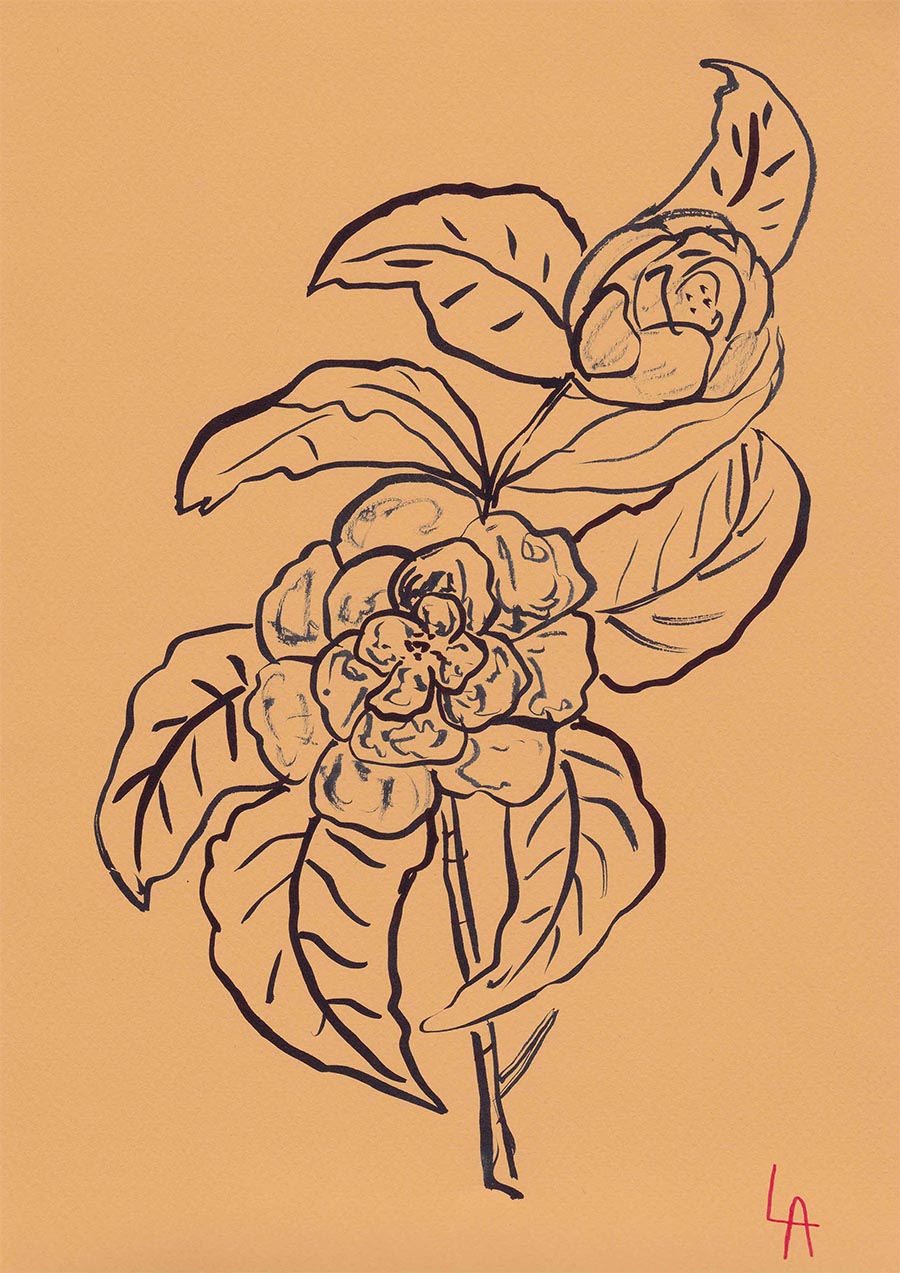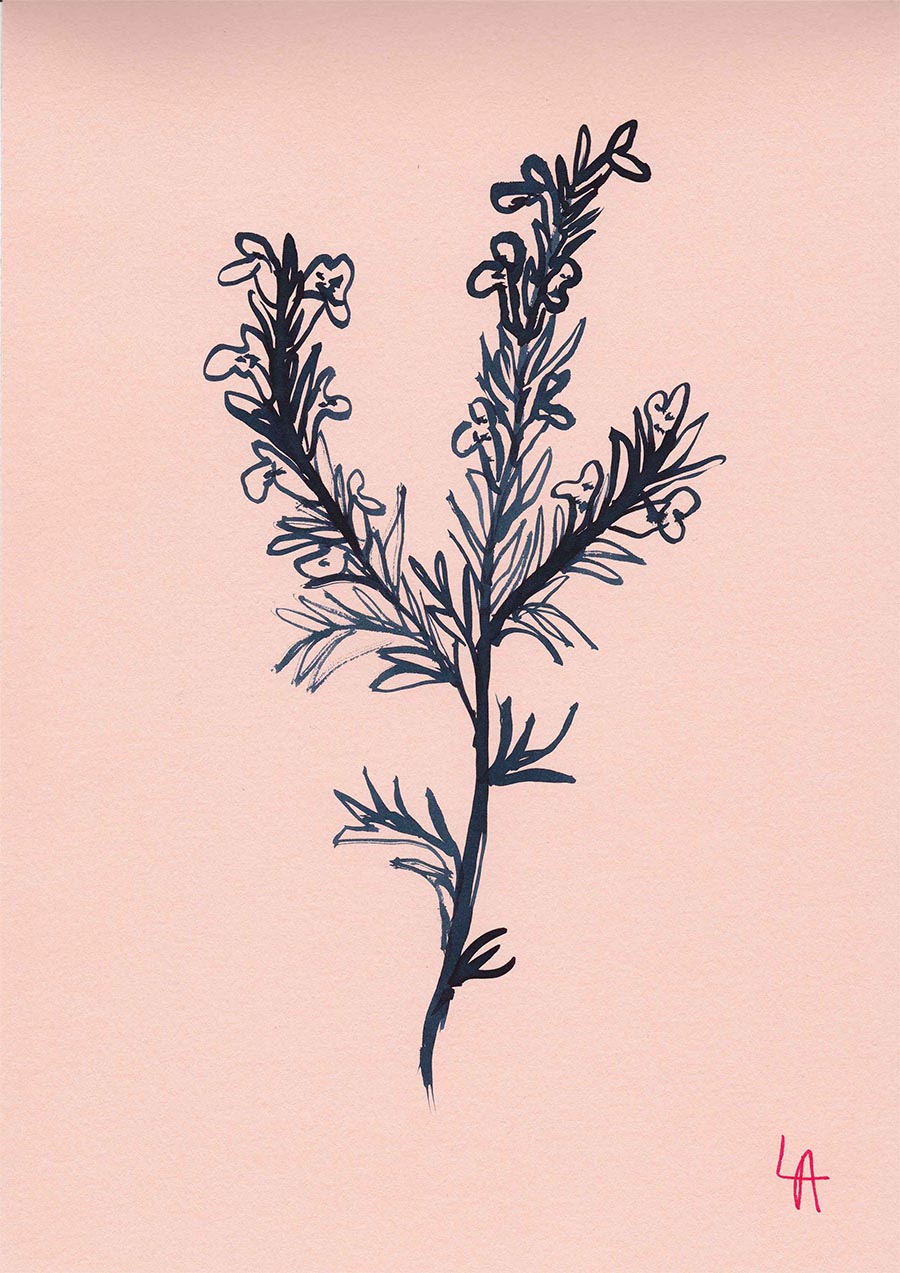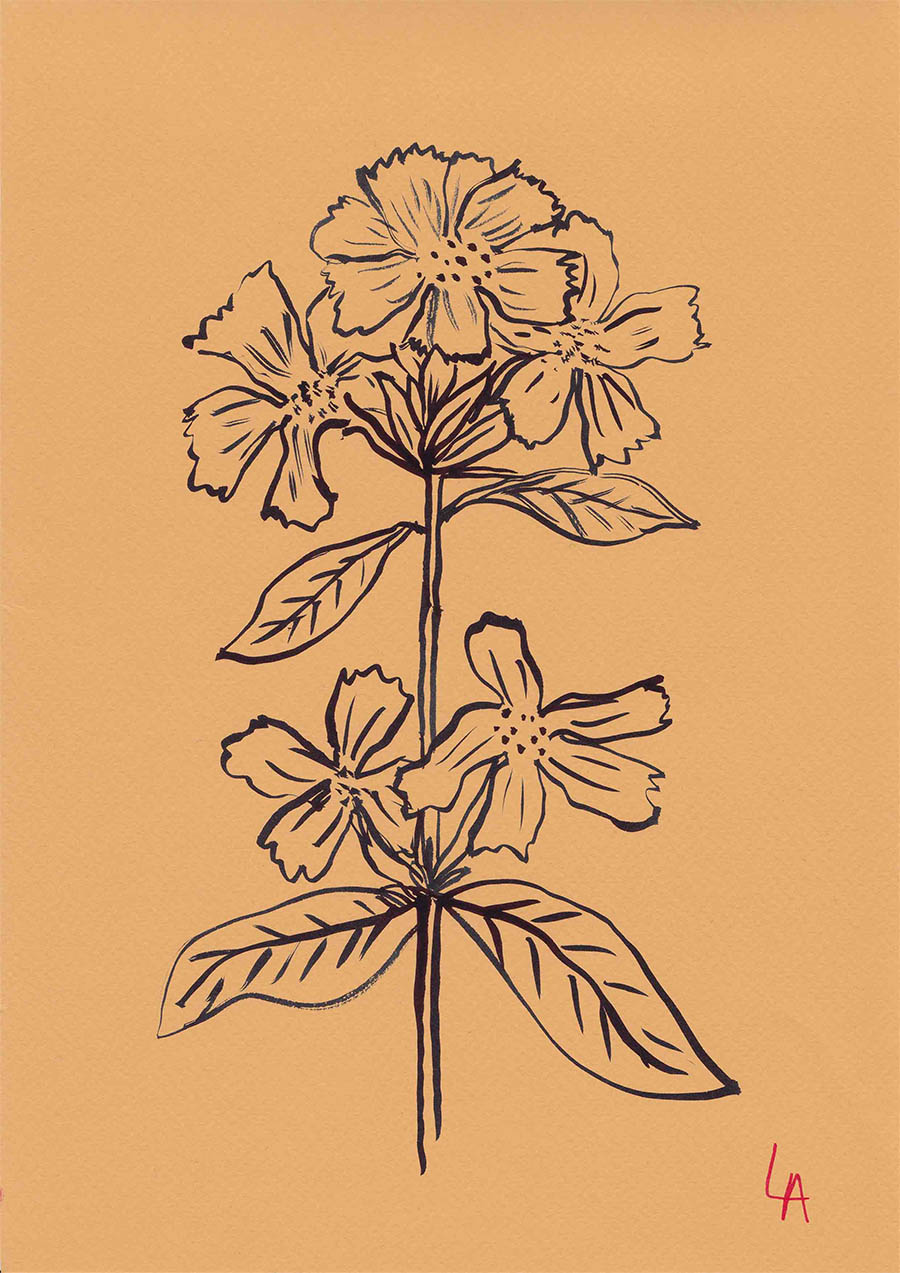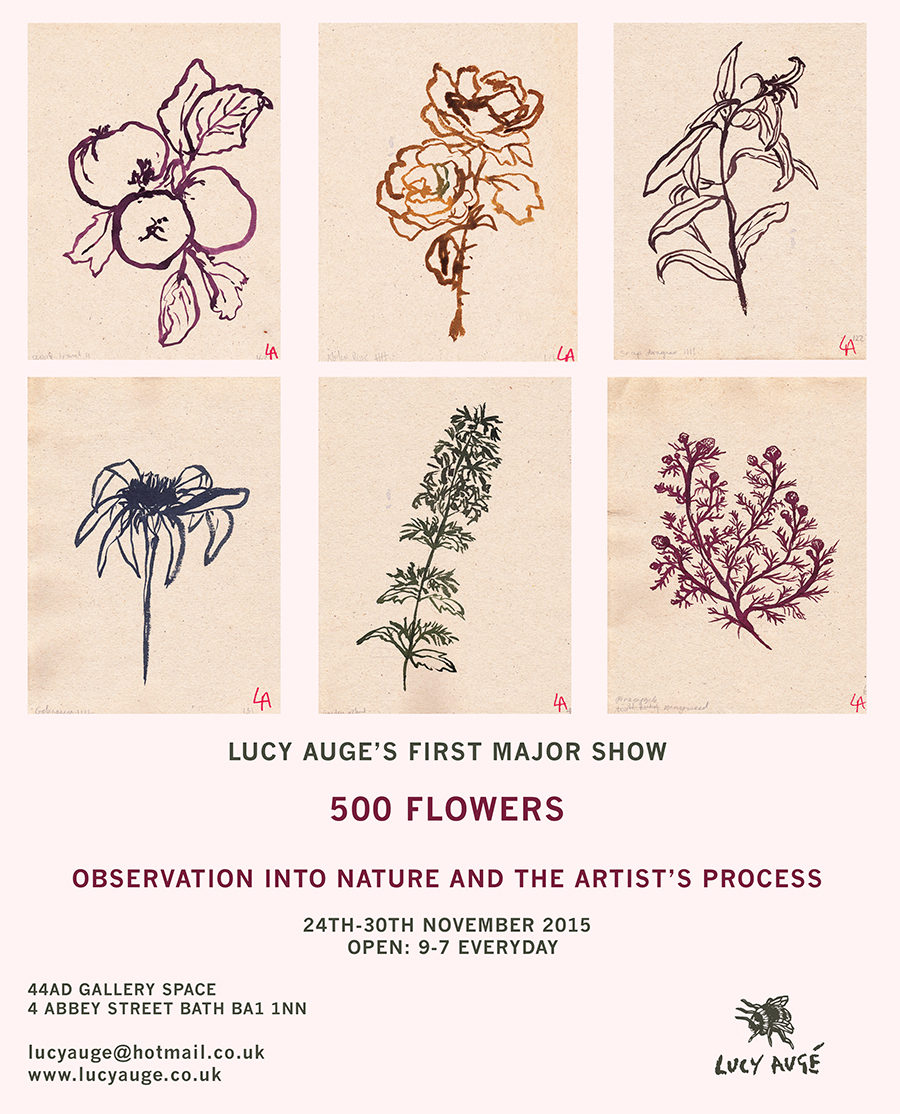 All artwork and poster courtesy of Lucy Auge. Buy online here.