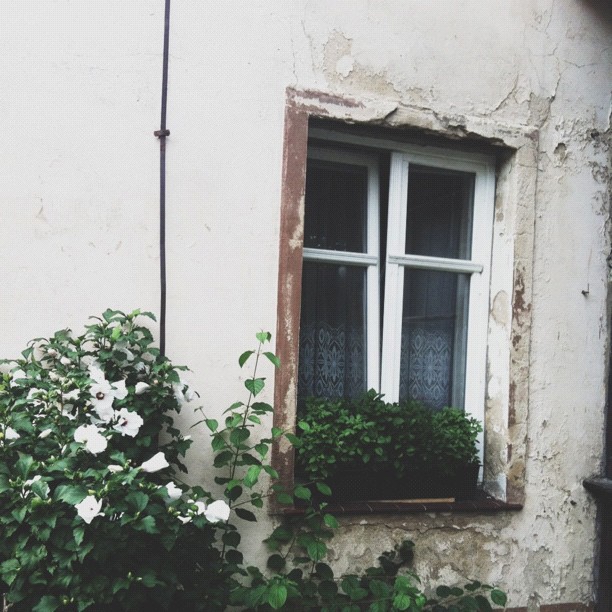 I thought it would be fun to share a little guide to Spreewald, Germany, where I lived for a month this summer. It's not meant to be all inclusive, but rather a list of my favorite activities and sites. If you find yourself in the Berlin area, I definitley recommend a trip out to Spreewald. It's about an hour from Berlin by train. Spreewald is a biosphere reserve known for it's cucumber farms, canals, and forests. 
-Eat cucumber ice cream with a scoop of linseed oil/yogurt ice cream in Burg. There's only one eis place that carries this flavor, it's on the main drag across from a church and next to a bakery. It's the yummiest ice cream!
–Spreewald Therme I am not usually into spas but this beautiful spa features indoor and outdoor saltwater pools which are so fun to float in! 
-Check out the white storks! You'll see little towers with large nests for beautiful white storks everywhere you go! We don't have these birds in the US so you'll be totally charmed by these elegant birds.