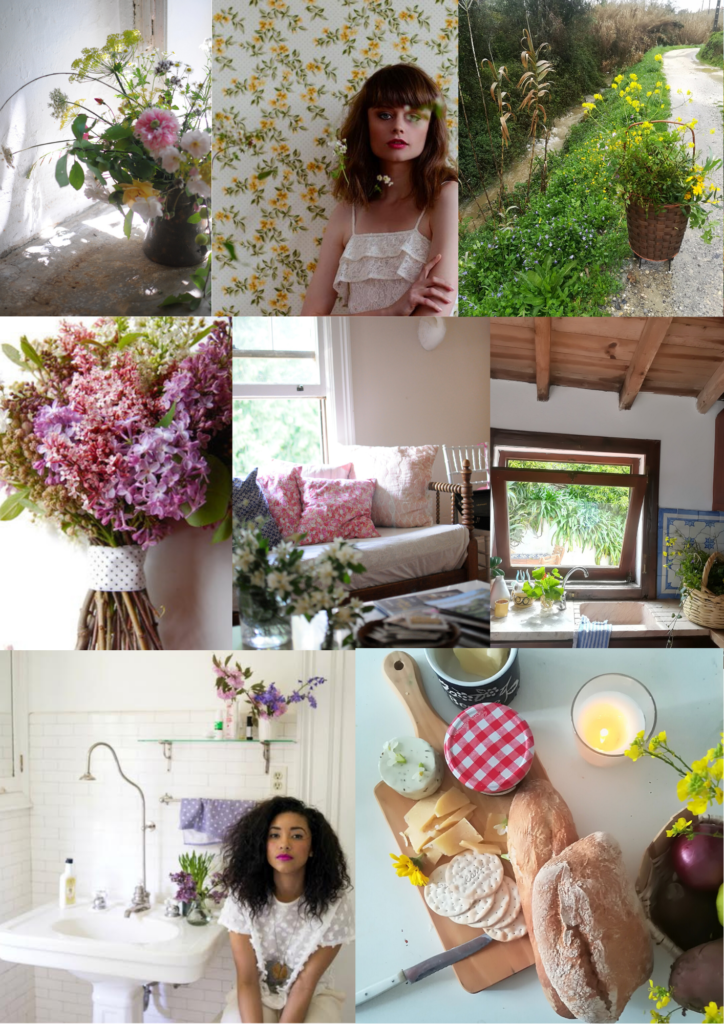 For almost 15 years, I've been blogging and Instagramming under Frolic! You can read all the archives here. Going forward, I'll be blogging over at chelseafuss.com. I've loved this site but I want to have everything in one place.
Be sure to check the new blog for updates about Field, Flower, Vase, my new flower arranging book!
Thank you devoted readers! Because of you this book was possible! I hope it will inspire a lot of flower arrangements in your homes. I will see you over at the new blog!
With love,
Chelsea