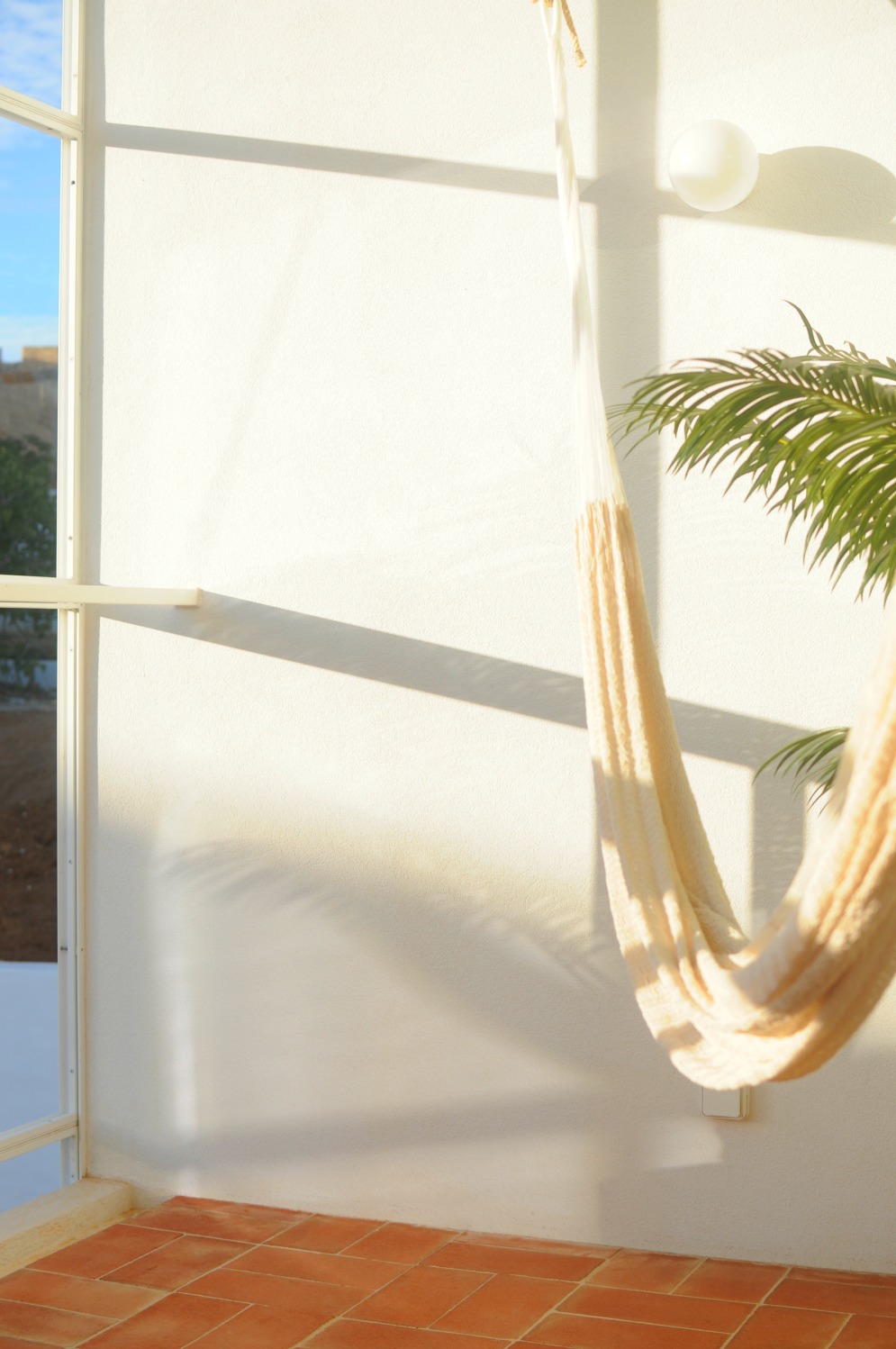 When one of my oldest friends flew into Portugal for her 40th birthday, it seemed like the perfect time to check out Casa Mae, a new hotel in the Algarve I'd been curious about for some time. Casa Mae invited us for two nights to enjoy the hotel, Lagos, and their super special Friday night dinner based around ingredients special to the Algarve. I'd honestly heard lots of mixed things about the Algarve (I'd never been) and that there are lots of tourist traps to avoid. However, we found some super special spots using Casa Mae as our base. With oranges, hibiscus, and oleander scenting the air, charming stucco backstreets, jaw-dropping coastline, it's hard not to get sucked into this magical place.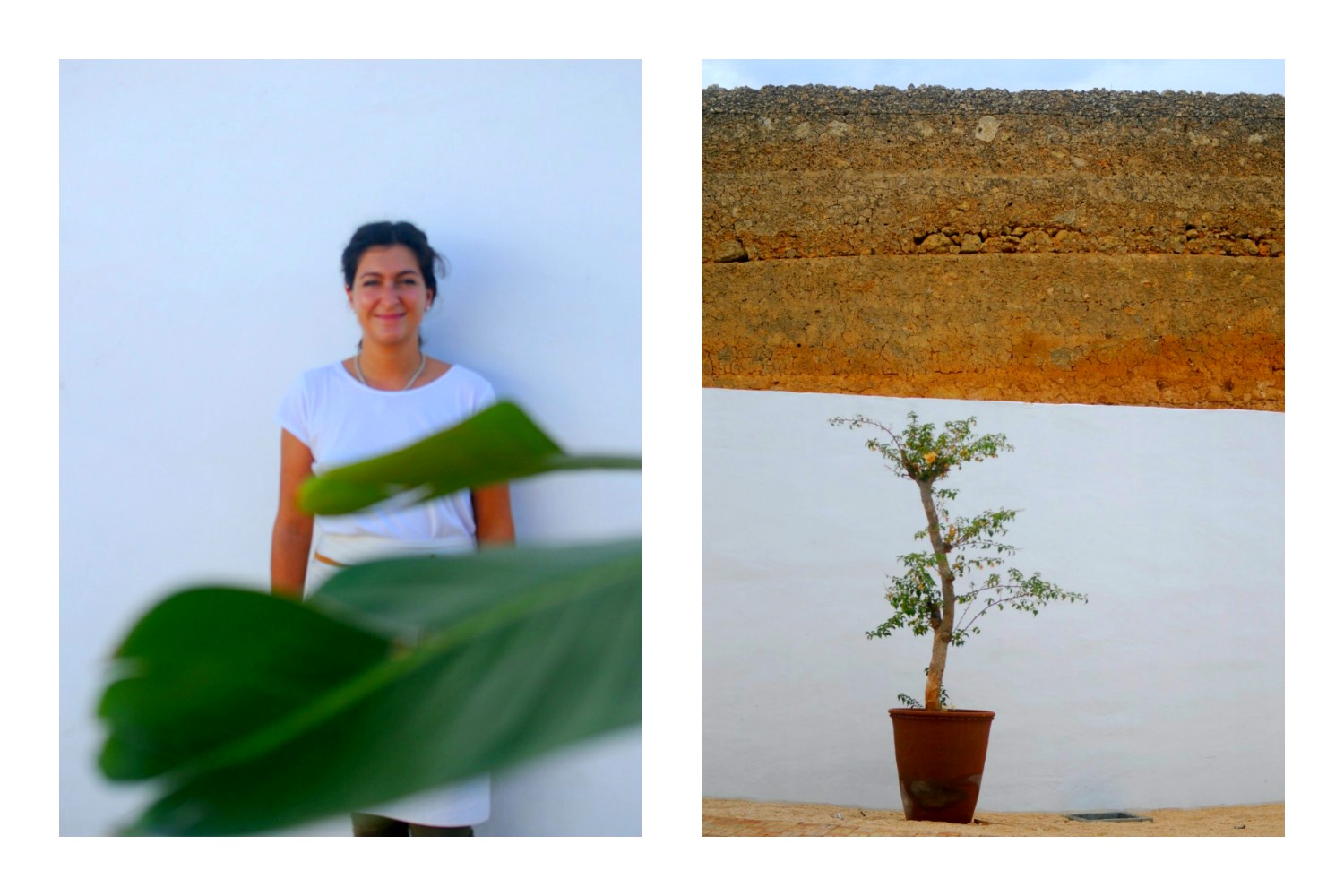 Casa Mae, has a super special patio perfect for lounging! It includes special outdoor ovens the chefs use, lots of beautiful portuguese made furniture, marble tables, traditional terra cotta floors, and beautiful container gardens. A perfect place to enjoy snacks of Portuguese cheese and chorizo! Above, one of the lovely servers, Francisca.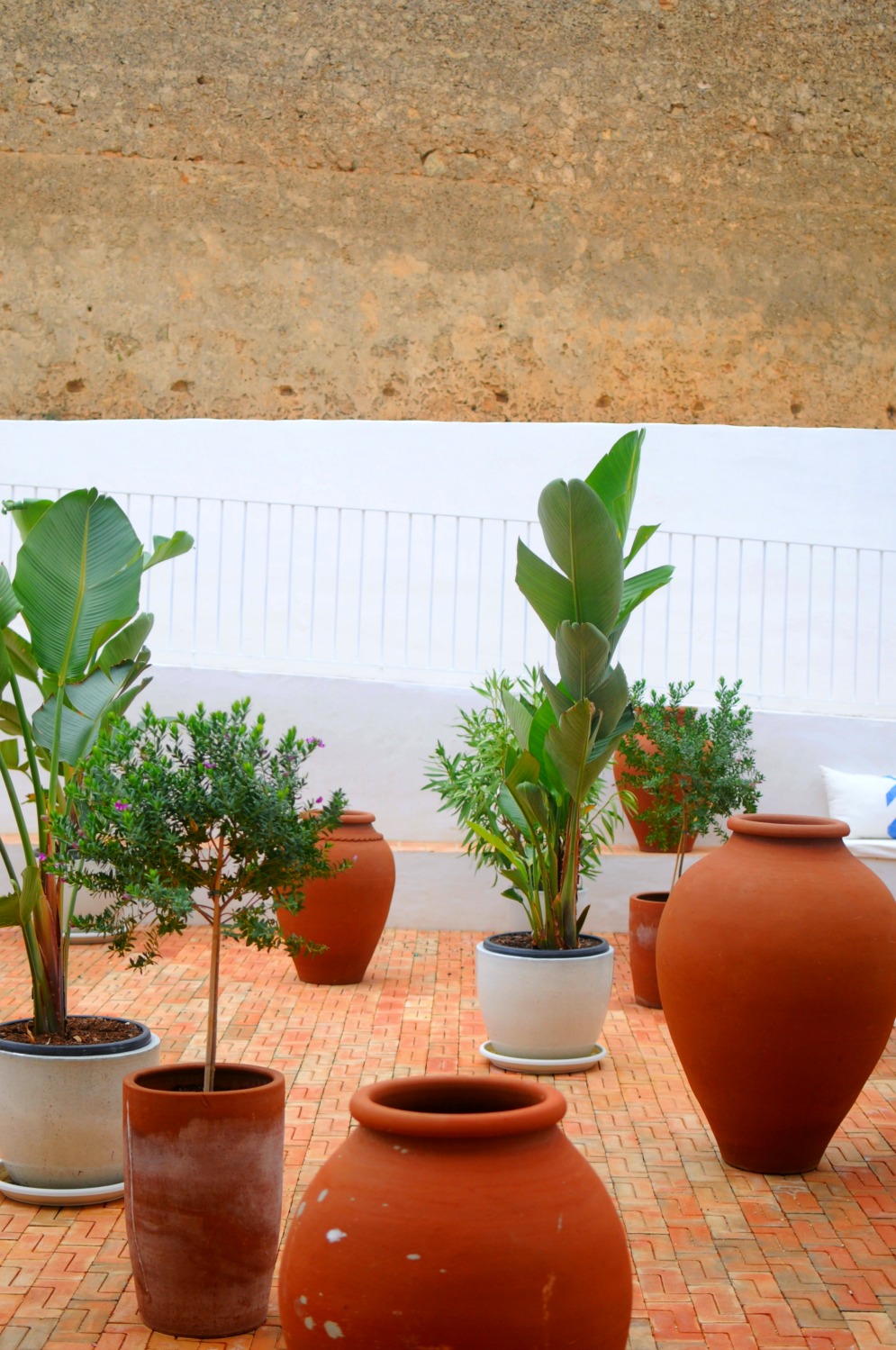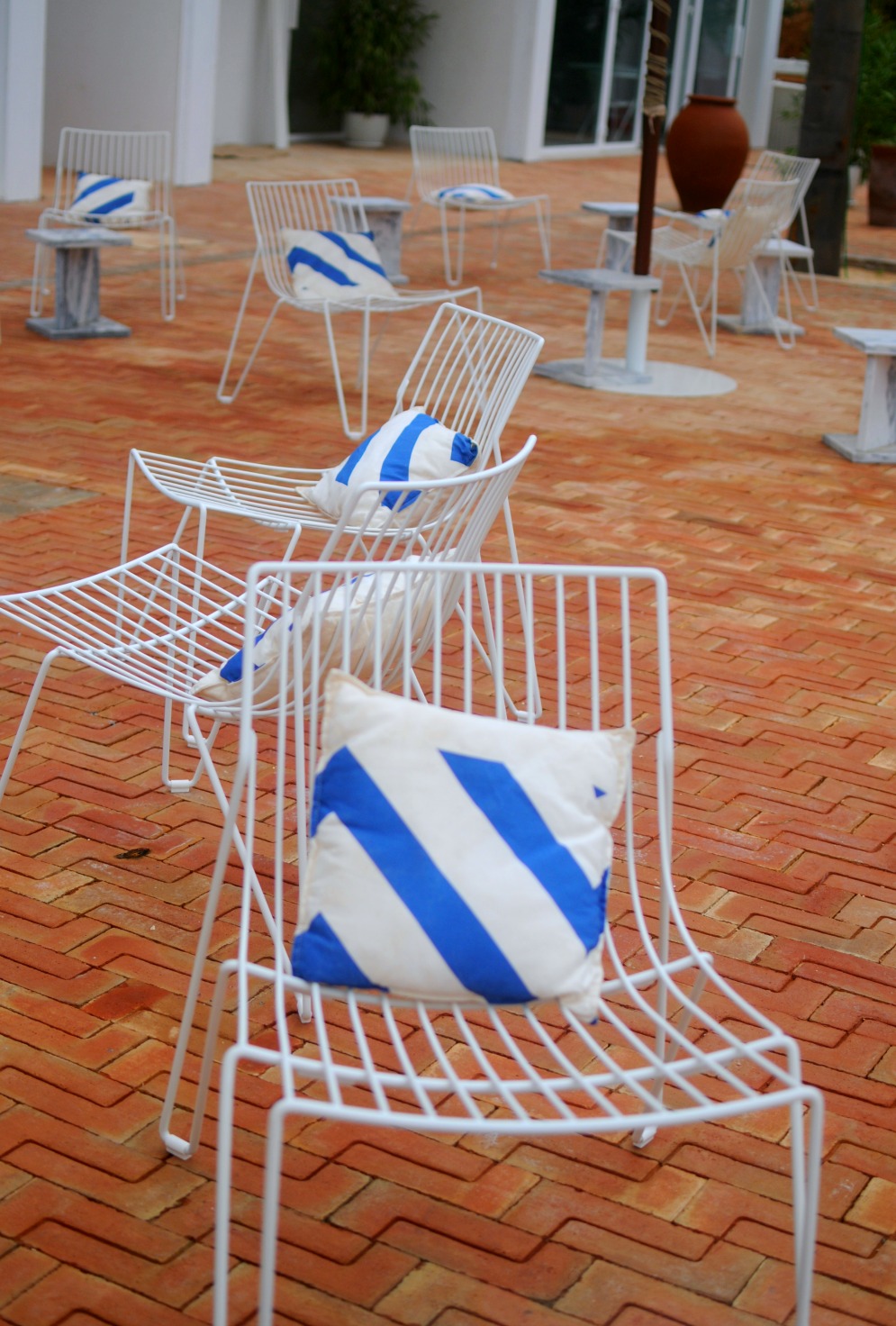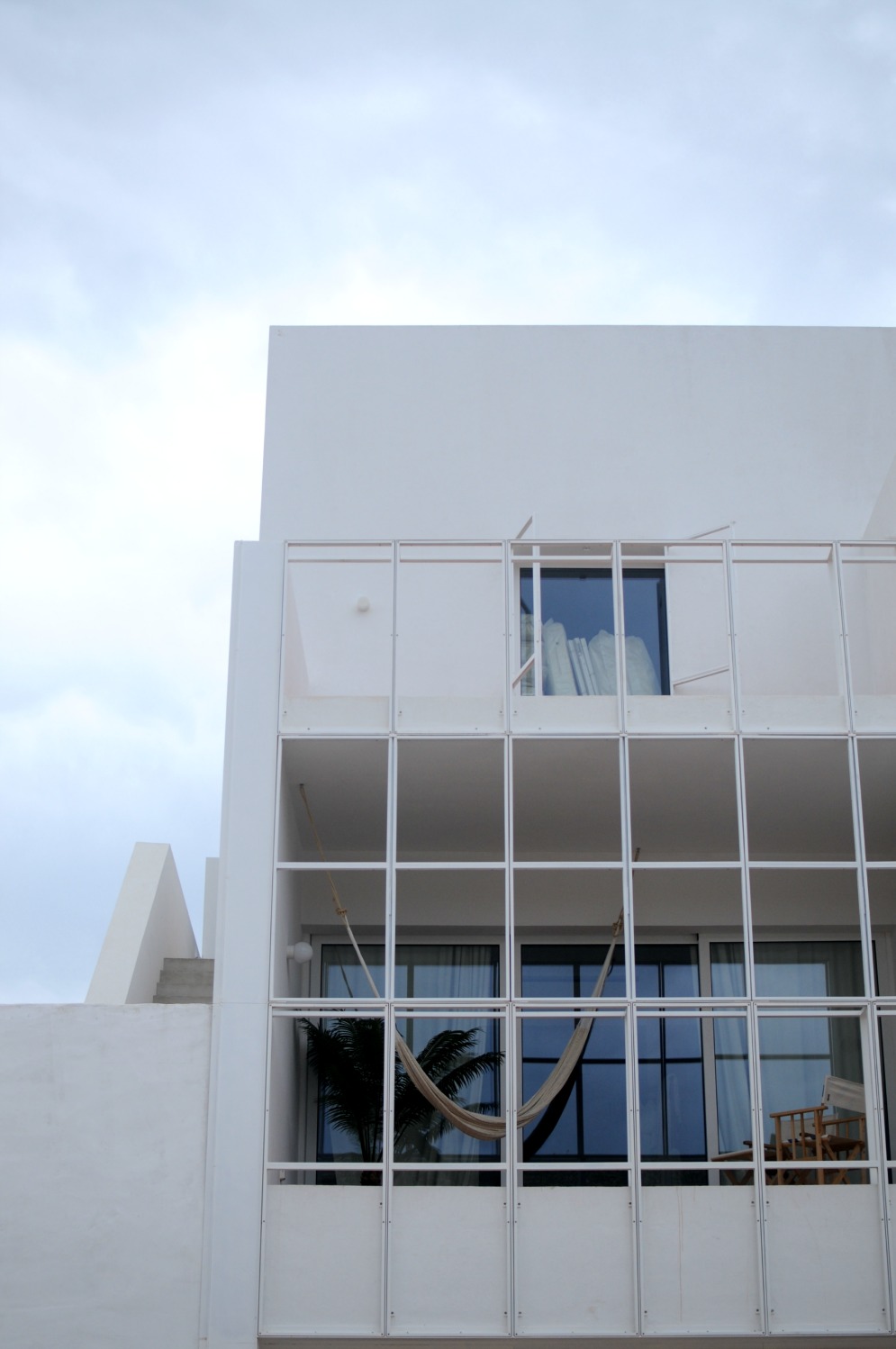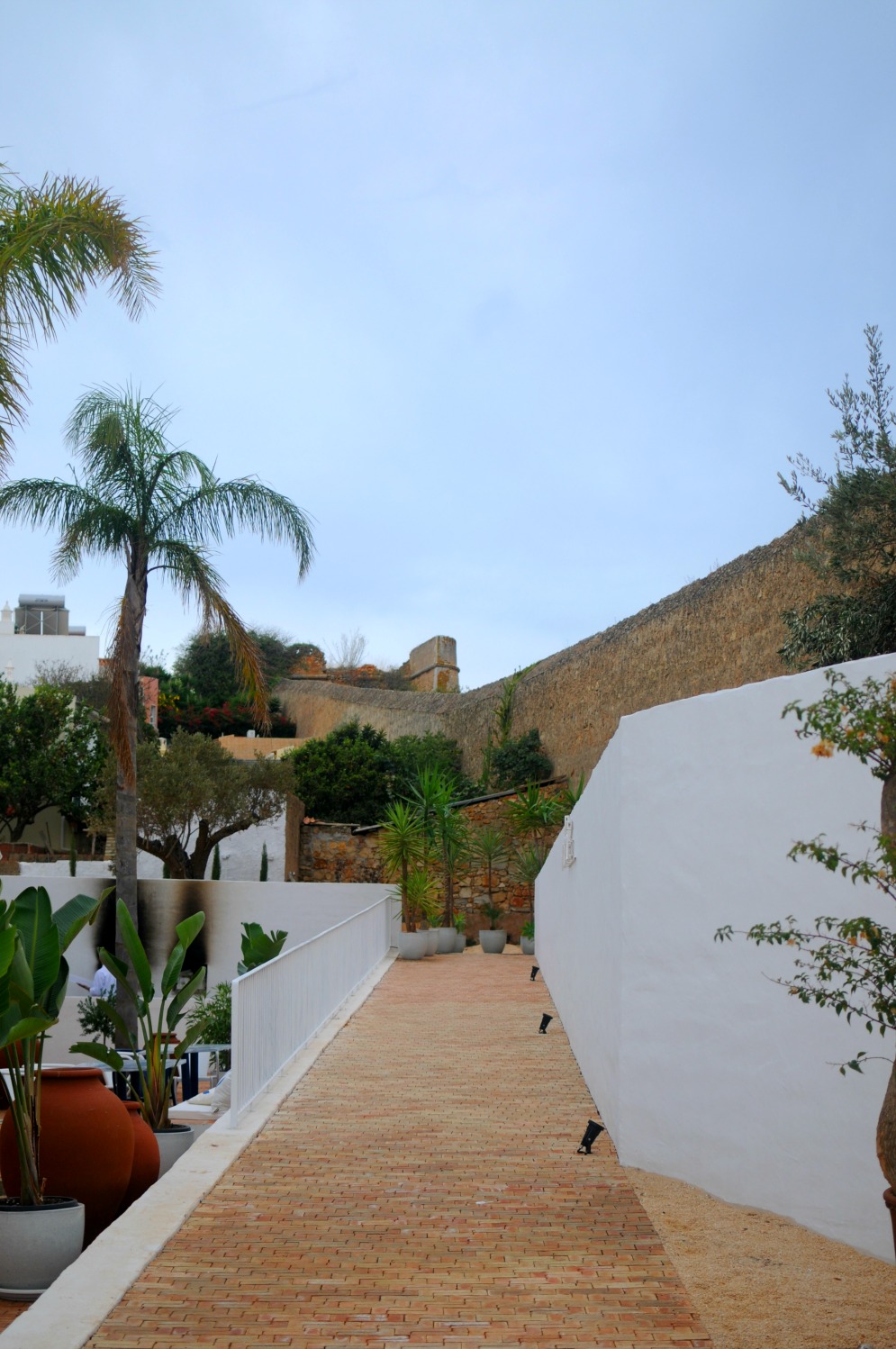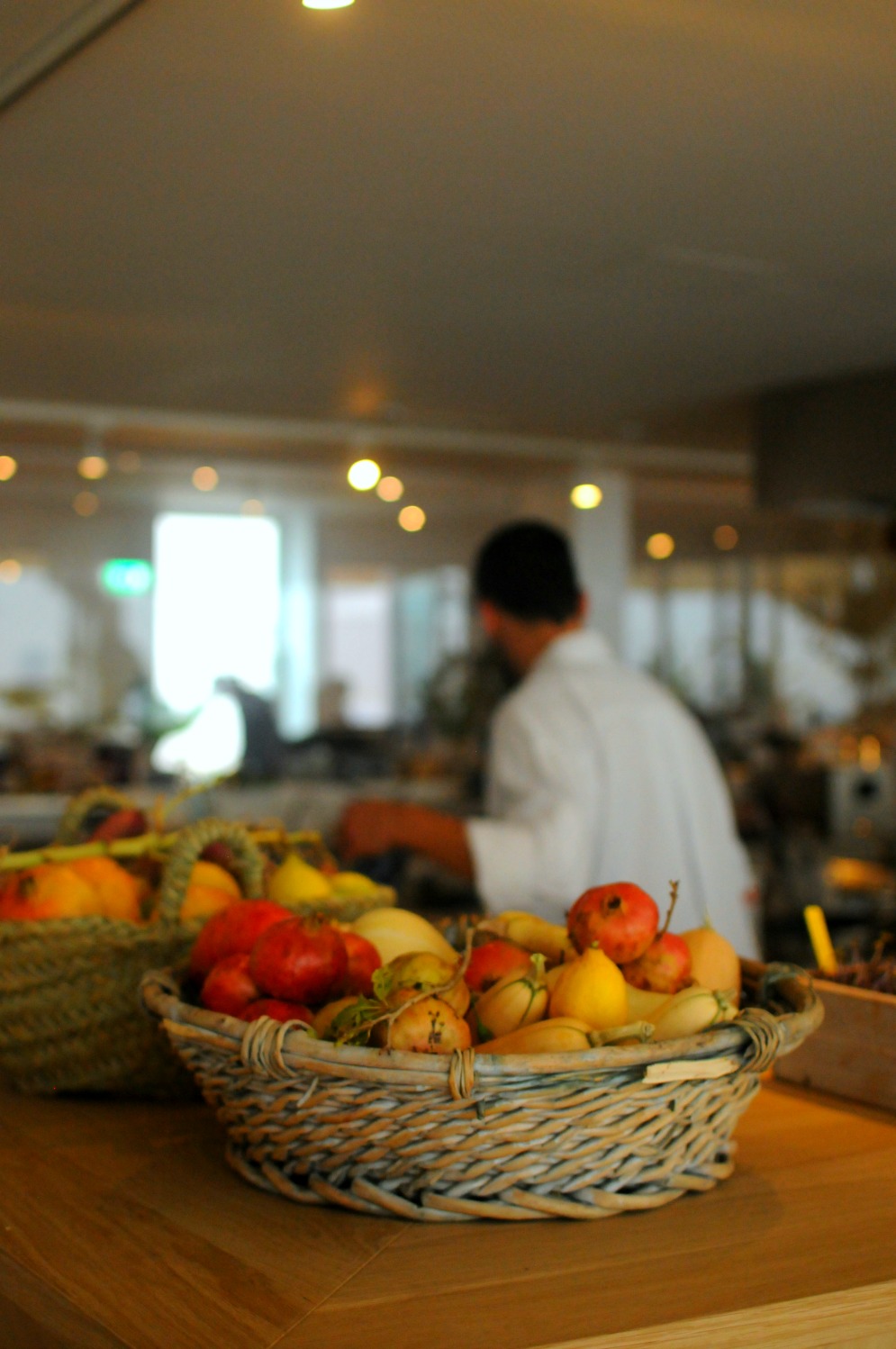 The food at Casa Mae is truly something special with ingredients coming from the local market as well as their own Casa Mae farm which is a permaculture operation that I hope to visit soon! I couldn't get enough of these soft cooked eggs we had both at the dinner, and then in a different form for breakfast the next day. The breakfast included the slow cooked eggs, with avocado cream, pea shoots, and a special purple sweet potato bread.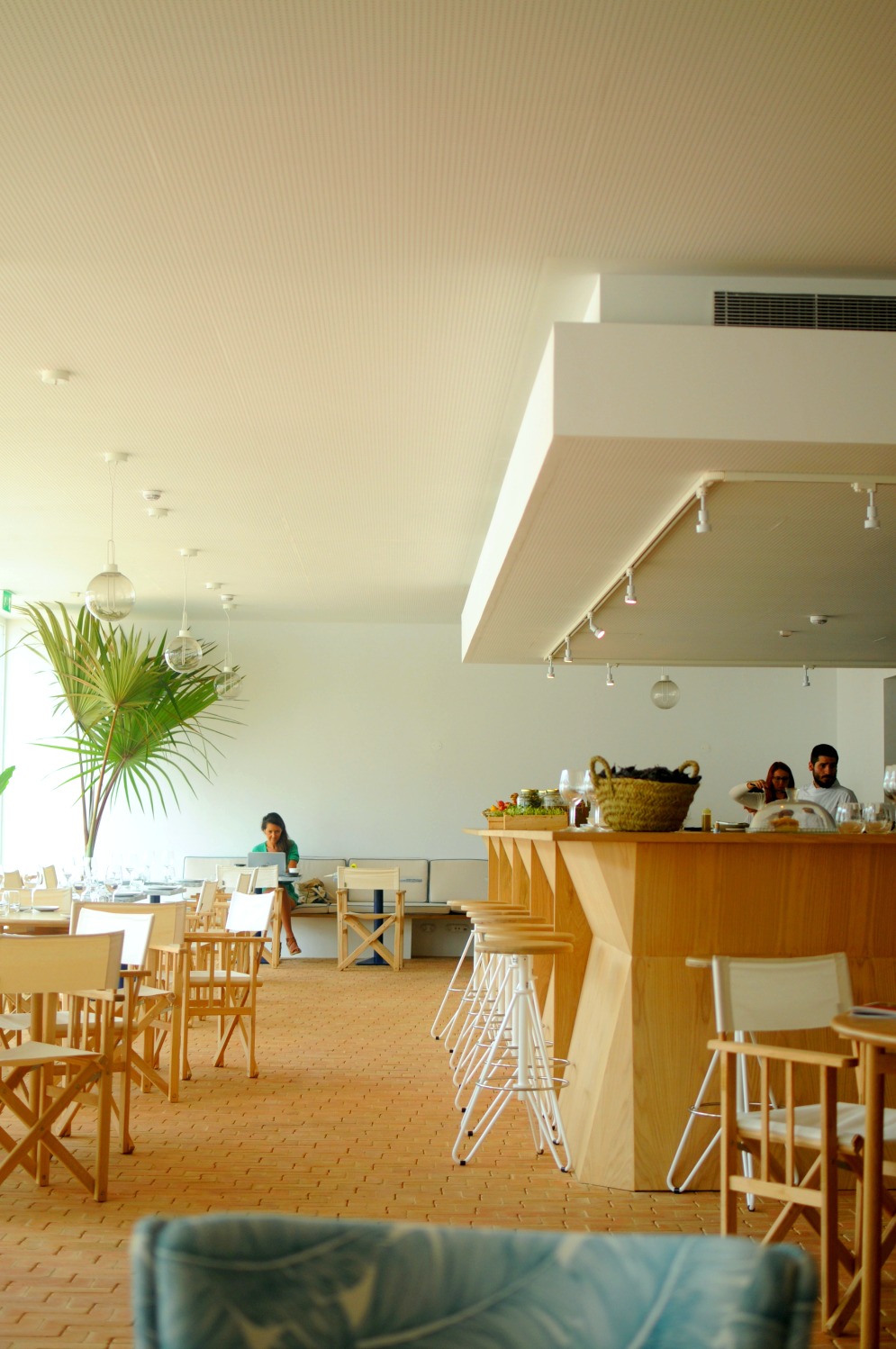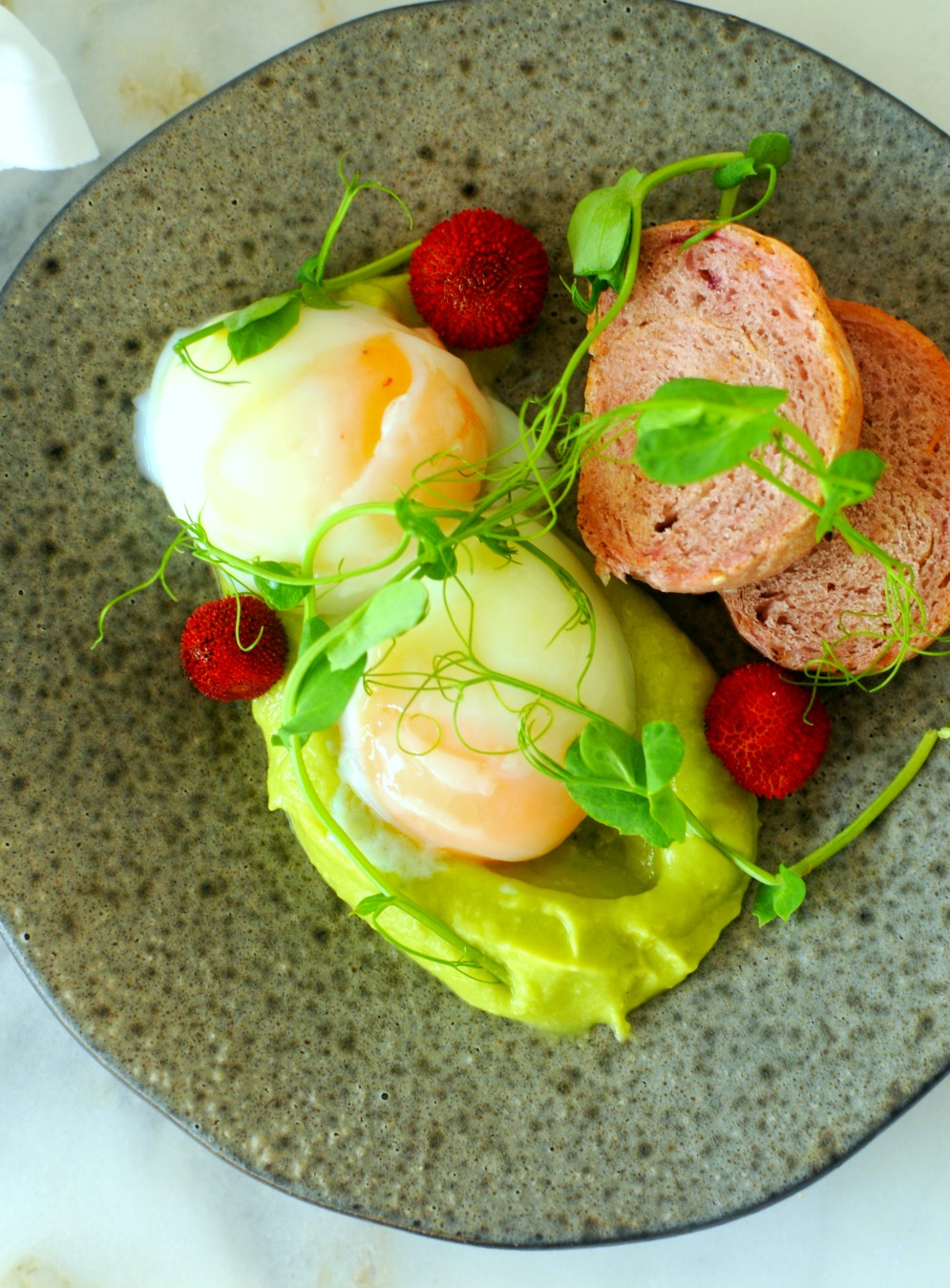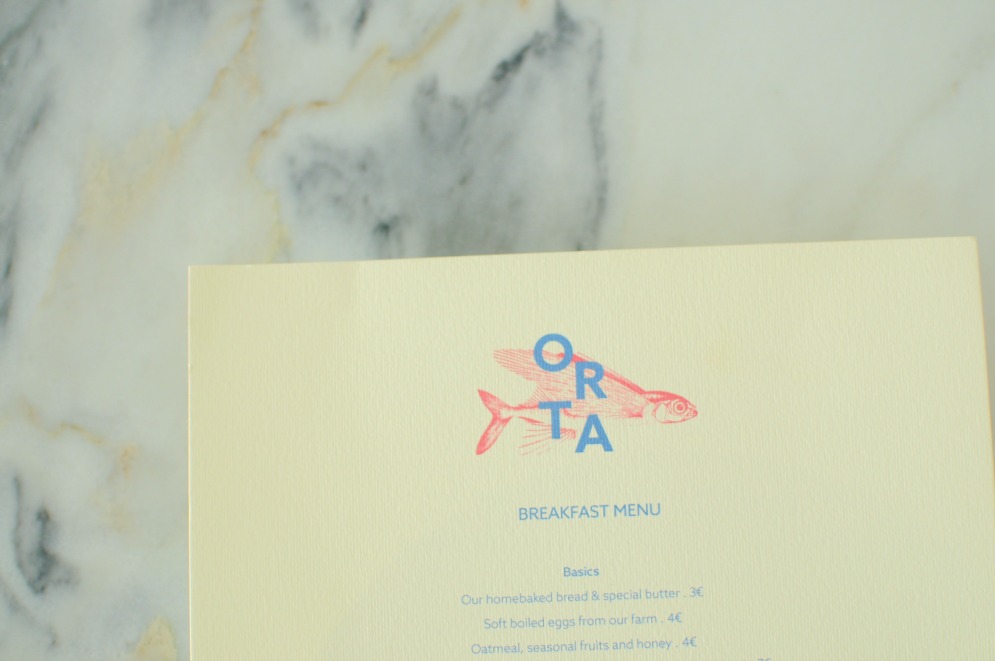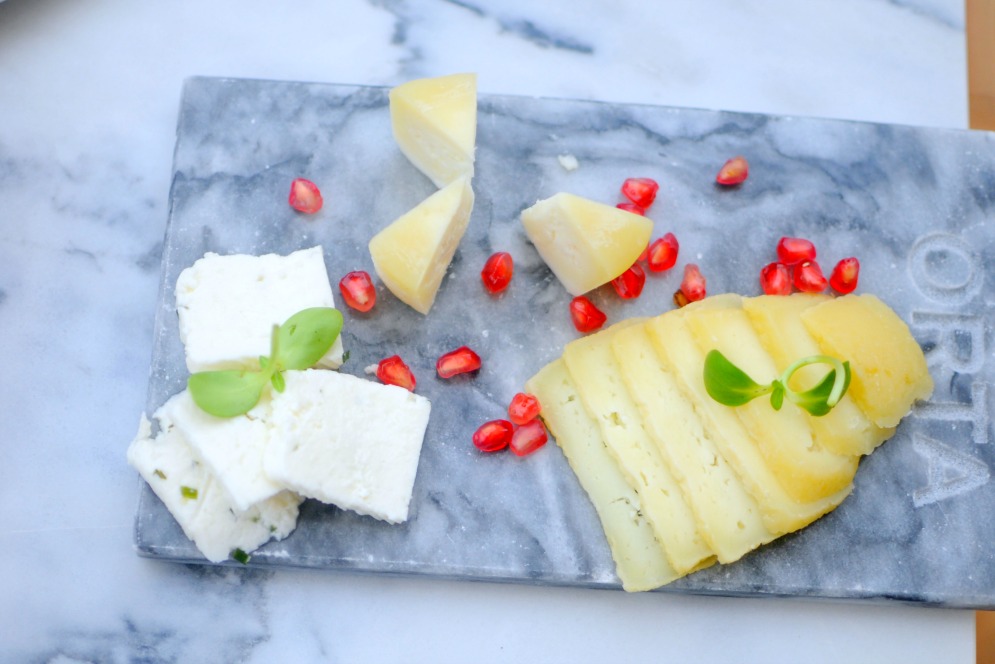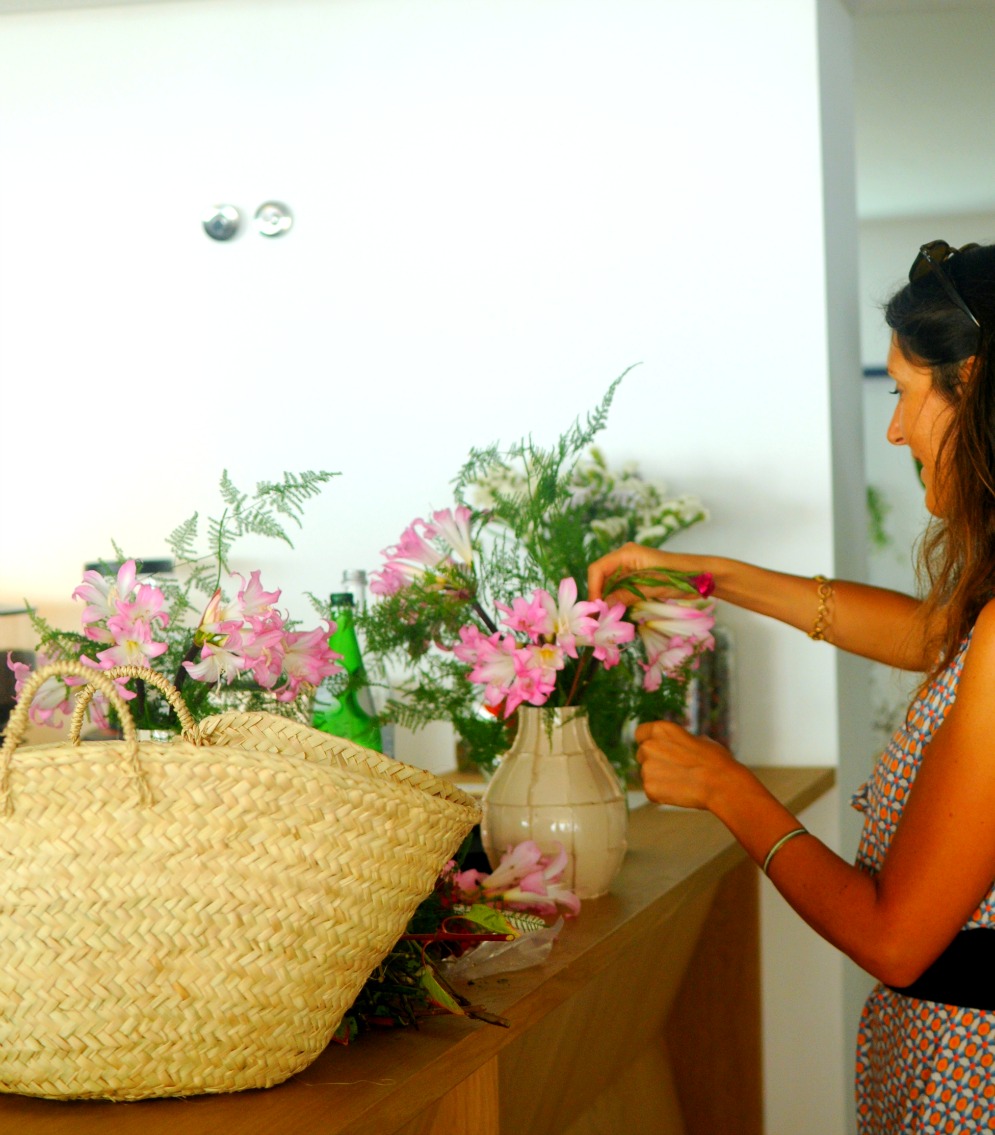 Here, the owner of Casa Mae, Veronique, arranges nerine lilies she just picked up from the market. Veronique created the stunning interiors using Portuguese suppliers and brands, along with Martin Blanchard who designed custom furniture for the hotel. From the custom aprons the servers wear to the furniture in the rooms, everything is thoughtfully designed with function and aesthetics in mind. It's the best of Portugal, in a serene, modern, minimalist style that at once puts you at ease. We had such a great time just hanging out in the room, on our balcony, and in the hammock! With so many thoughtful details like handmade ceramics for shampoo to fresh picked fruit in our room upon our arrival, it was easy to relax and take it easy.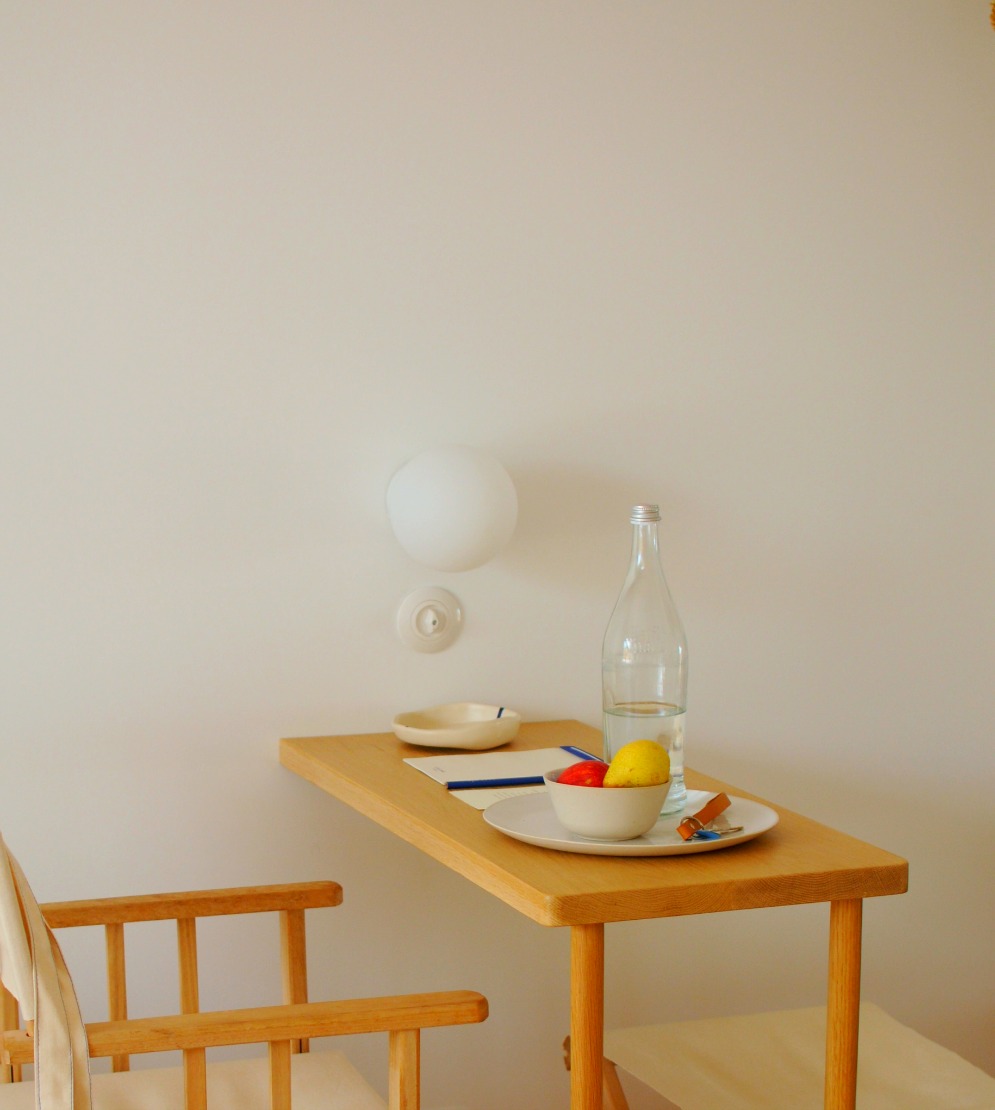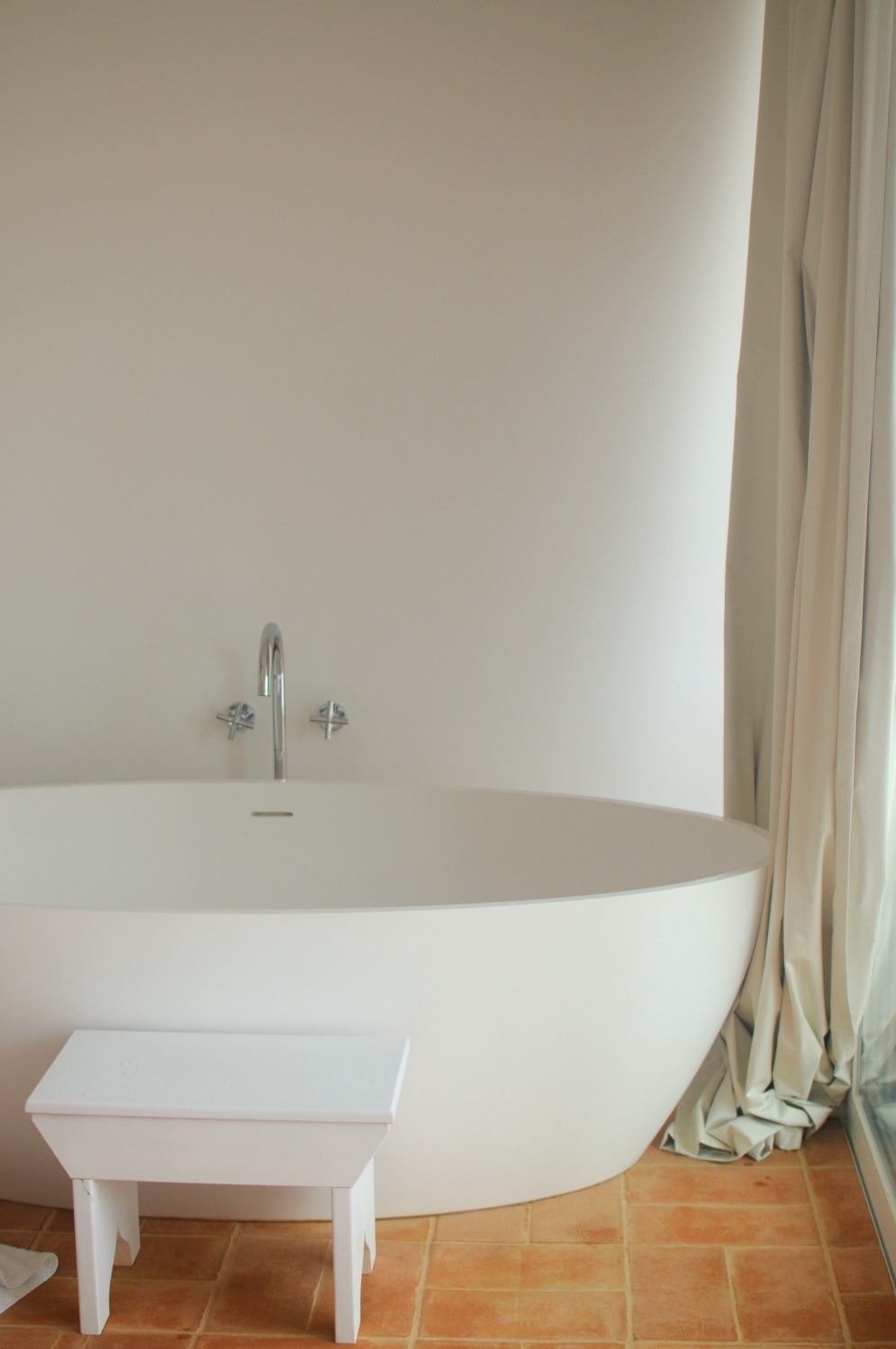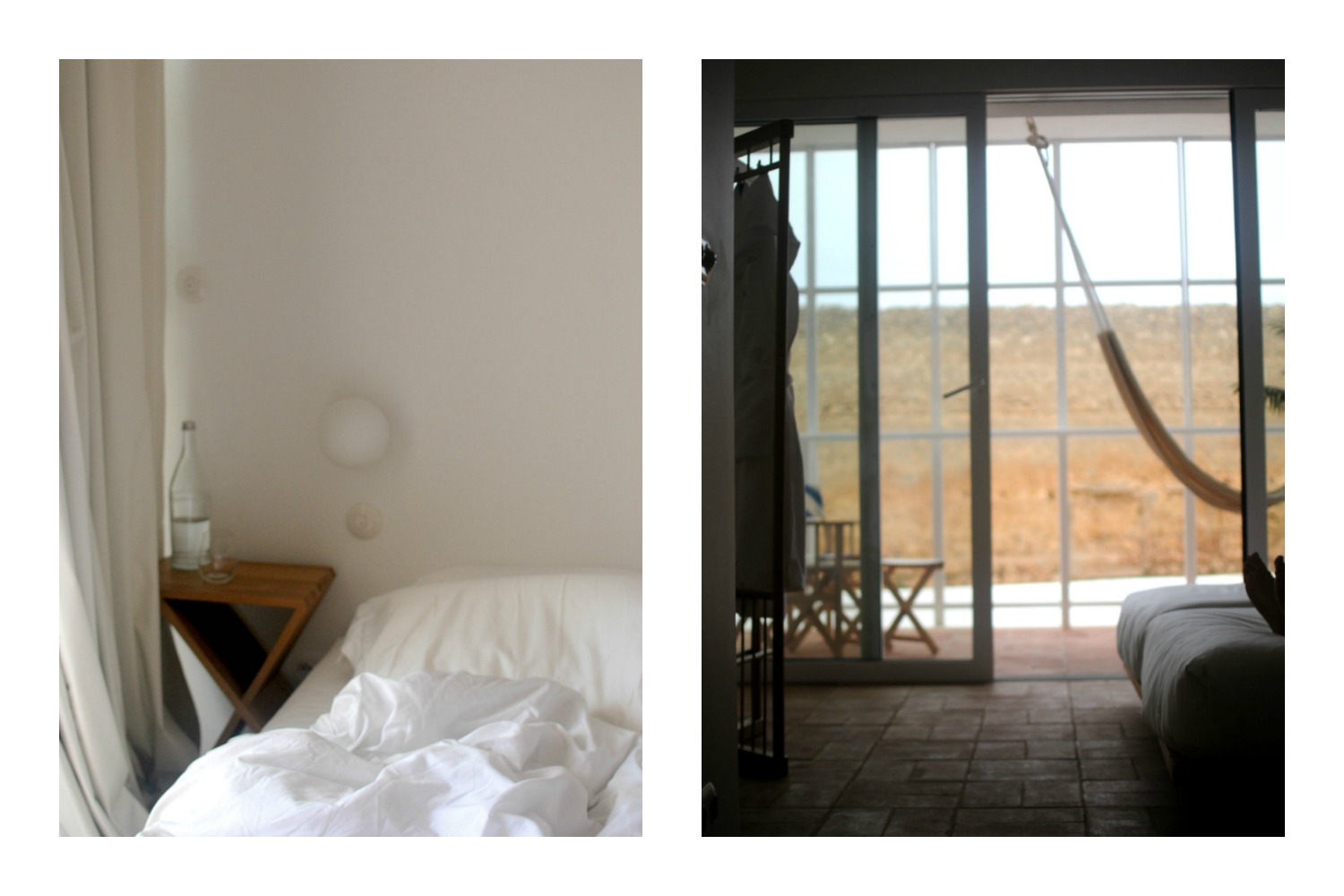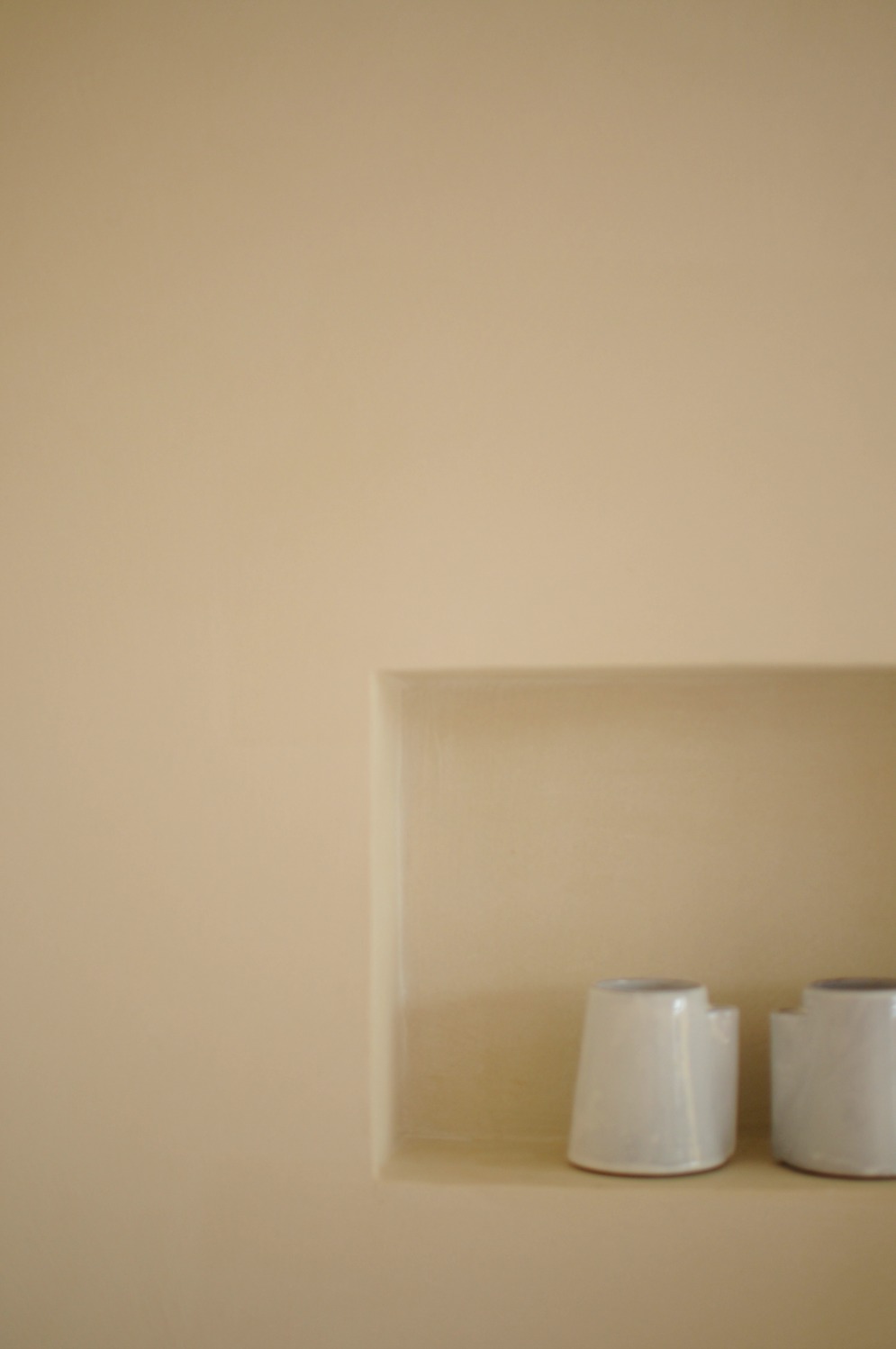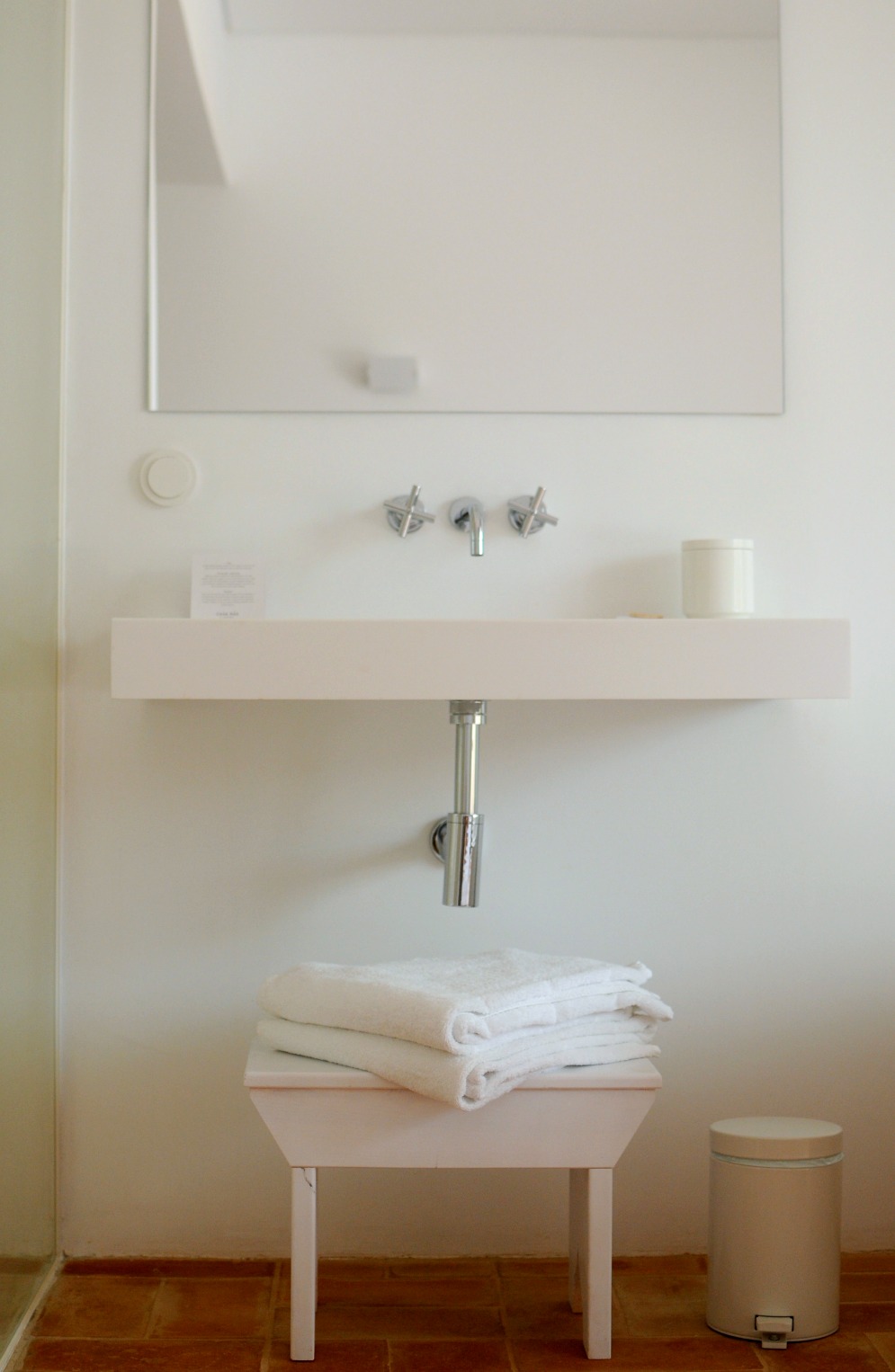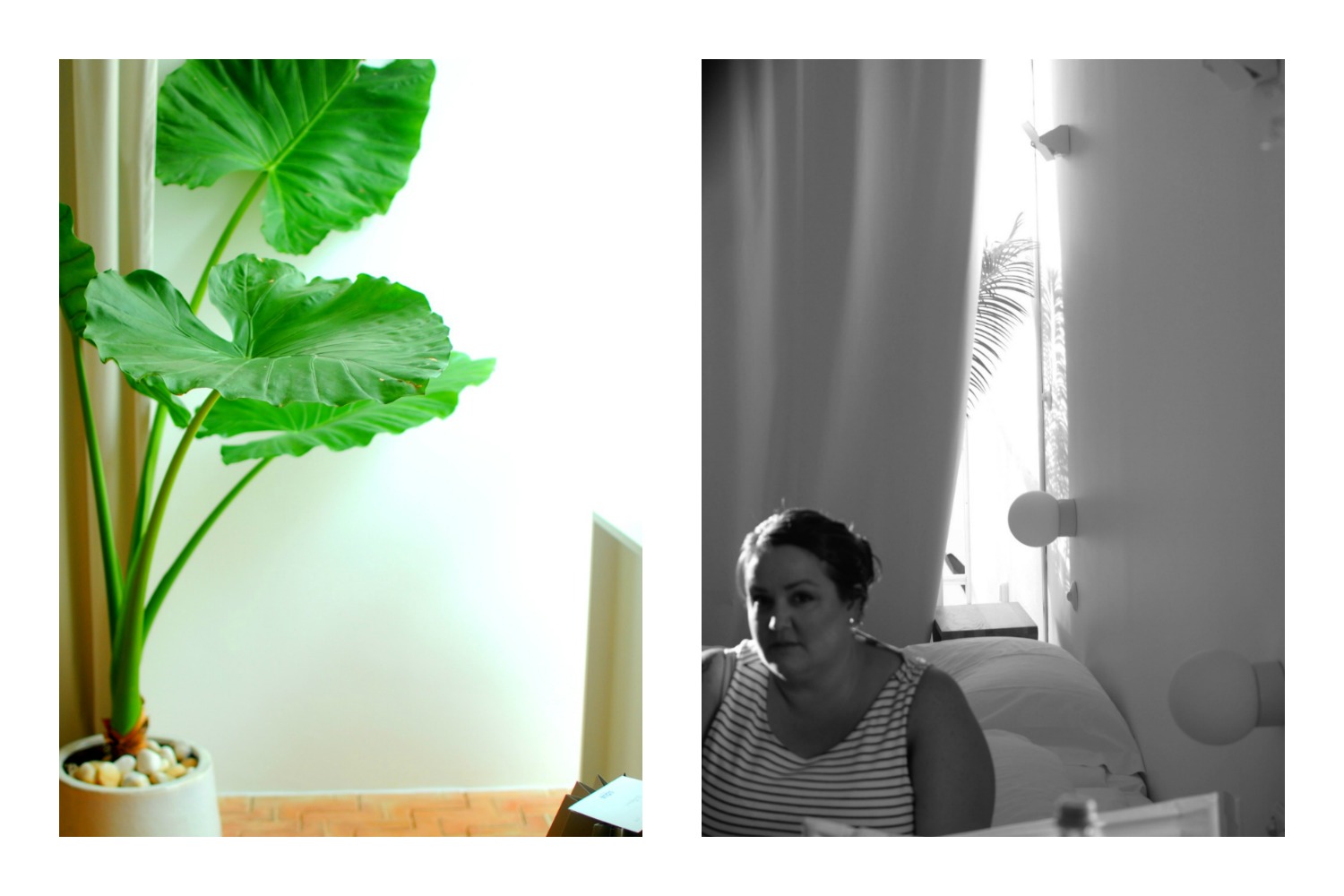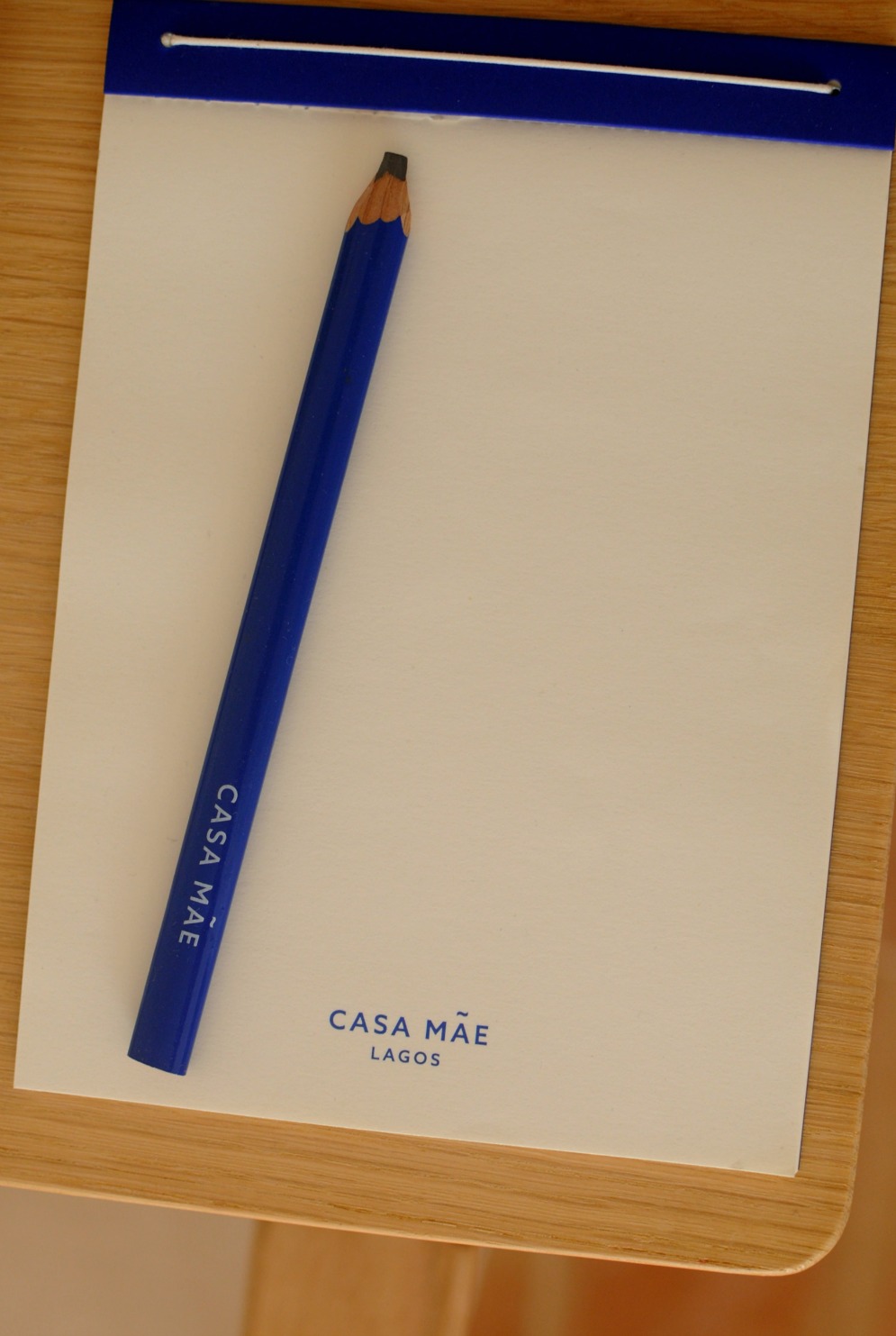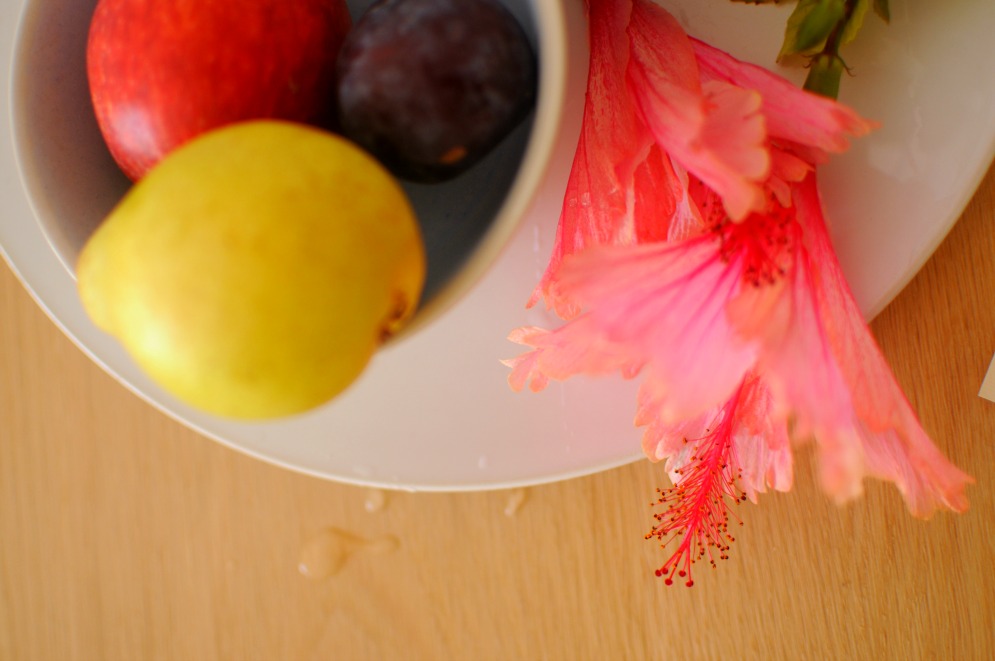 Learn more about Casa Mae right here!
Photos: Frolic! This post is sponsored by Casa Mae.