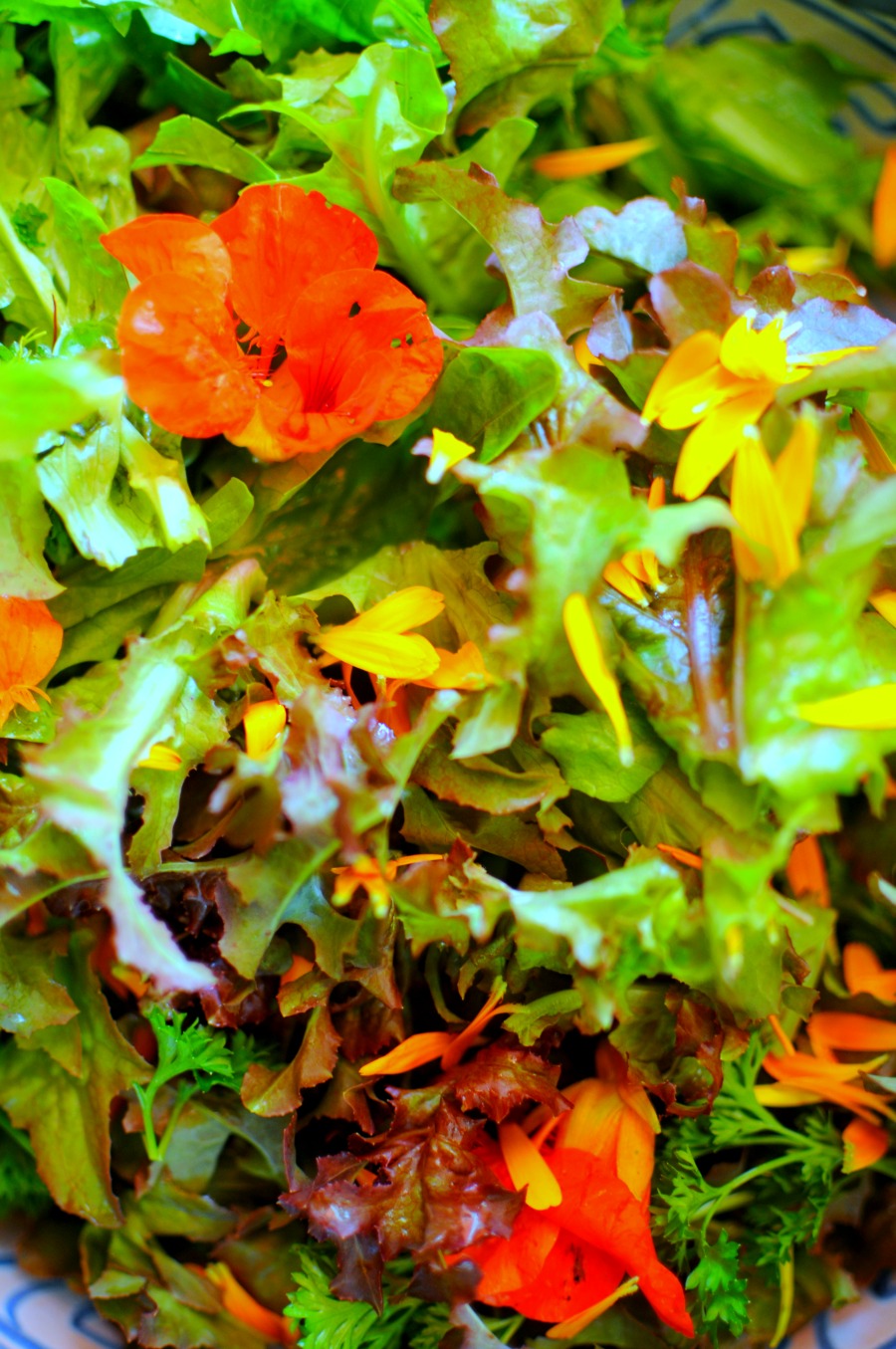 Have you ever eaten a flower salad? It's one of my favorite ways to bring color and life to a meal. I've been planning meals around flowers since I was a teenager, before it was the latest foodie craze. Tossing them into salads, on sandwiches, and as a last minute garnish, adds a fanciful note to any meal. Here's a simple end of summer salad to enjoy with any meal: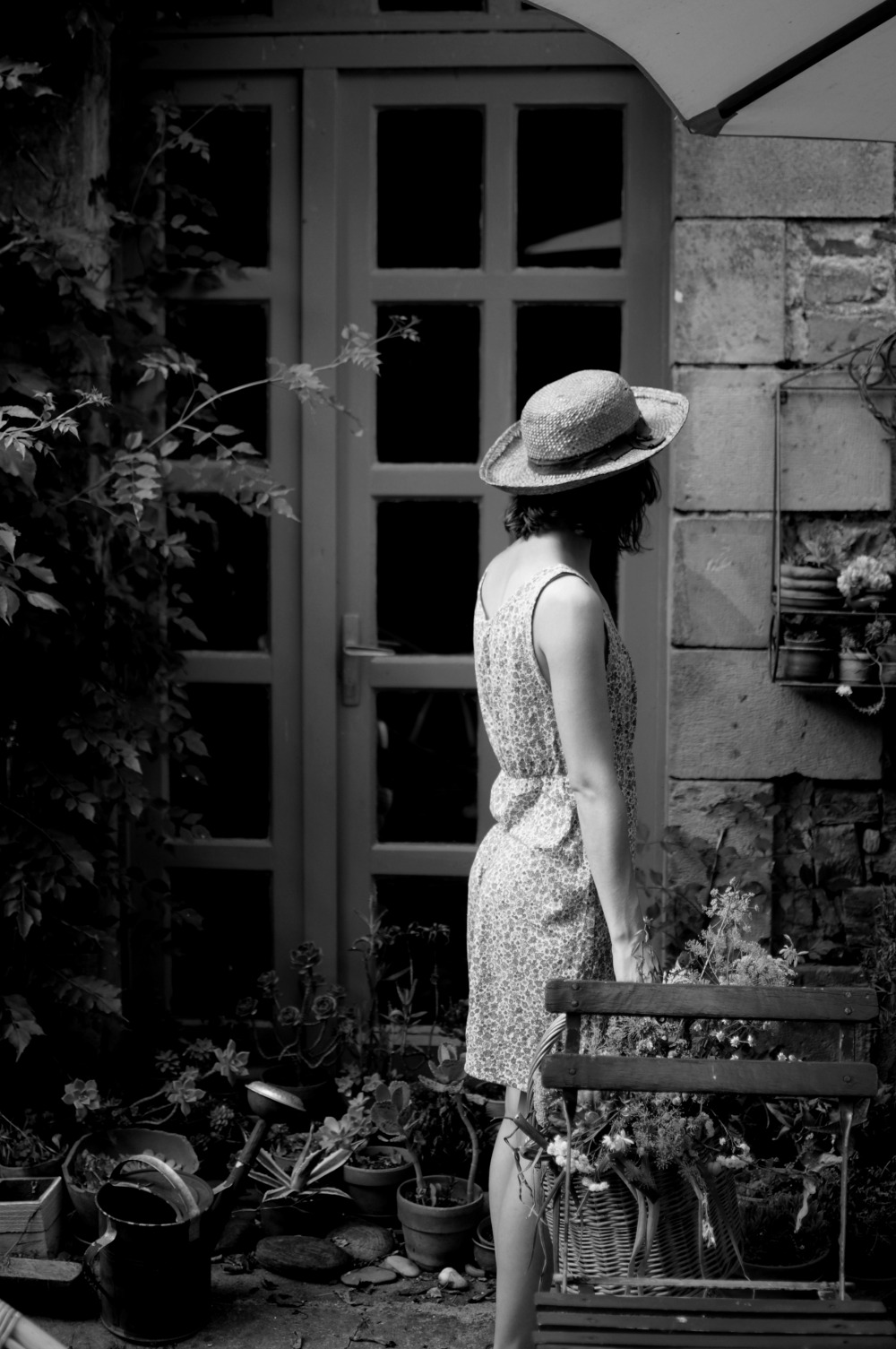 Toss together fresh organic salad greens from your garden or farmer's market. Add herbs like dill, parsley, oregano, and/or thyme. Add in organic, unsprayed calendula petals and nasturtium flowers and toss with your favorite oil, salt and pepper or your favorite dressing. Extra yummy eaten outdoors or on a porch!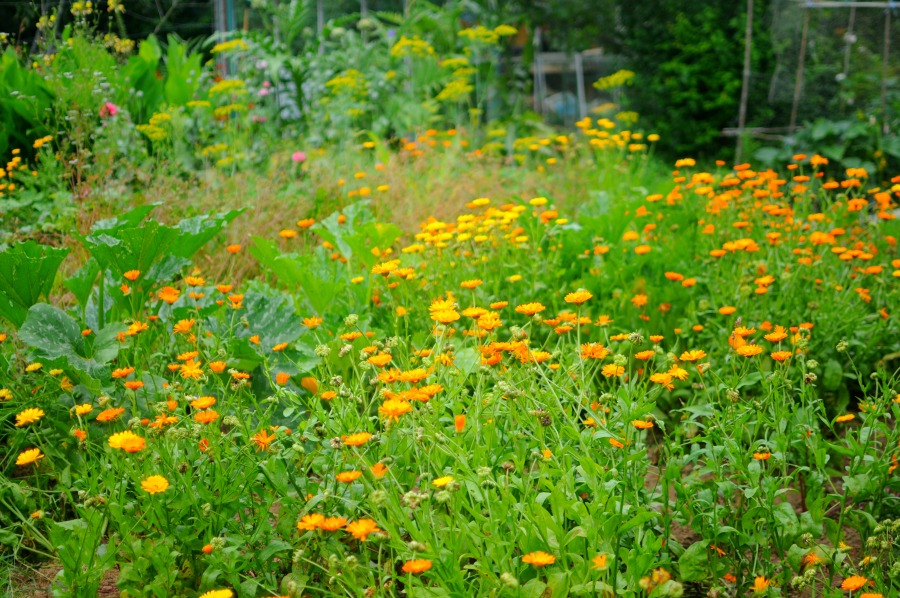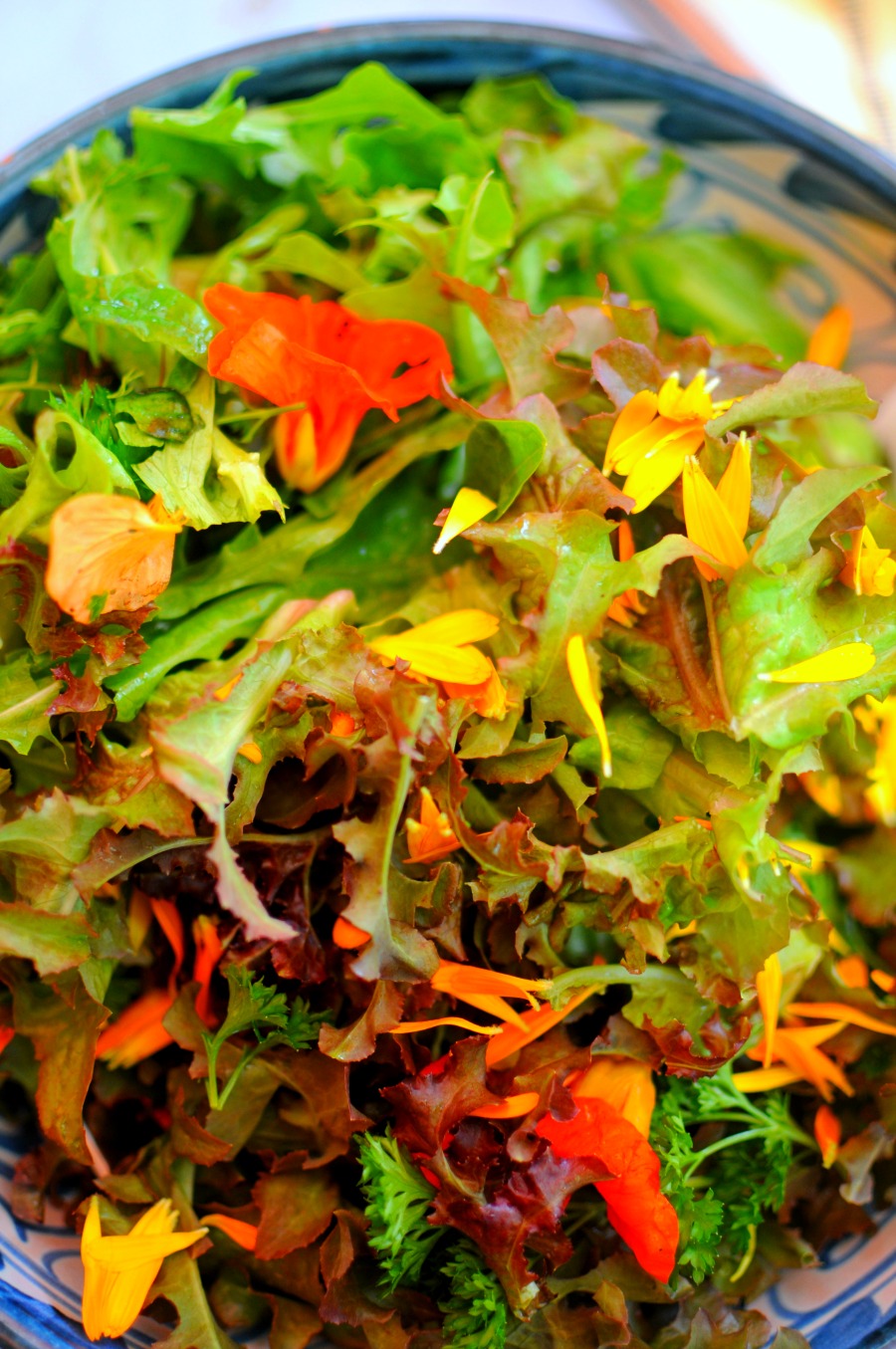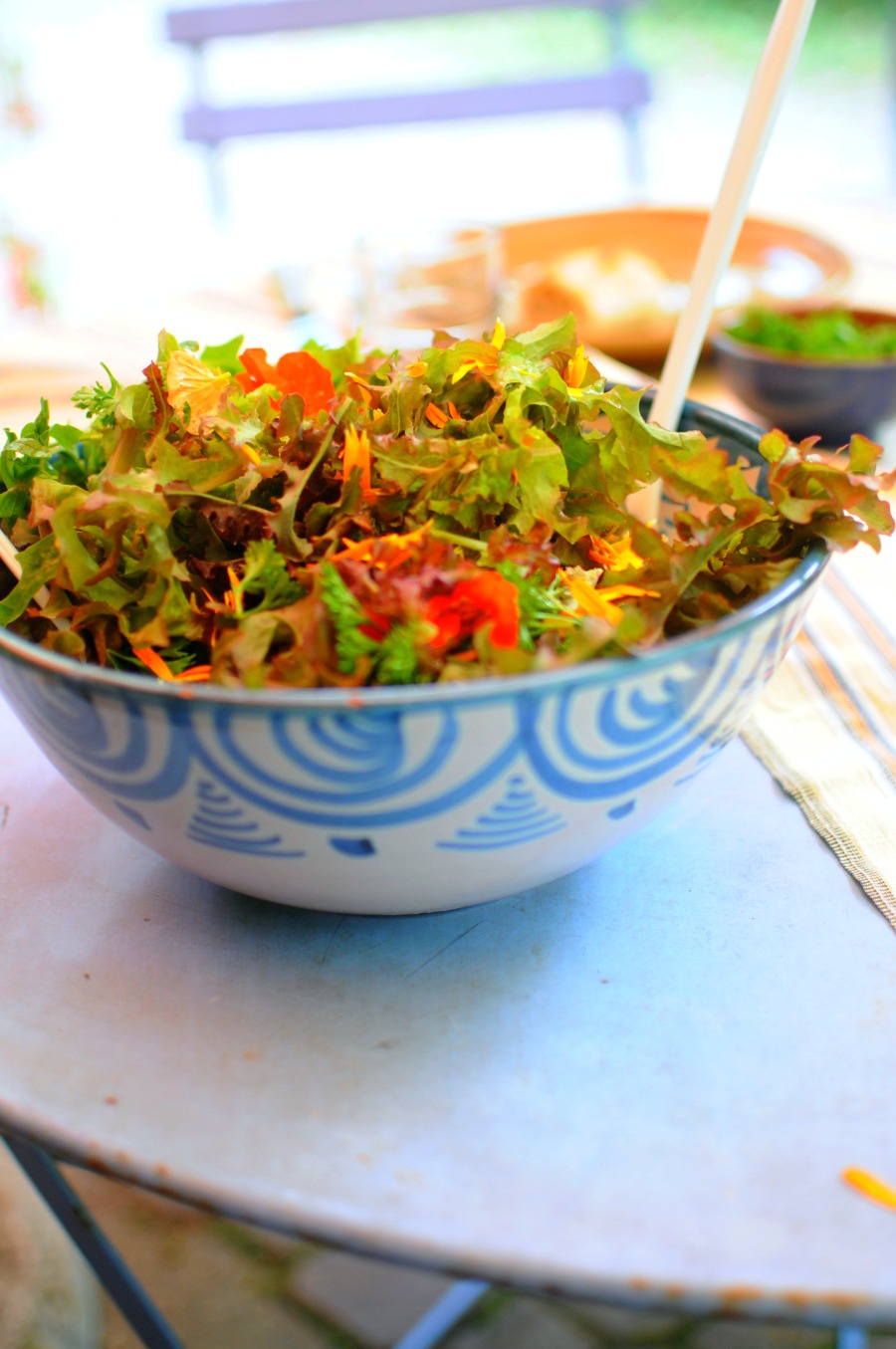 You might also like:
Summertime Carrot Salad
Rose-Covered Chocolate Cake
A Simple Way to Eat Strawberries
Chocolate Ganache Bundt Cakes
A New Way to Eat Peaches
Photos by Frolic! Model: Sarah Ally.