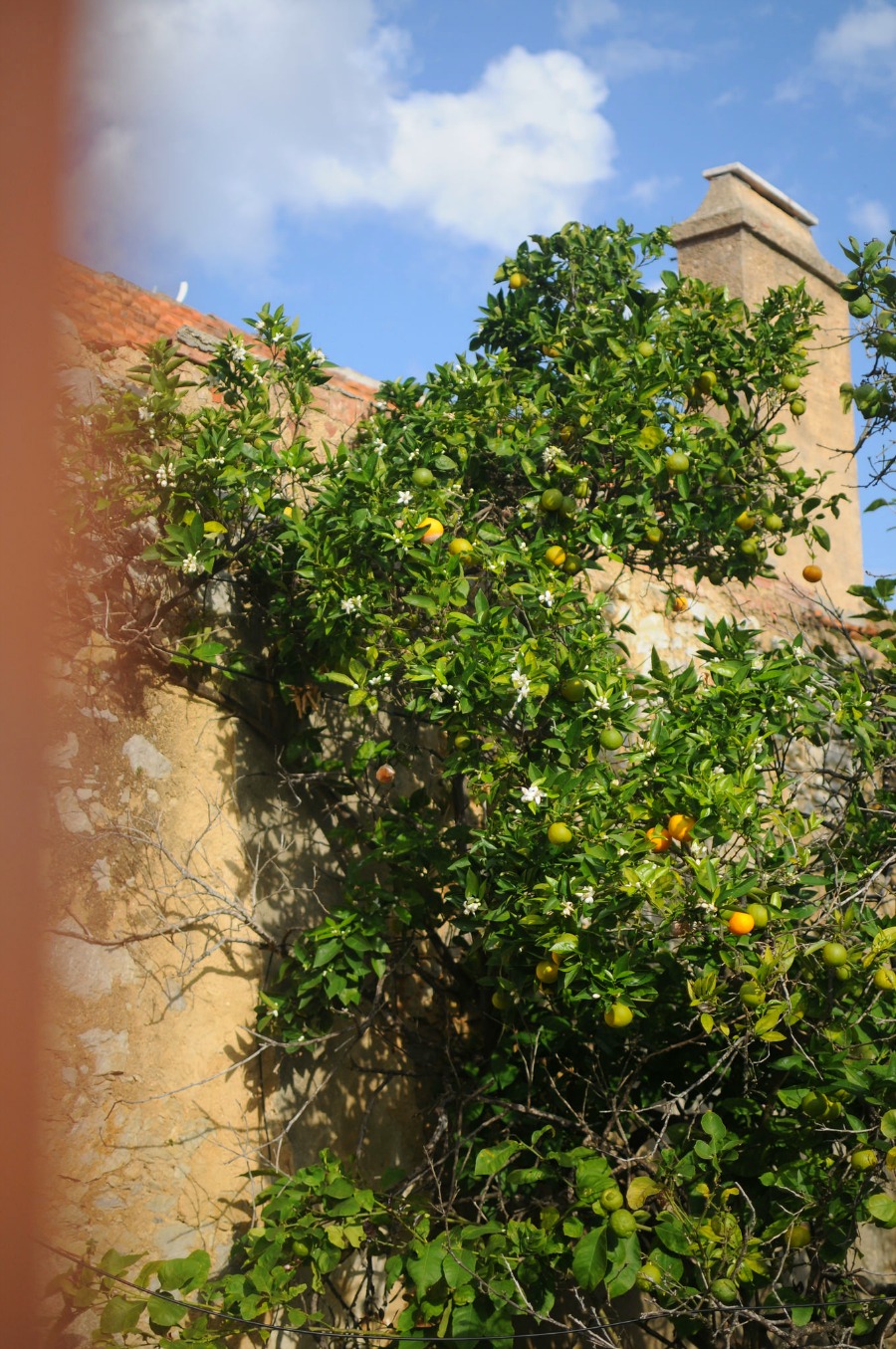 Wowza! It's tough to dig out of the emails and catch up with work after the holidays! I have a super fun house tour coming up soon! For now, I want to share some links I am enjoying. I love watching cooking shows and scouring recipes this time of year. And new music is always a boost! What are you enjoying lately?
My two favorite ingredients in one dish: Creme Fraiche Eggs. Also, I love this show because she cooks in such a tiny kitchen with limited resources! Inspiring!
Pannetone French Toast– Perfect for holiday leftovers.
I love Anne's idea to simply choose a word for the year.
On repeat: Grimes and Christine + The Queens (Thanks, Jenny and Rebekah!)
This series about eating alone makes me laugh!
Jeska from Lobster & Swan introduced me to this shop when I visited last year and it's honestly one of the most beautiful stores I've ever been to (and I don't say that about many shops). A.G. Hendy has a new site and a styling class I'd love to go to!
Loving Valerie's letters.

Photo: Chelsea Fuss.