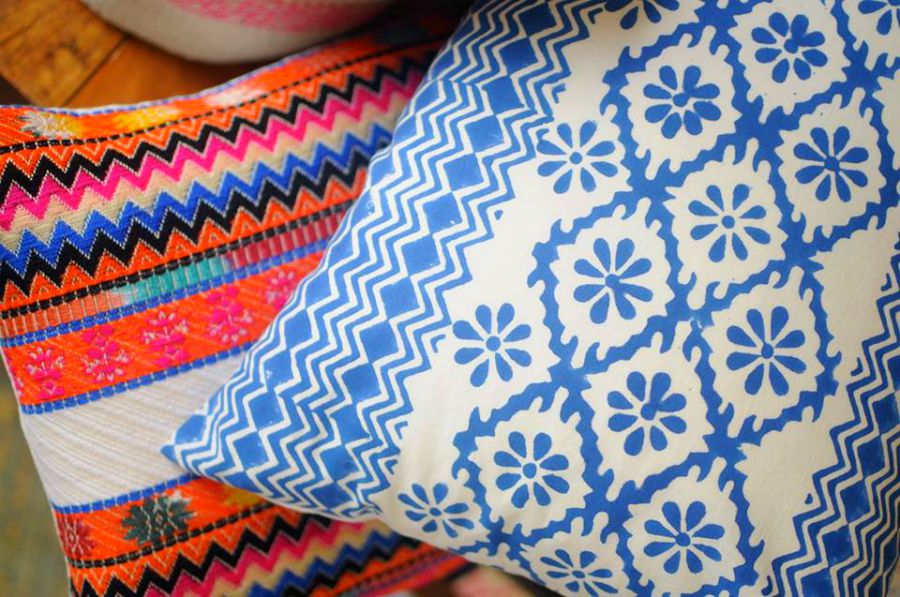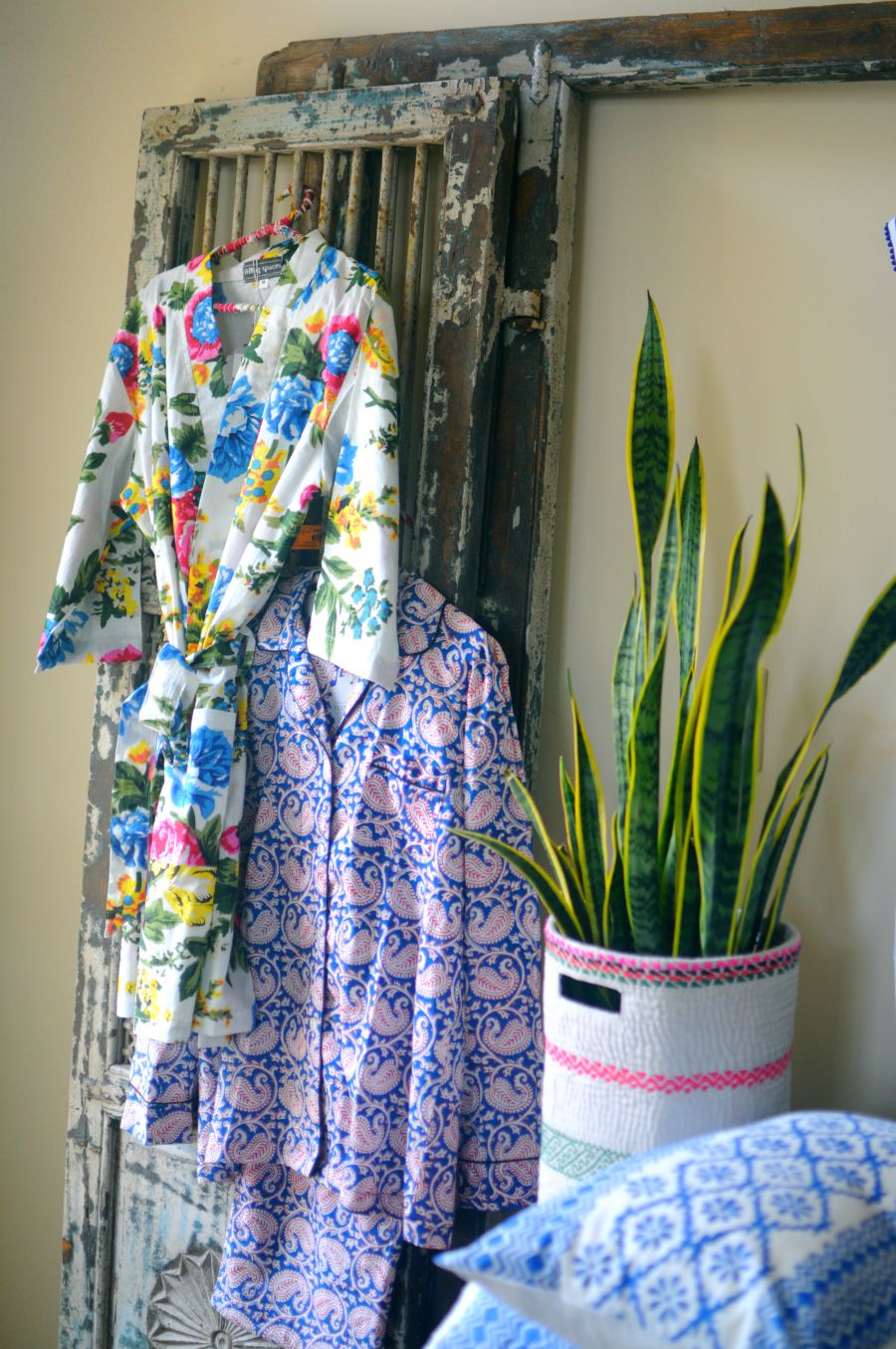 Last week I had the pleasure of visiting Filling Spaces, a showroom in Portland, featuring the Filling Spaces line of textiles produced in India. I styled a corner of the store and then shot some photos. I am excited to be hosting a giveaway today! I absolutely adore these products, being a textile fanatic myself and I love the care and attention to detail in the design and execution of the linens. Filling Spaces sells everything from bags to apparel to pajamas, bedding, table linens, and more!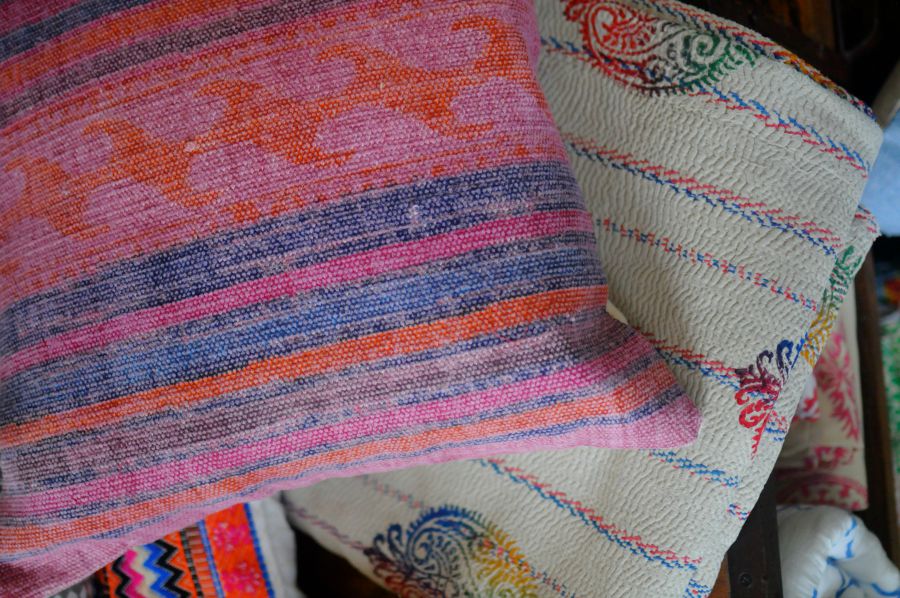 I am crazy about block printed textiles and would love to fill my next home with these gorgeous linens. Here are a few of my favorite Filling Spaces products:

Linen Blouse
Linen Pullover
Block Printed Pajamas
Overdyed Pouf
Kantha Napkins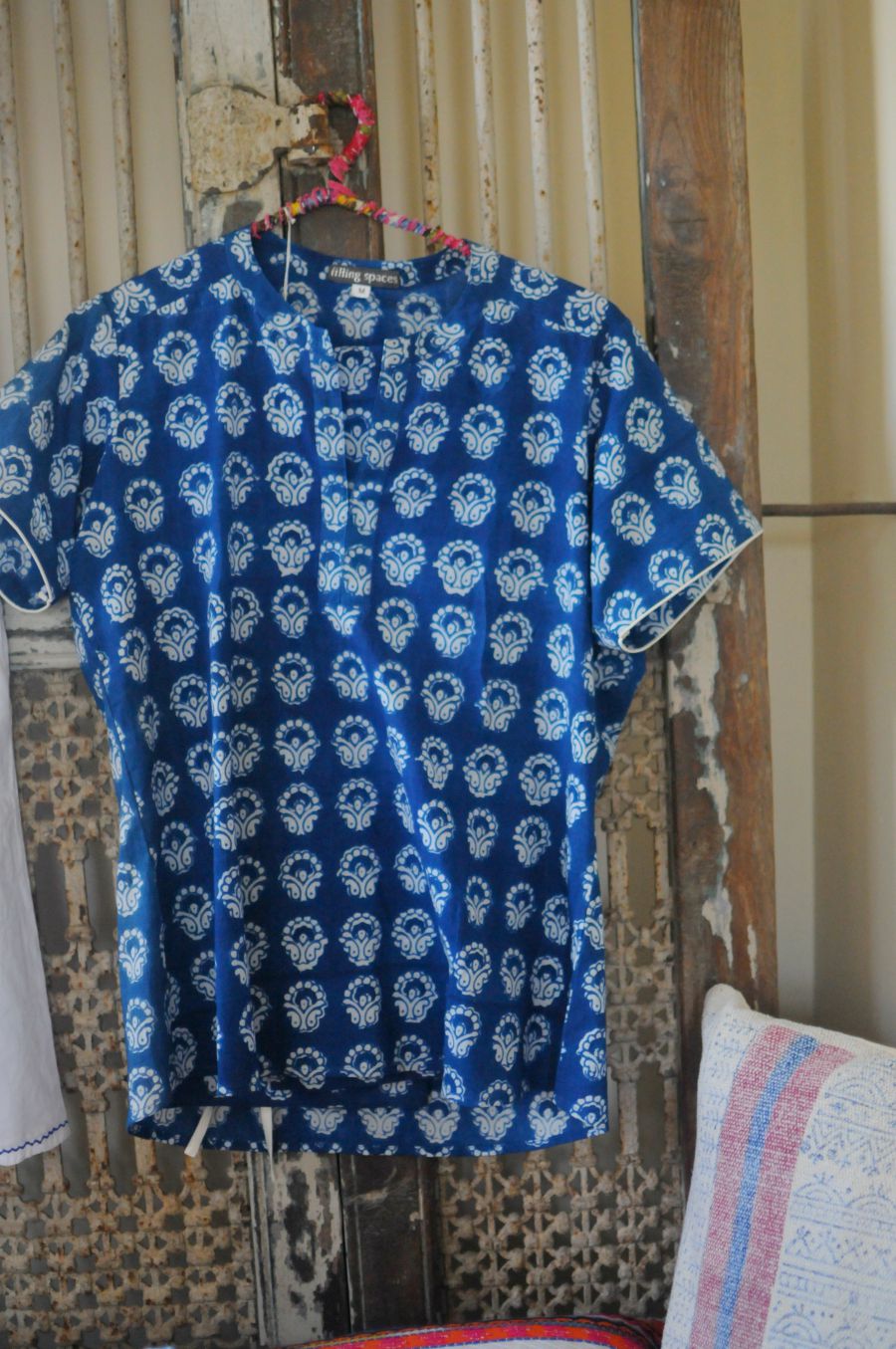 Note: We are re-launching the giveaway to make it easier! Feel free to enter twice.

To enter the giveaway:

Post your favorite product from the Filling Spaces Instagram on your own Instagram with the hashtag #fillingspacesdesigns.
OR
Follow Filling Spaces and leave a comment to let us know.

Winner will get a $150 worth of merchandise from filling spaces, international readers included (for international shipping is limited to soft textiles and small products).

And, just for fun! Use the code, FROLIC to save 20% on your order from Filling Spaces. Enjoy!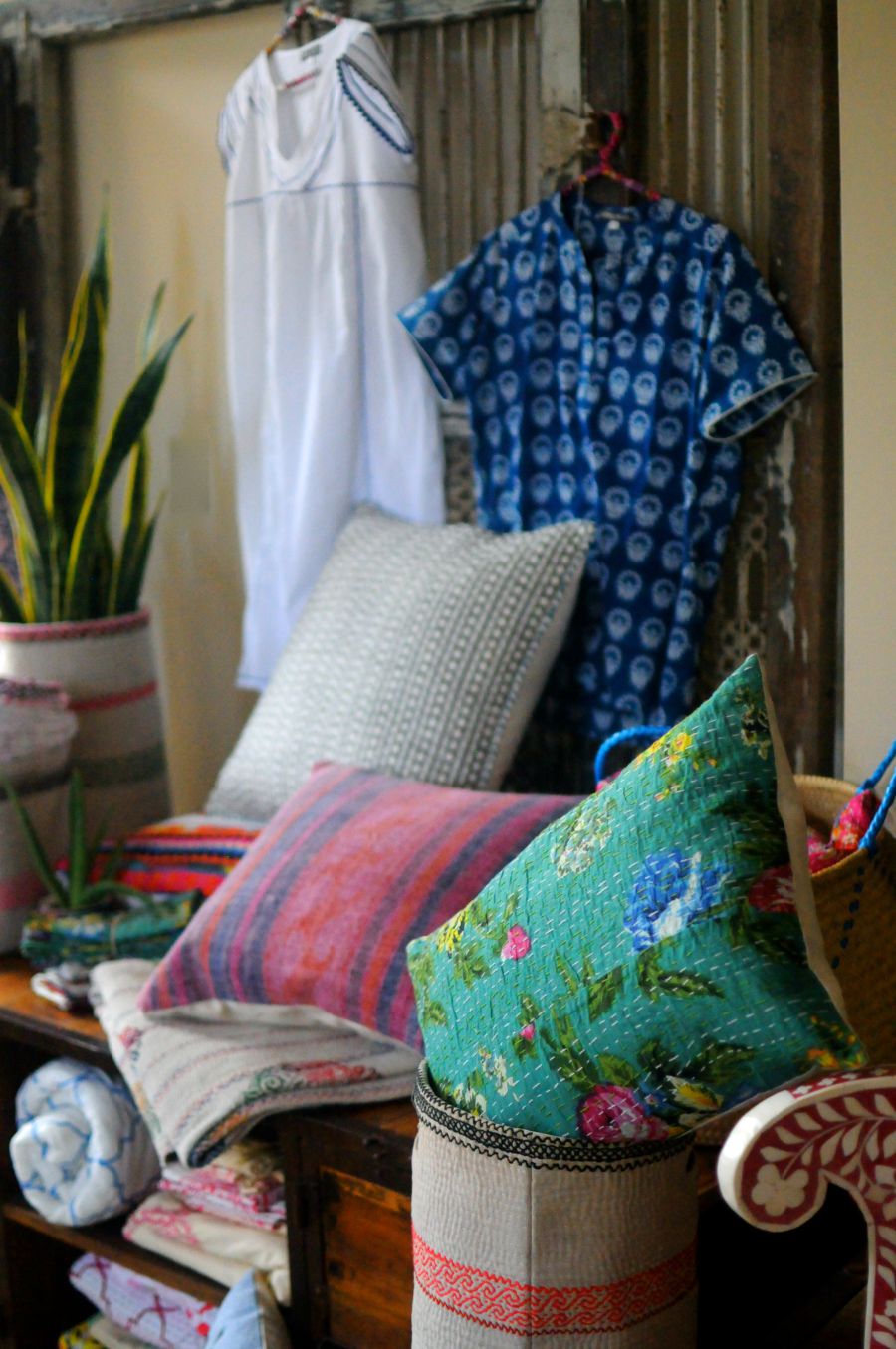 Photos: Chelsea Fuss. This post is sponsored by Filling Spaces.