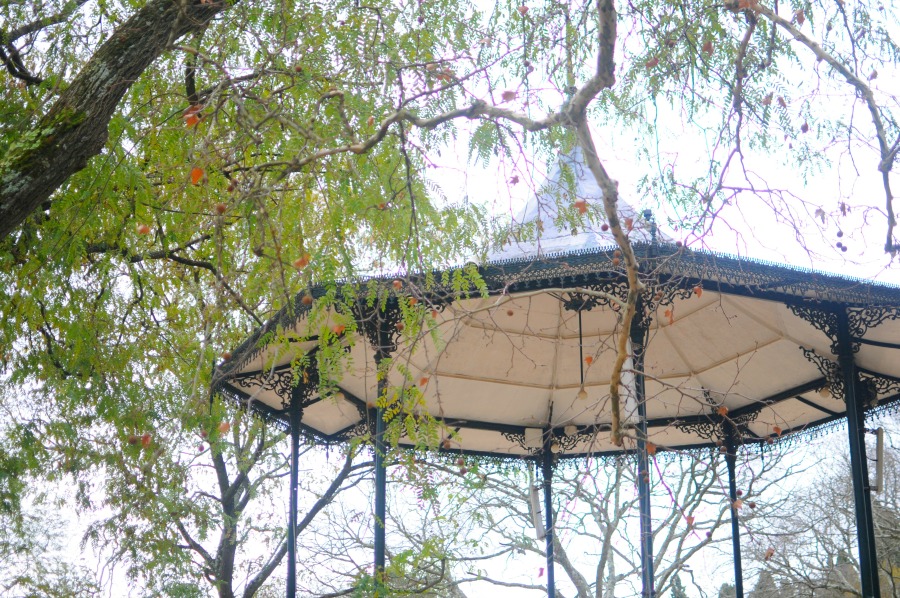 Hello! I've been traveling and not always able to keep up with this space. Real life is just so much better than sitting behind a computer but I have missed typing to you! I wanted to share a peek at the beautiful public garden space in Beja, Portugal where I enjoyed many walks. The parks in Portugal are so special. After Beja, I got swept away by Lisbon for a month, then less than 24 hours in Paris to see the amazing Rubi Jones for a bit of a trim, then to London for a fun project I'll be sharing soon. You gotta love those $25 Ryan Air tickets!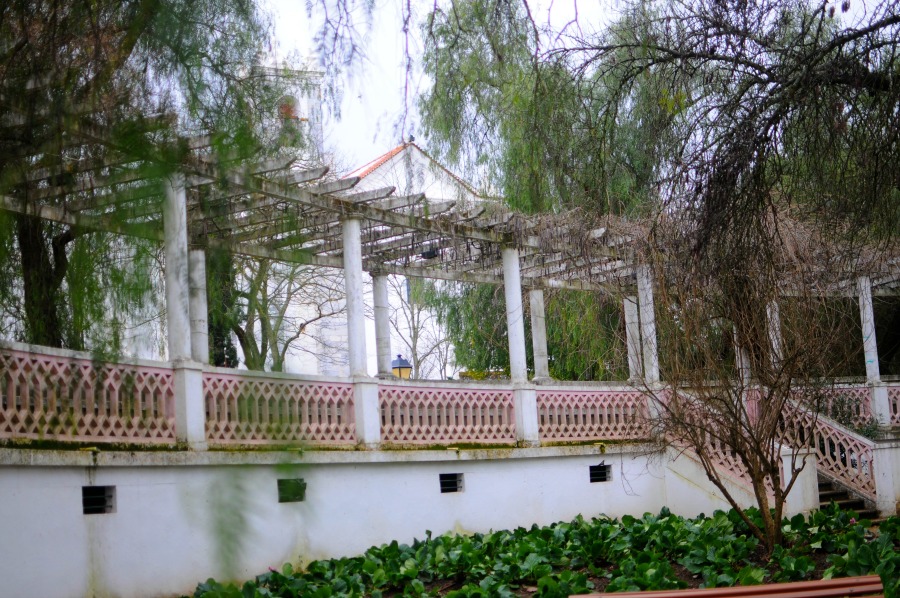 Currently I am in Montenegro. Do I have any readers here? I'd love to hear about your tips for food and places to wander. It's such a new experience for me here and I am loving it! I don't know how long I'll stay. I am just taking one day at a time. I've been shooting so many fun stories for this site as well as some other magazine's websites that I can't wait to share soon. I am also working on some travel guides for you for better takeaways and easier accessibility to travel tips.
For my current favorite things: Pinterest and daily travel updates, my Instagram.
What's inspiring you lately?
I am loving big giant lilies arranged on the floor, Portuguese band Best Youth, the poetry of  Sophia de Mello Breyner Andresen, my new-to-me vintage dress found for 5 Euros at a charity shop, and London's Brixton Market.
Oh and I wanted to mention we have a brand new advertising program this year, geared toward small businesses. I love partnering with artists and small business owners to promote your beautiful handmade products so contact me at hello@frolic-blog.com if you would like to work together on something new and creative or would just like to be part of our small group of special sponsors!
Bye for now! Coming up next: A bohemian artist's space in Lisbon's oldest neighborhood!
Photos: Chelsea Fuss. Taken in Beja, Portugal at Jardim Público.