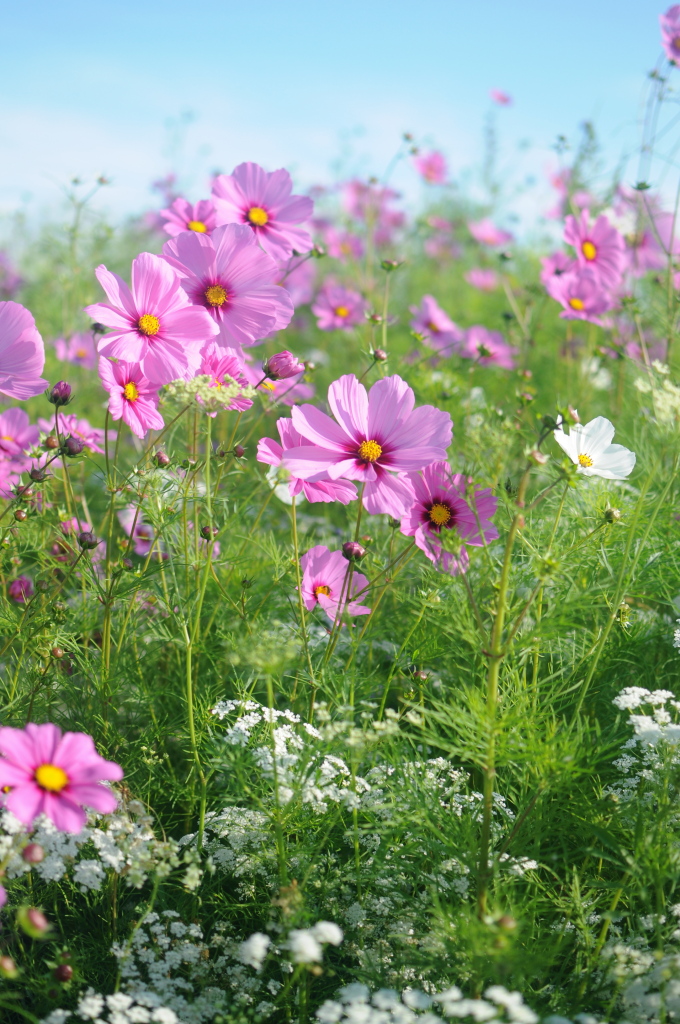 Good morning! Happy Monday. I hope you had a lovely weekend! This week on Frolic! I'll be sharing the rest of the photos from my English farm adventure the last six weeks. I am honestly still processing the whole experience. Collaborating and working alongside Lara of Manor Farm Cottage Flowers opened my mind to new ideas, tips, and garden inspiration. We've collaborated on a series of photos for her new website and without giving too much away, I'll be sharing many of the photos this week to savor these last moments of summertime.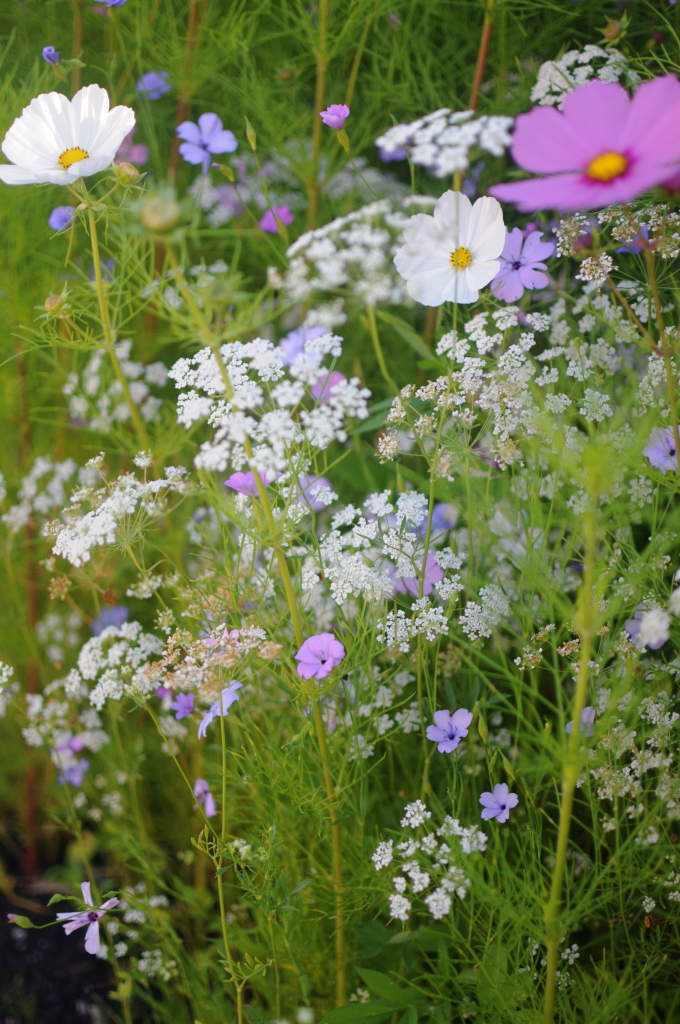 In addition to flower farming, Lara is also a garden designer and landscaper. One of her recent projects is this meadow! Isn't it just divine? Honestly, while I have so much admiration for the craft of garden design, a lot of it just doesn't resonate with me. Just as I like my flower arrangements, soft, billowy, and natural, like you just picked them from the garden, I like my gardens to look as if they just sprouted on their own without being overly designed.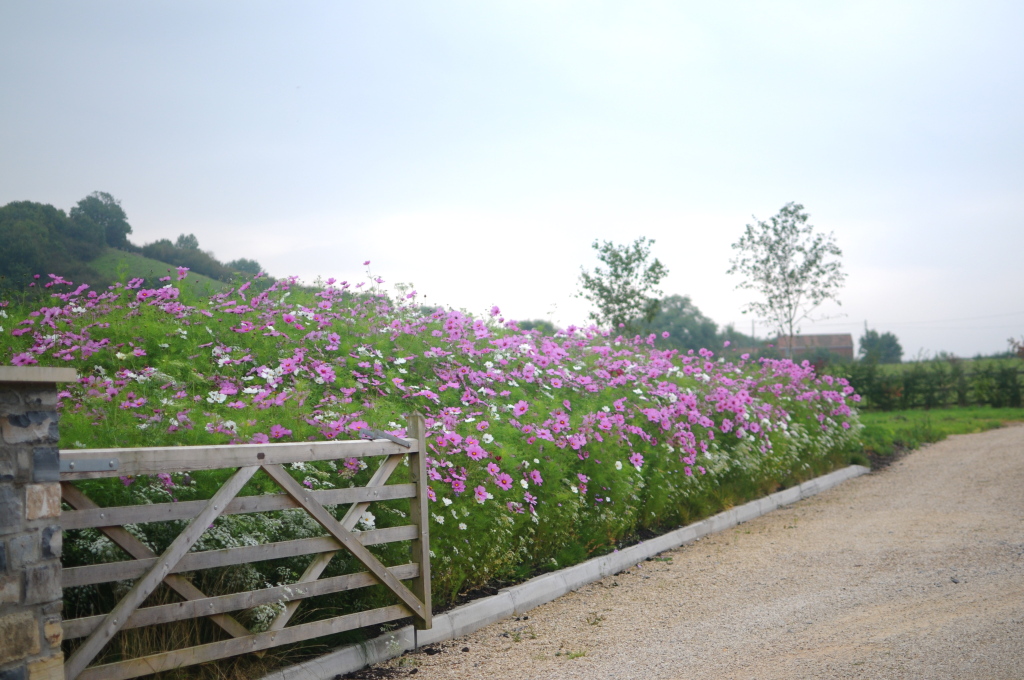 Naturally, any design that appears to be so effortless takes quite a bit of work! To make a meadow work, you need to take into account the soil, exposure to sun, and climate of the area. You also have to have methods for keeping weeds at bay and figure out if you have the right varieties to keep the color blooming throughout the season. You can buy mixes of wildflower seeds with different combinations of flowers through seed catalogs like this.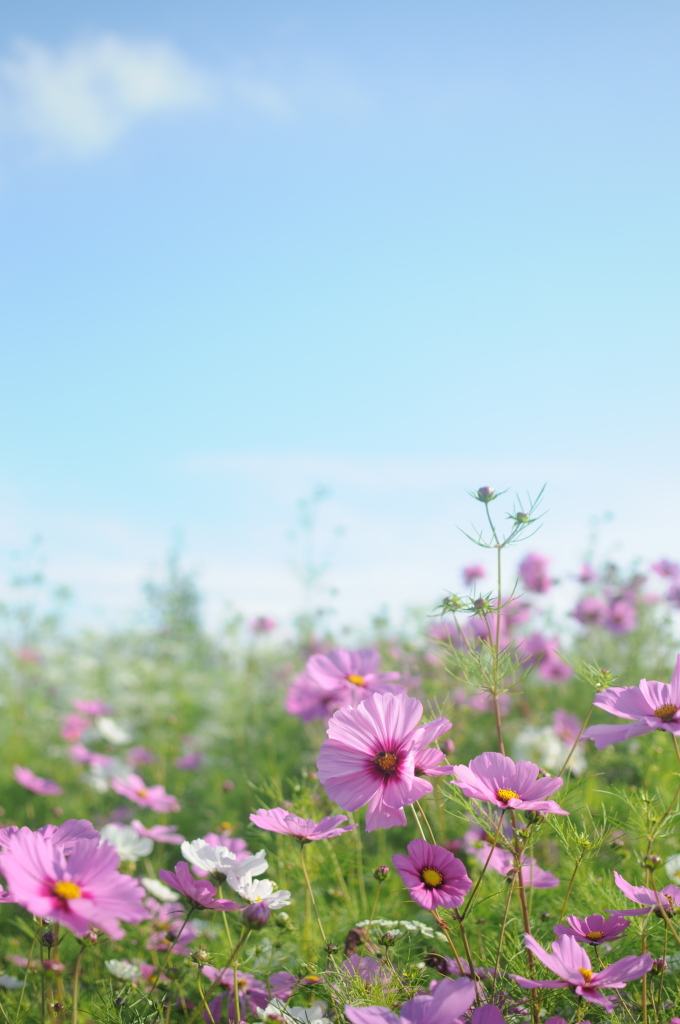 Lara designed and maintained this garden for a residential client in the English countryside. I often walked past it on my wanderings through the our little hamlet, and just smiled every time I saw it.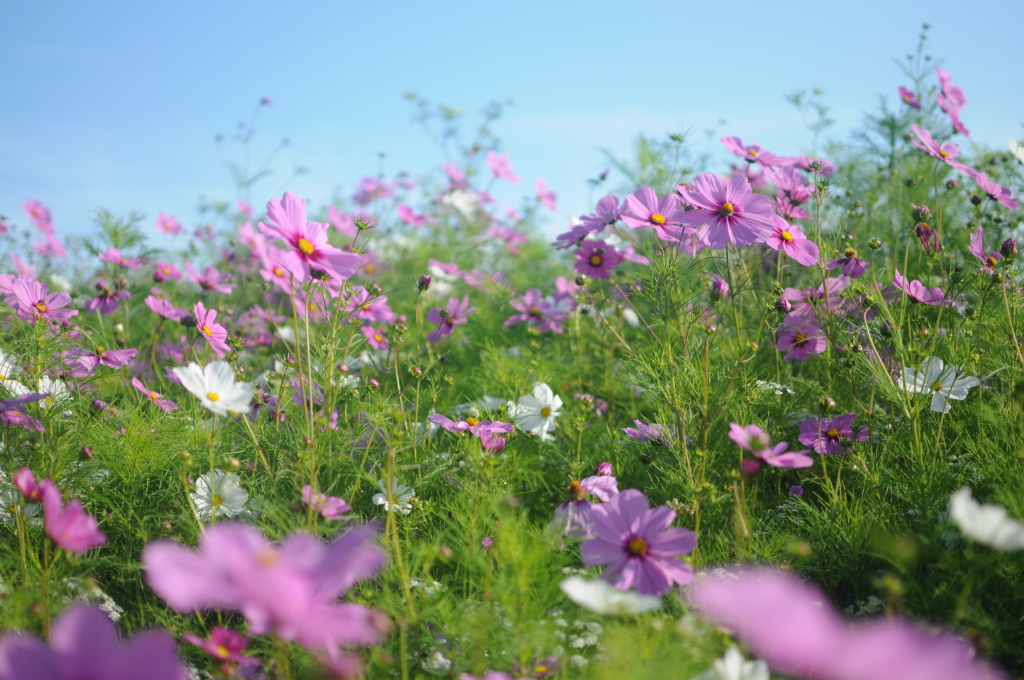 Don't you just love the idea of planting a meadow?! I also love this idea of a fleur de lawn instead of a normal lawn! My dream house is a super modern little cabin with clean lines set in the midst of a meadow like this! Have you ever planted a meadow or a wildflower lawn? I'd love to see photos!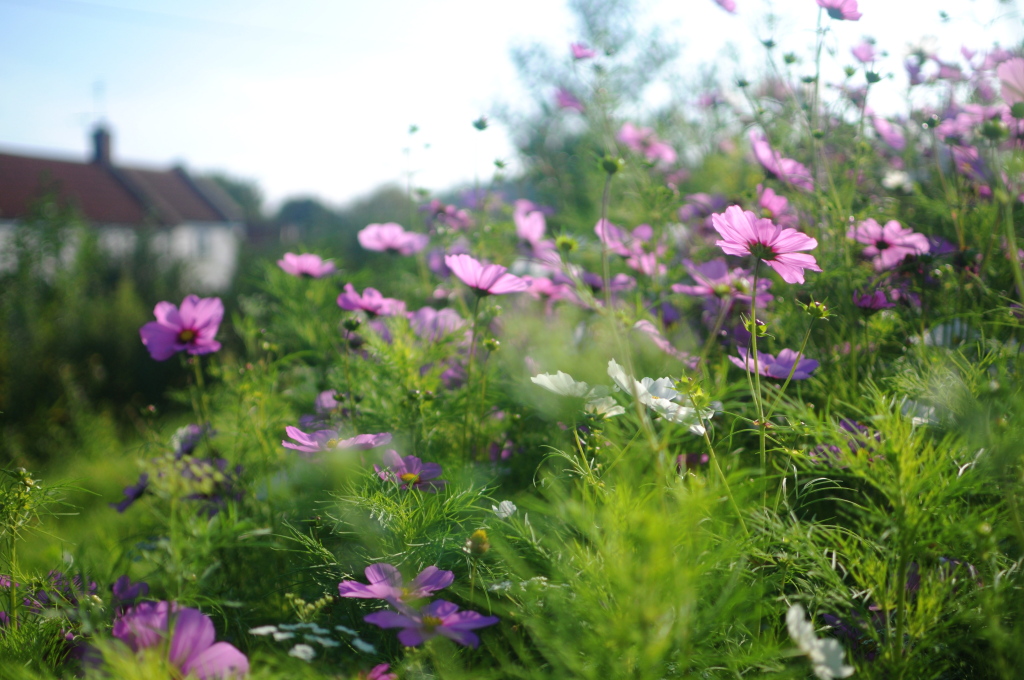 Photos: Chelsea Fuss. Garden design by Lara Smith of Manor Farm Cottage Flowers. Taken in Somerset, England.