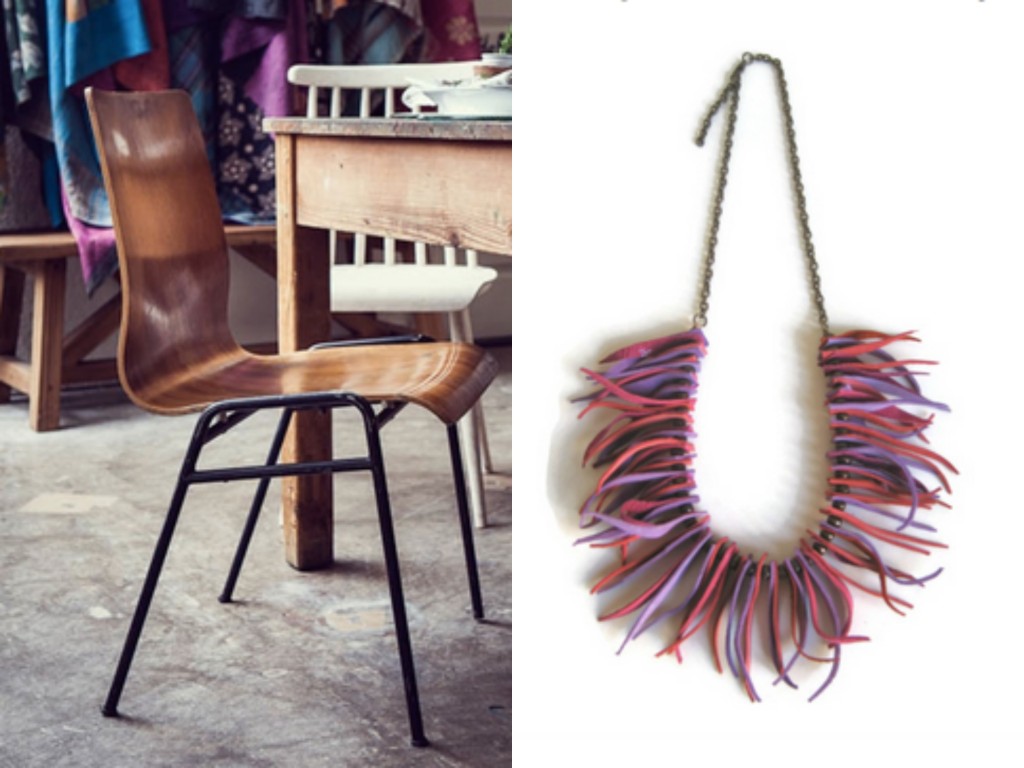 A big thank you to all of the businesses who sponsored Frolic! last month. We love having this site run by small artists, makers, and start ups! Support Frolic! and small business by shopping these lovely sites:
Yo Vintage! / vintage clothing
Rebecca Mir Grady / handmade jewelry
Ink & Peat / flowers + home goods
Freshie & Zero / handmade jewelry
A Lovely Little Shop / handmade jewelry
Scout's Honor Co. / hand-lettered cards
Hoopla/ custom embroidery
Paisley Tree Press/ eco-friendly letterpress + home goods
Brown Ink Paper Goods /celebrating the art of handwriting
Gray Day Studio / botanical paintings
Maslinda Designs/ handmade jewelry from Greece (pictured above)
Elsie Green/ eco friendly house + home (pictured above)
Jean Jean Vintage/ vintage jewelry
A Alicia/ handmade ceramic jewelry
Linnea Paulina Photography/ lifestyle + wedding photography
Ready Maker Designs/ hand-illustrated invitations + gifts
Silk & Willow/ hand-dyed ribbons
Photos: Elsie Green + Maslinda Designs.