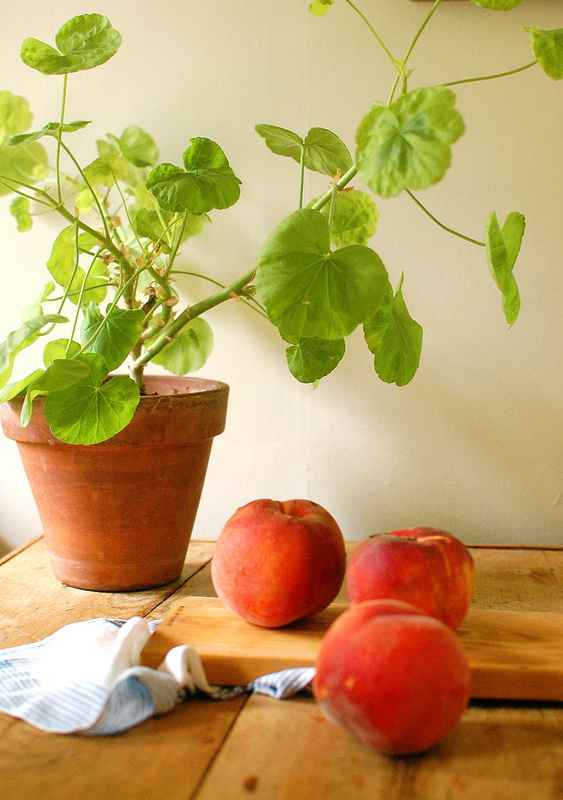 One thing I've loved about blogging all these years, is interacting with, posting about, and collaborating with so many amazing small businesses. I am happy to report that this site is still run almost entirely by small Etsy shops, makers, and thoughtful retailers! The sponsors here are an intrinsic part of the site, so for 2014, I've launched a brand new ad program, tailored just for small, like-minded businesses. If you think your product is a good fit for Frolic!, we'd love to have you among our small group of hand-picked sponsors. Email me at chelseafuss(at)gmail(dot)com for more information. Mention this post and receive 25% off your ad until January 15th! 
Thank you and now back to regular posting!
* Update! Now extended until the end of January! 
-Chelsea
Photo: Chelsea Fuss.