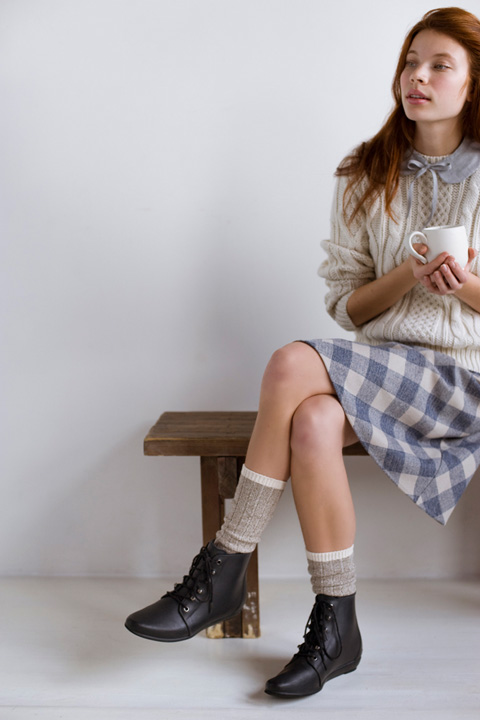 Hello!
I am gearing up for the holidays over here. Looking forward to Thanksgiving in the country next week. I've been adjusting to winter style weather, trying to light candles, get outside, and drink lots of tea to beat the darkness and cold. I am looking forward to eating cornbread stuffing and watching old movies next week!
It was nearly seven years ago I started this blog during Christmas vacation! So crazy how time flies. I've never commited to anything for seven years so I must really like this place! Haha! I'd love to send you a Christmas/Holiday Card as a thank you for reading. Please send me your mailing address via email to chelseafuss(at)gmail(dot)com with the subject line "card". I did this a couple years ago and it was really fun to exchange with you all via old-fashioned mail. I'd love to make it a tradition. So, if you want a card, send me your address!
Have a lovely holiday!!
xo
Chelsea
P.S. Thank you to everyone who came out to the Etsy/West Elm event last weekend! We had such a great turnout and I loved chatting with you guys!
Photo by Lisa Warninger for Frolic!