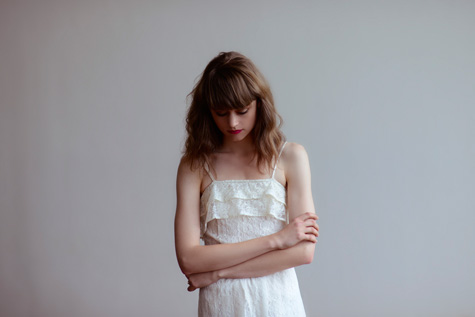 A few weeks ago Lisa, Megan, Madeline and I did a little flowery shoot with our favorite model/songstress/botanist on-the-block, Skye.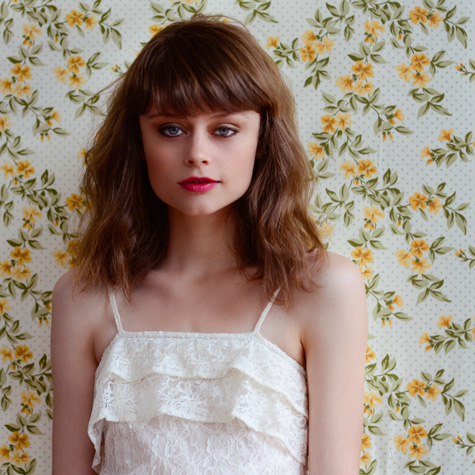 I am a sucker for English florals and brought some vintage flower backdrops including the yellow Colefax and Fowler pattern. Megan styled Skye with this sweet Ivana Helsinki dress.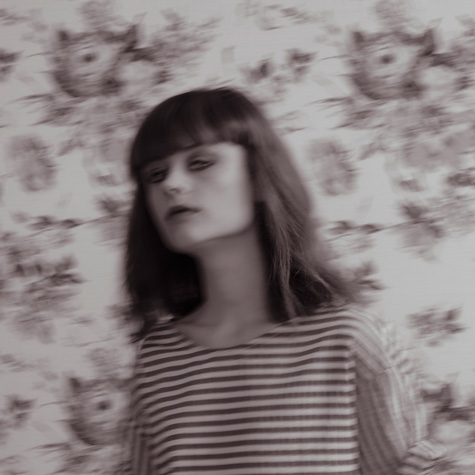 This lovely striped shirt is by Dace. 
Photography: Lisa Warninger. Wardrobe Styling: Megan of Summerland. Hair and Makeup: Madeline Roosevelt. Sets: Chelsea Fuss. All clothing available at Summerland. Big thanks to The Ace for the location.