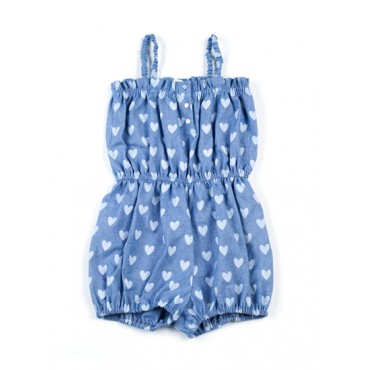 Hello my friends! I wanted to share some of my product posts from my other blog this week! I am feeling inspired by seed catalogs since I just found out this week that I get to re-do a secret little garden and bring it back to life! I am so excited! I'll share more details on it soon. Also, loving striped oxfords, and rompers, and am dreaming of traveling, as always. Hope you enjoy! 
Dashing Shoes for Spring 2013!
10 Flowers + Veggies for Sun Part Shade
15 Ways to Spruce up Your Lawn + Patio for Entertaining this Season!
8 Trips I Want to Take Right Now!
Cute Floral Hair Scrunchies (For real!)
10 Sweet Spring Looks for Girls!
More soon! xo
Top photo: Anais & I.