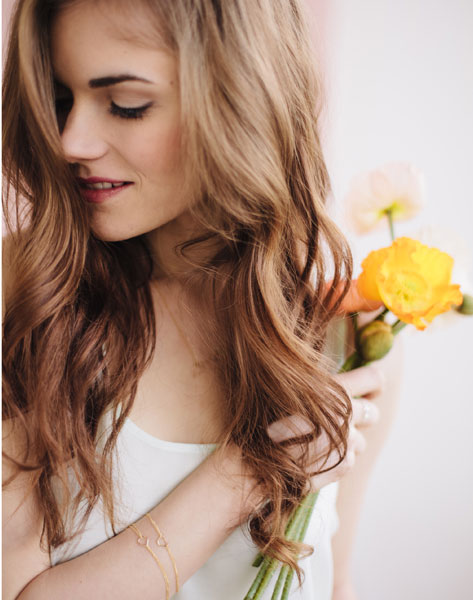 I had the pleasure of prop and set styling Favor Jewelry's spring look book. For the backdrop I hung some gauzy cotton fabrics and then brought in a bucket full of pretty spring flowers including poppies and muscari.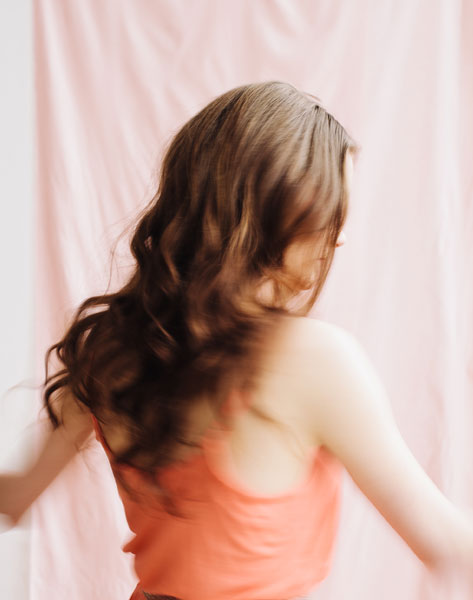 Monika wanted something super simple, light, sweet and a little ethereal. I love springtime!  Leah Verway took the dreamy photos.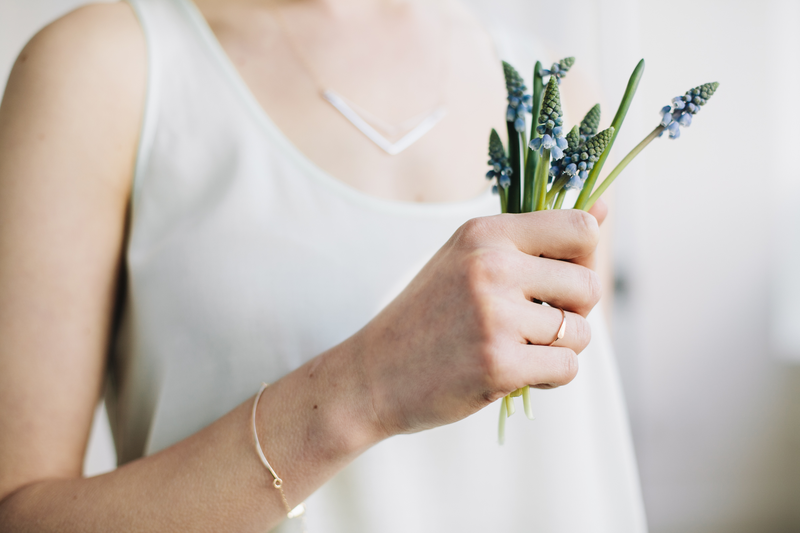 Congrats on the new spring line, Monika!
Photos: Leah Verway. Set + Props: Chelsea Fuss. Jewelry: Favor. Model: Meredith Adelaide. Hair and Makeup: Madeline Roosevelt.