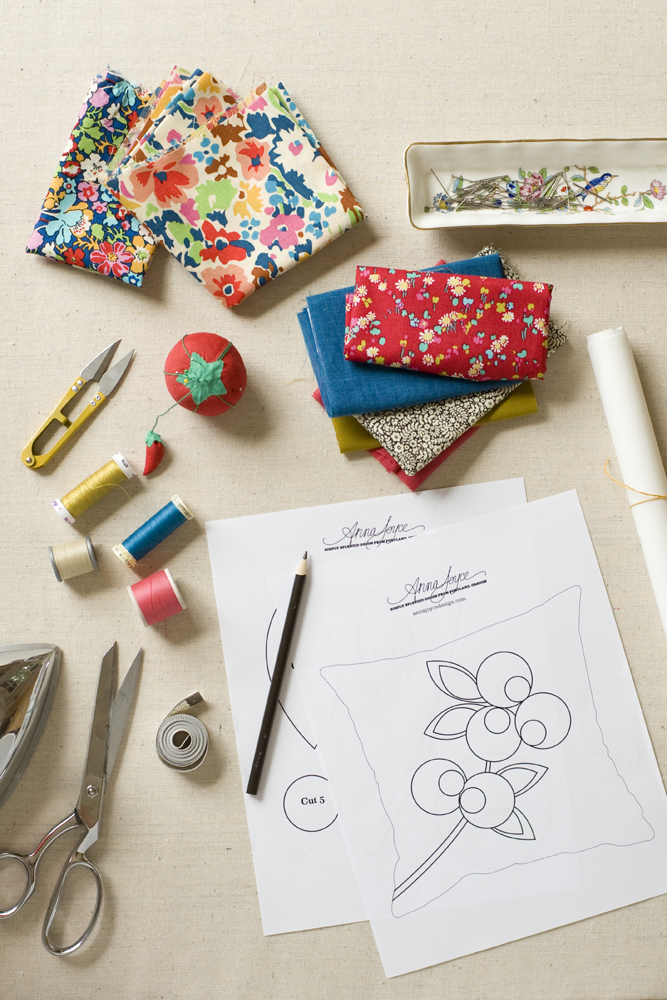 I helped style this sweet little DIY Anna Joyce created for the new Liberty of London Craft Blog. Their new lifestyle fabrics are so, so lovely!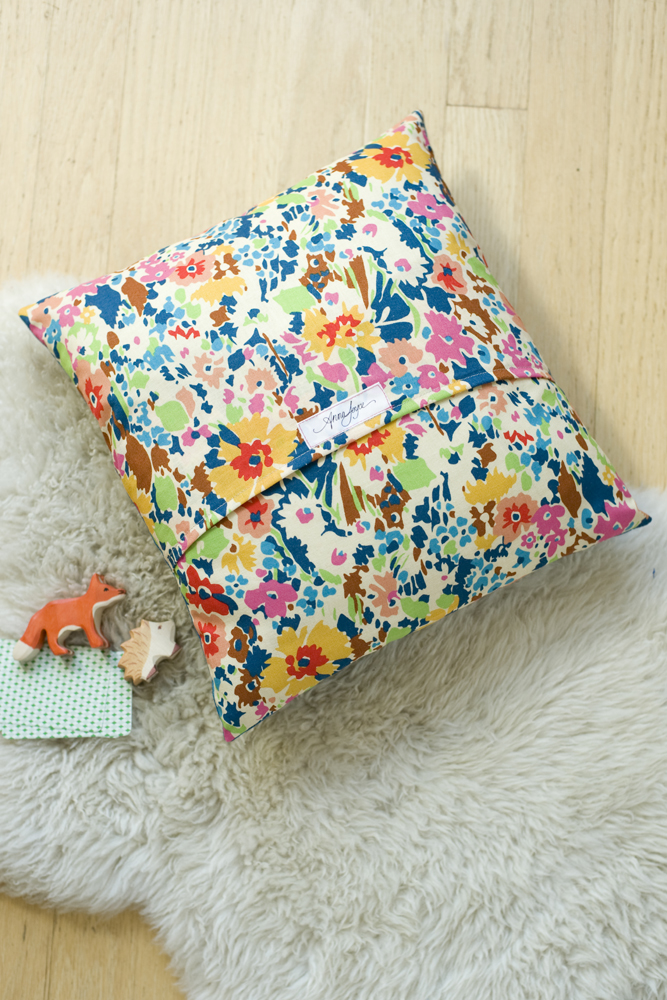 Check out the super cool pillow Anna designed for them and the full tutorial over at the Liberty Blog.
Photos: Lisa Warninger. Design by Anna Joyce. Styling: Chelsea Fuss.