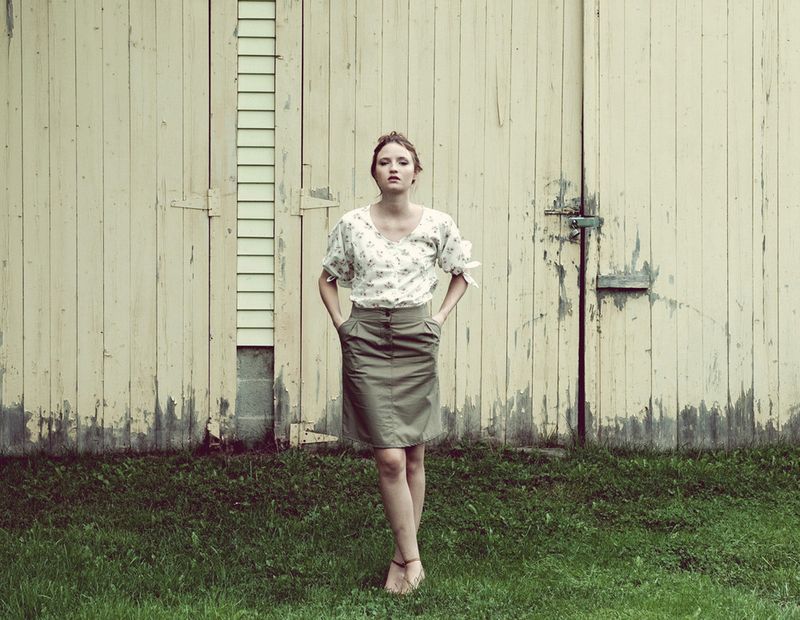 I also write for Babble.com where I share more products and ideas I that inspire me. Here are this week's posts:
15 Boutique Clothing Finds Under $100
A Genius Idea for Purifying Water
5 Romantic Hair Ideas for Spring
My New Favorite Clothing Shop for Girls
5 Flowers You Can Plant Now! (All frost resistant!)
Beautiful Mother and Child Knitwear Handmade in Lithuania
10 Heirloom Quality Baby Gifts
Thanks for reading!
xo Chelsea
Photo: Edwin Tse for Fischer Clothing.