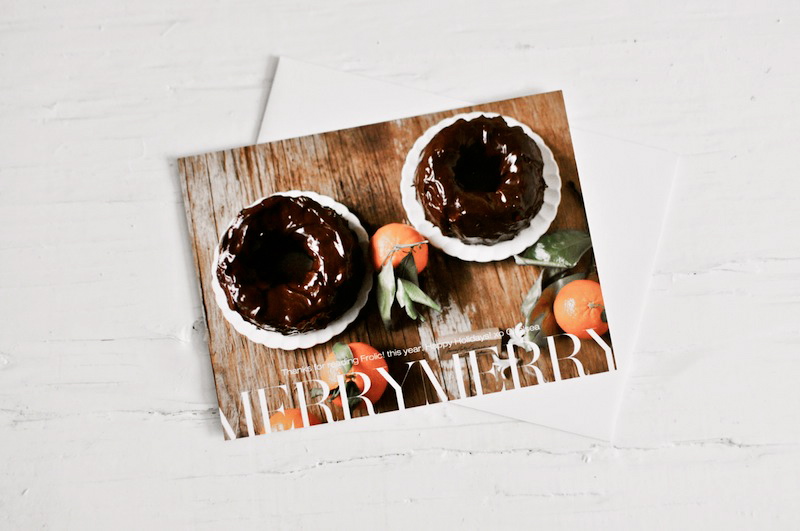 I made these Christmas cards over at Pinhole Press and I love the way they turned out! I thought it would be fun to make some cards for my blog readers! I'd love to send you one. Email me your mailing address to chelseafuss (at)gmail(dot)com with the subject "Holiday Card" and I will send you a card! Don't worry, I won't use your address for anything else and will delete it as soon as I send your card.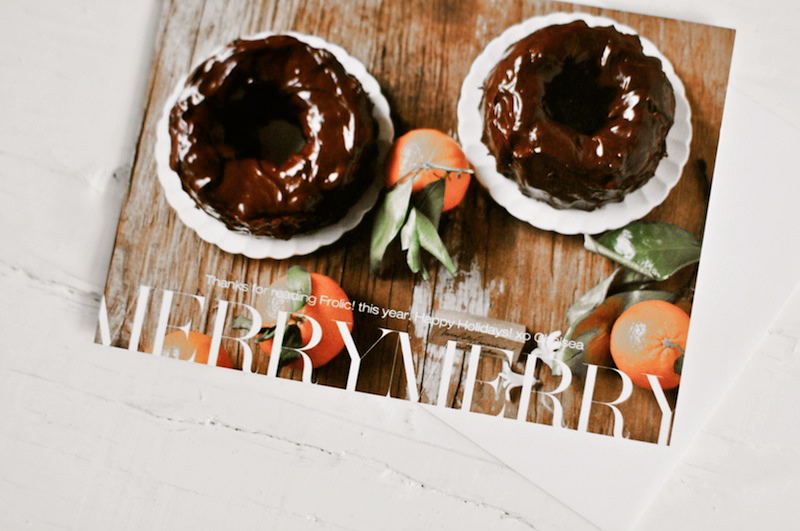 On another note, if you'd like to win $75 to make your own holiday cards at Pinhole Press, leave your name in the comments by Monday, December 12th! Open to USA, Canada and the UK.
Thanks for reading Frolic! this year. Happy Holidays!
xo
Chelsea
*Update: Caroline C. is the winner chosen through Random.org. Thanks for the entries. 
*Update: I am all out of cards! Sorry:) xo
Photos of card by Nicolle Gonzalez. Photo on card by Chelsea Fuss, originally created for Project Wedding. This is a sponsored post. For more information about advertising on Frolic! click here.