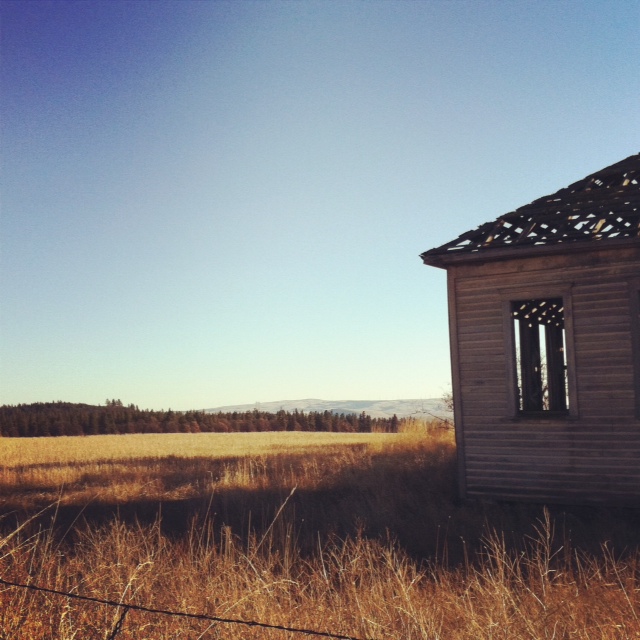 It seems like I've been on the road a lot the last month or so, whether for work or family stuff. I took this photo last week up in Washington. This old house reminded me of Christina's House. The light was unbelievable. Like a painting. I am headed out again tomorrow and so bummed to be missing out on all the fun stuff going on in Portland this weekend. If you are around, check out Crafty Wonderland and The Portland Bazaar (looks to be amazing!). I have a lot of fun blog posts in the queue for next week. Talk to you then! Happy Weekend!
xo Chelsea
P.S. If you need more Frolic! before next week, you can check out my newest posts at Babble.com:
12 Ways to Wear Tartan this Winter
Traditional Holiday Foods with Gorgeous Packaging
Fortnum & Mason is Now Available in the US!