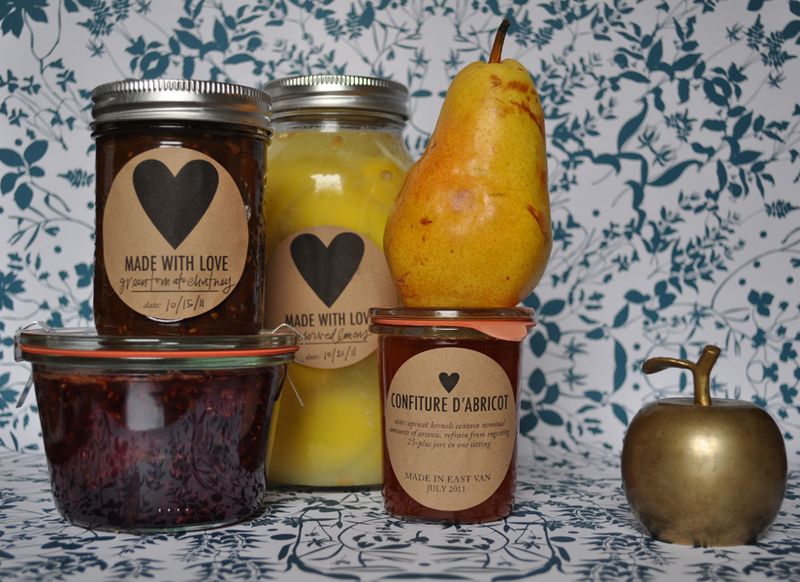 Do you like to can? My friends over at Banquet Atelier + Workshop made these adorable little labels for canning gifts. I think they are so fun! You can download them right here . The labels are for one sheet of nine 2.5 inch rounds (use Avery template 22808).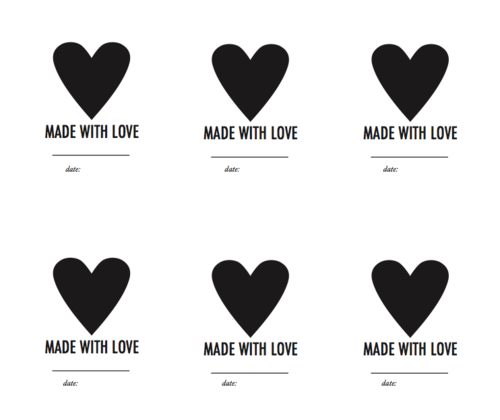 And check out a recipe for preserved lemons over on the Banquet blog!
Photos, graphic design and download by Banquet for Frolic!