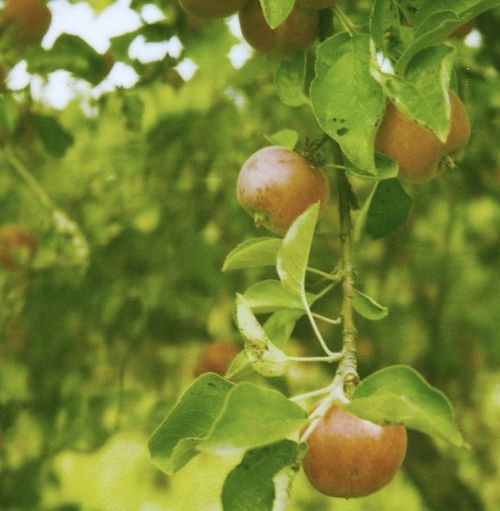 I am hoping for a weekend of apple picking and bicycle riding though it may end up being filled with boring tasks like laundry and house cleaning:) What are you all up to this weekend? Hope you all have a lovely one!
-Chelsea
P.S. Here are a couple of posts I wrote for Babble this week:
P.P.S. Apologies to anyone who has tried to email me. I've generally been away on freelance jobs the last couple of weeks so I am running horribly behind on email. Thanks for your patience!
Polaroid: Chelsea Fuss.