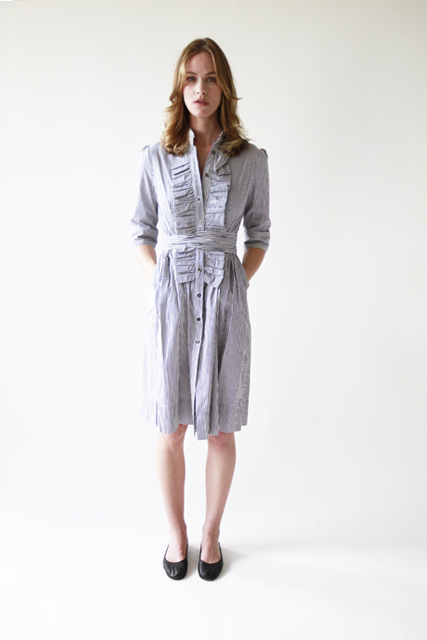 I am also a blogger for Babble's Family Style blog. I hope you enjoy my posts from this week!
Win a Cardigan striped sweater!
10 products to make mundane tasks a bit prettier.
I don't wear makeup a lot but this is my favorite brand.
Gingham bloomers and striped shirts for your wee ones (all on sale!)
Photo: Heidi Merrick.