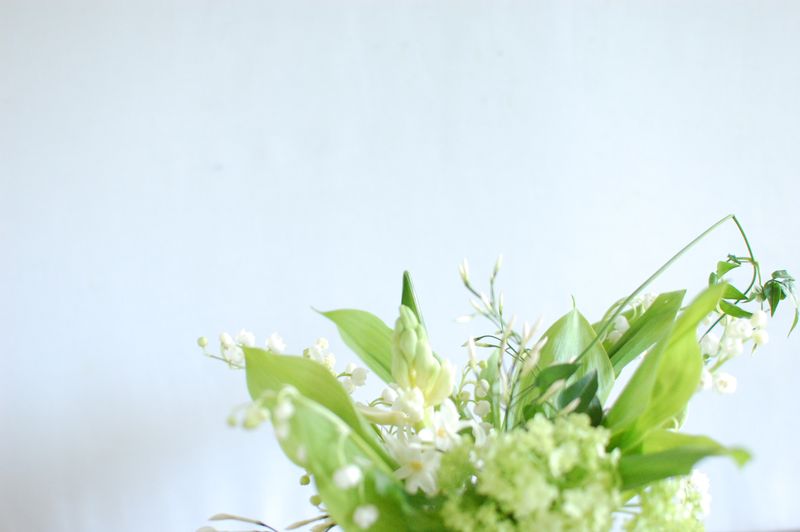 Wow! I am tired from staying up and watching the royal wedding! Did you all watch? I thought it was great. I loved the trees in the church and all the lily of the valley and all the hats and people watching. Hope you have a wonderful weekend! Below are my posts from Babble this week, where I also blog. Have a great one!
Stripe of the week.
Wish I would have bought these for last night.
Love Oilily.
A cheap site for French bistro furniture.
Photo: Chelsea Fuss.